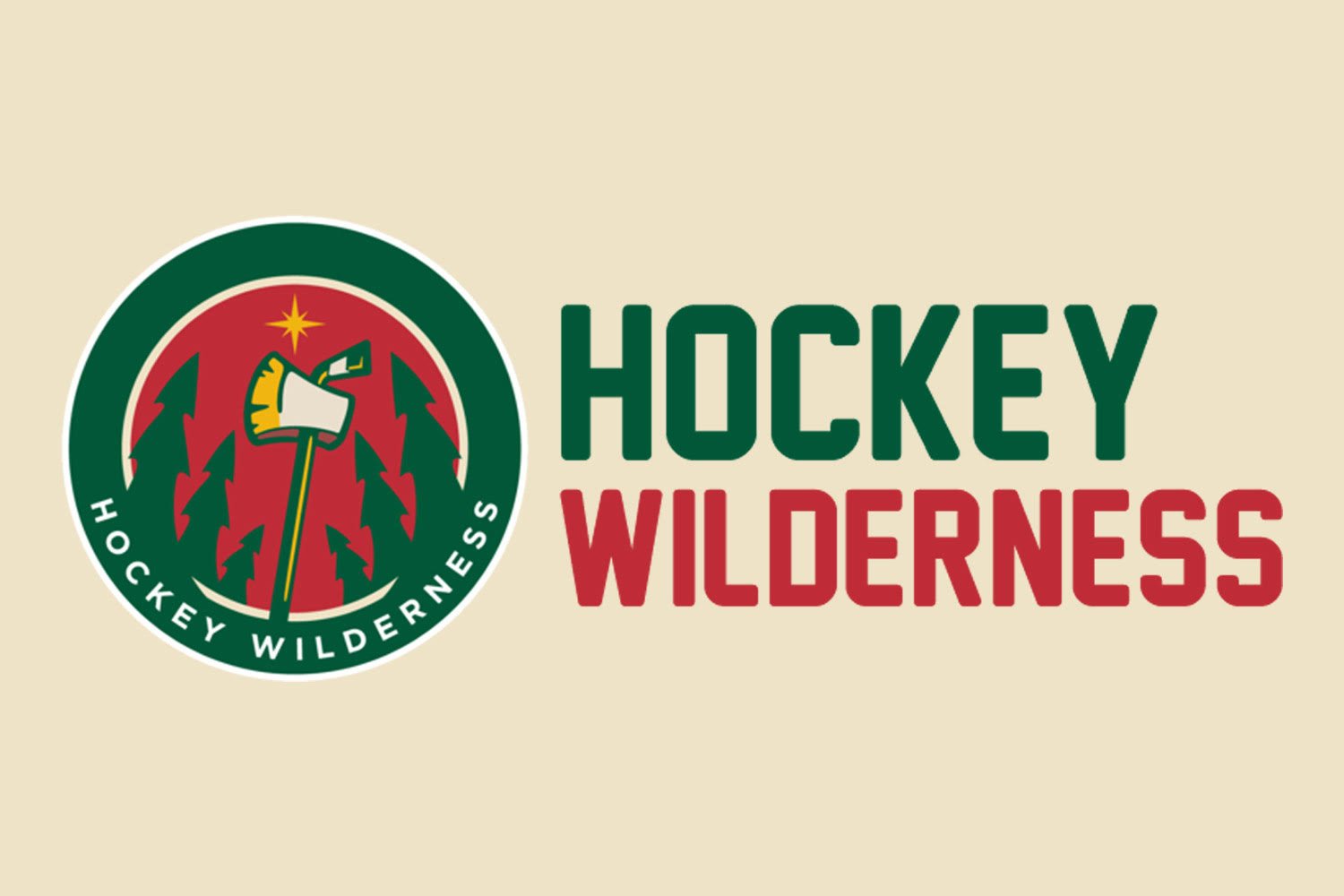 Dubnyk looked athletic in the crease and tracked the puck well. There was a lot of energy right from the beginning and was attacking the puck and playing aggressively. But he was also swallowing the puck and controlling his rebounds well.
Minnesota would then own the shot count for the rest of the period, looking stout on the defensive end, and pushing the play north into the Tampa Bay end. Ben Bishop was no slouch in the game either. He kept his team in the game by making solid save after solid save.
The third period saw more Dubnyk brilliance with a stylistic glove save, a breakaway save with no rebound, and some big saves in a flurry of chances for the Lightning. The "Doooob" chant in the building grew louder and louder as the fans felt more and more that this was Dubnyk's night and that he would not be beaten.