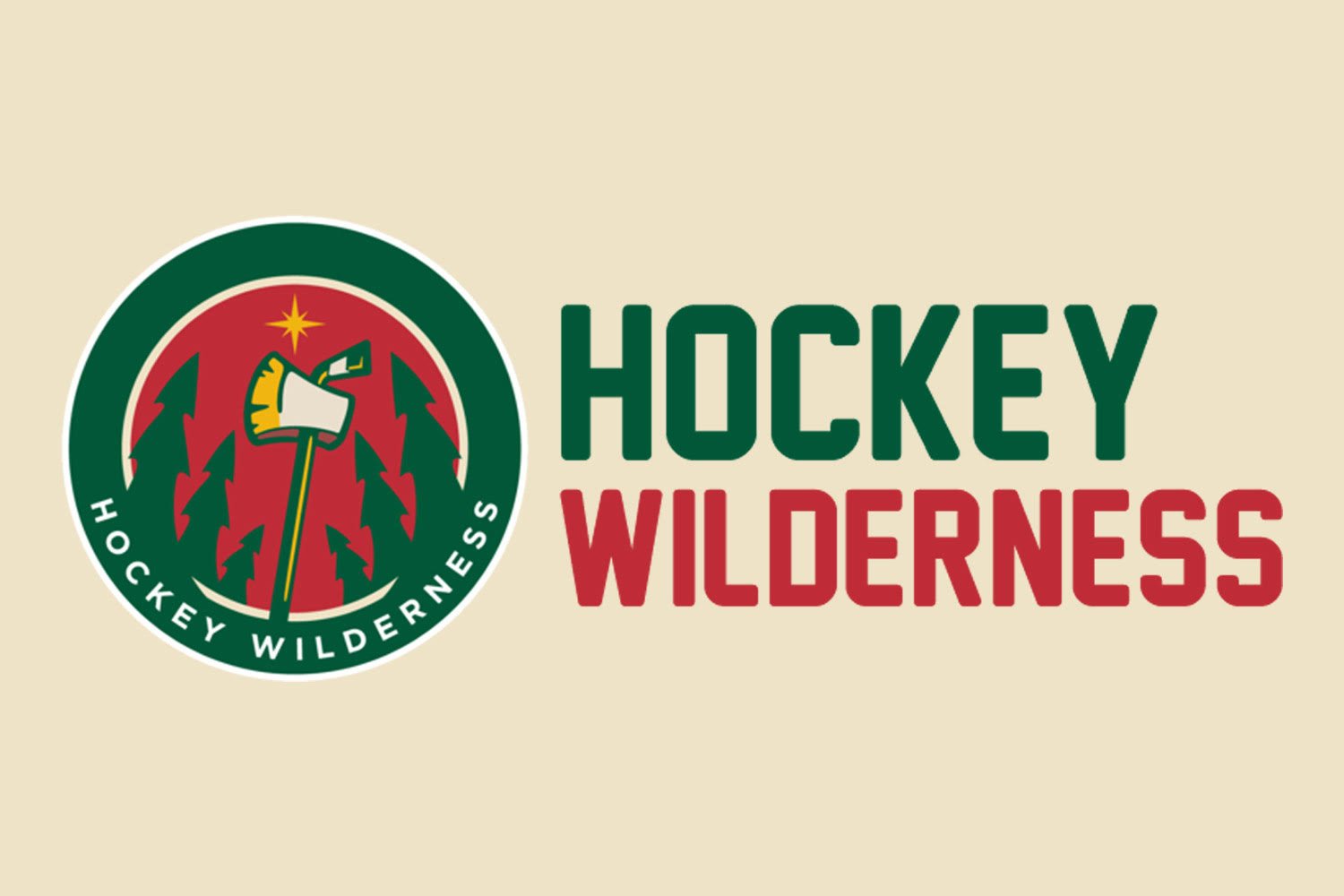 Even GM Chick Fletcher is pleasantly surprised with Dubnyk's performance. "Nobody could've predicted how well he would've played, so we're very grateful for what he's done," Fletcher said in a radio interview with SportsNet. "We knew we had to bring a new guy in. We had to do something just to win one game.
The numbers just don't lie. In fact, they absolutely reinforce everything we've seen from this team this year. Chuck Fletcher admitted that the Dubnyk move was, "an act of desperation," and you can take that quote at face value.
And the worst part about it is that the front office and coaching staff are going for broke with Dubnyk.
So what's the contingency plan? There is no contingency plan.
It's either Dubnyk or bust. Which makes resting Dubnyk down the stretch even more of a pressing concern. Mike Yeo cannot simply continue running his goaltender, the only one performing well enough and/or is currently healthy, into the ground. I can only say this because we don't have any idea what Darcy can do. It's been so long since he's seen action; none of us know if he has found his game and is ready to burst on the scene again. One thing is for certain: If the Wild have lengthy playoff hopes, they need to look at spelling Dubnyk for a game or two, even if it means a loss. Yeo can't afford to lose his only NHL-caliber goalie on roster due to his mis-management.