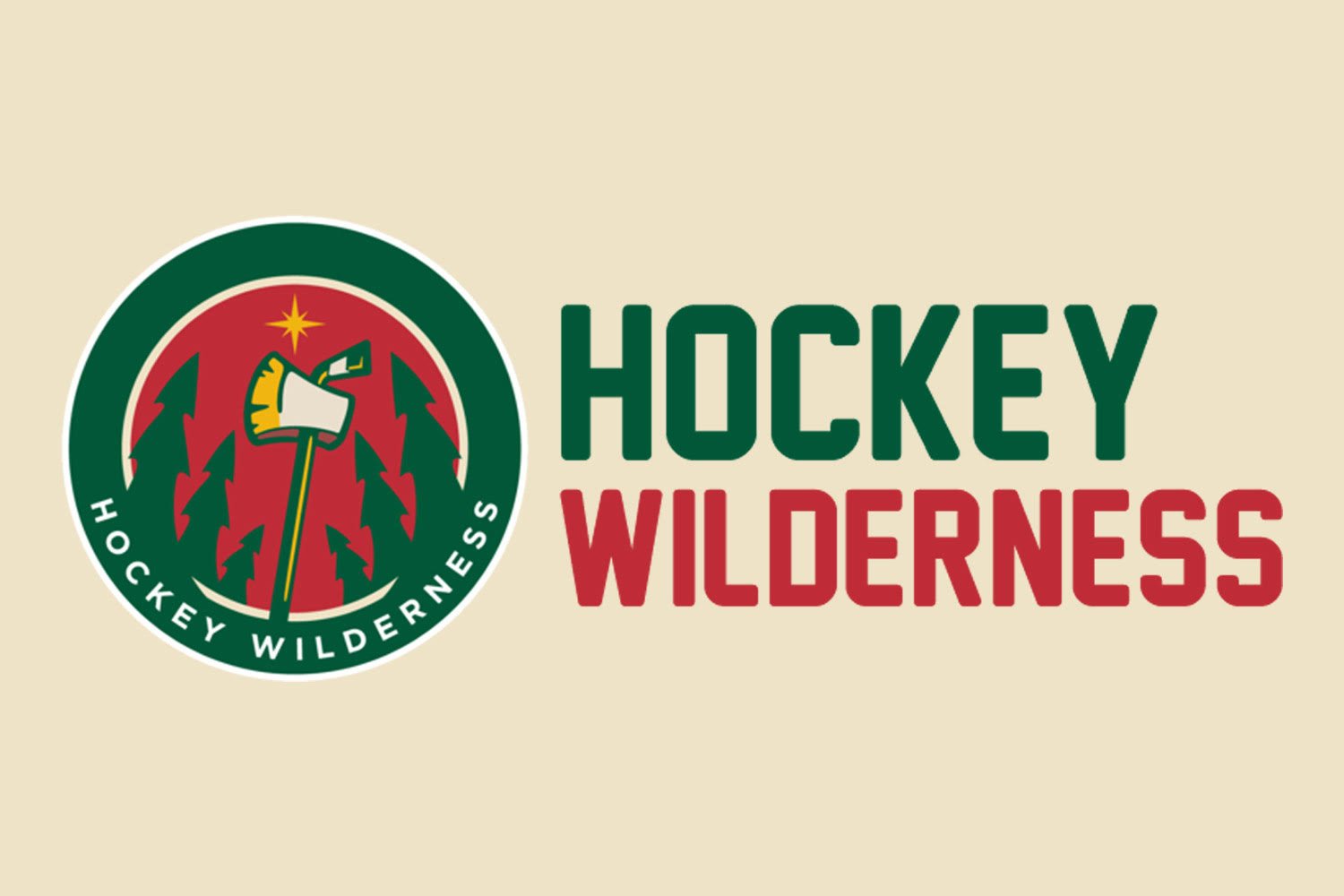 It took nearly all of regulation, but the Wild gutted out a goalie's game in Minneapolis-St. Paul tonight. A late goal from Granlund by way of a defensive deflection. Both Tuukka Rask and Devan Dubnyk were brilliant for their teams, but the Wild got the bounce they needed to find the win they needed.
The first period began with a bang, literally. David Backes boarded Nino Niederreiter, earning a penalty. Unfortunately, Christian Folin decided to step to Backes, earning a matching minor (though Backes perhaps should have been issued a second minor for roughing as well). Minnesota had two chances on the power play as David Krejci and Jimmy Hayes each were called. Hayes was paying Minnesota forward after being hooked by Eric Haula.
The period ended scoreless, despite both teams having wide-open looks at goal. Rask and Dubnyk were efficient in the second period as well, stopping 38 shots between the two of them over the two periods. Both teams had another power play in the second period, and though the Wild were buzzing throughout, they couldn't find a way through to the net.
There was some controversy in the second period; Boston believed they had scored off a goalmouth scramble, but Boudreau challenged the goal for offsides. Sure enough, Boston was offside, with the third forward being in the zone before the puck, and the goal was correctly called back with just five minutes left in the second.
The third period brought no penalties and eight shots per team. Both goaltenders were up to the task until the 60th minute, when the Granlund sent a pass across the crease and found the leg of Bruin Adam McQuaid, who conveniently deflected the puck past Rask. With only 45 seconds to find a leveler, the Bruins fell to the home team.
The Wild have ridden Dubnyk in the early season, and it's been great to see the goaltender having success. Still, the Wild will need to find some goals soon, or their winning ways will not last.
The Wild are next in action on Saturday, as they welcome the Avalanche in a bid to get revenge for their loss earlier this season.