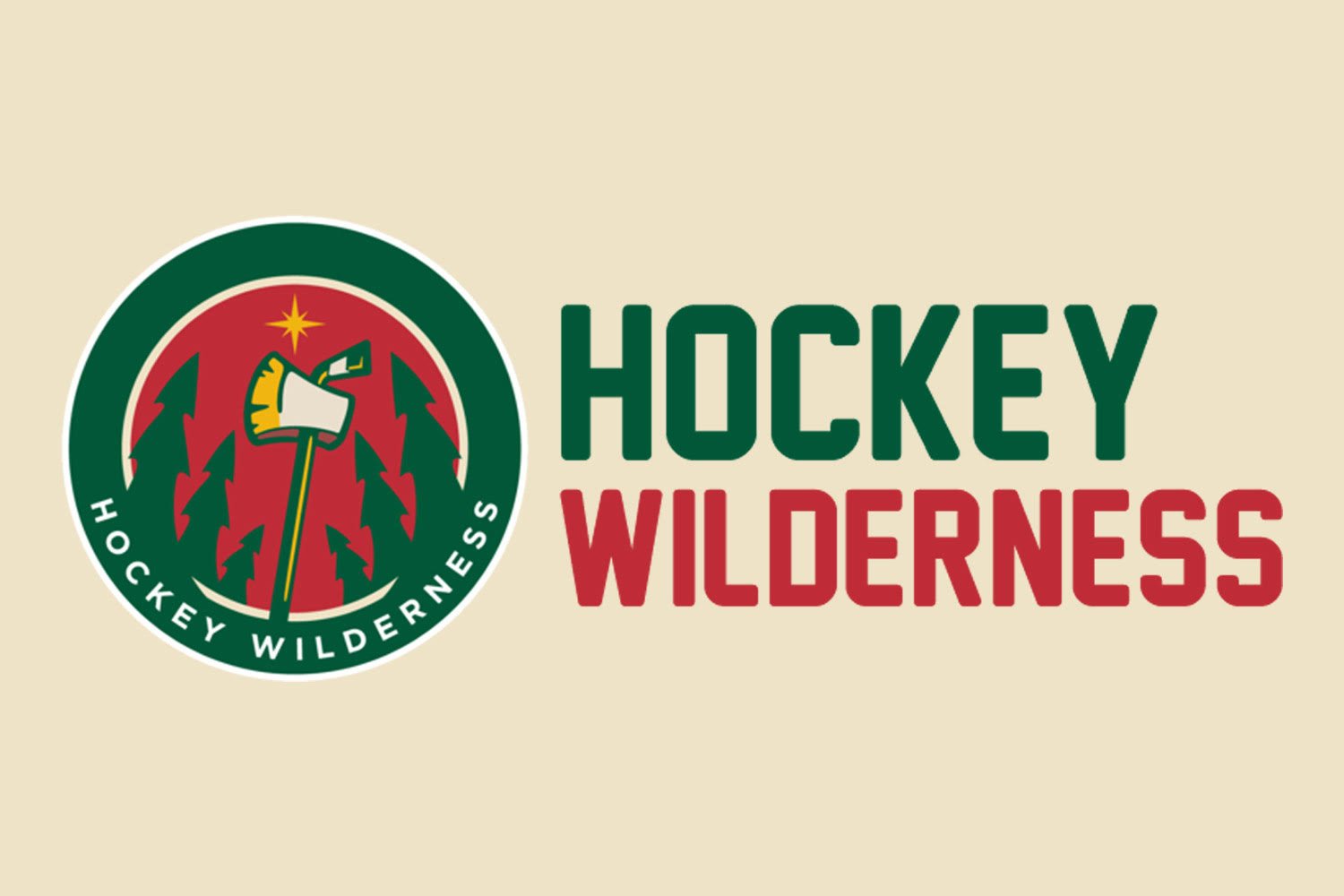 Sure his stat line is nice, but he means so much more to this Wild roster than just wins, losses, and stopping the puck at an above-average level. He provided stability at a position that was missing from the Wild for most of the season. He started a franchise record 38 consecutive games and took part in seven back-to-backs, something that hasn't happened under Mike Yeo's tenure.
"He's a guy that seemed to fit in well with our group," Wild general manger Chuck Fletcher said as he spoke about his free agent netminder.
With a guy that has produced top-level numbers, a guy that fits well into the personality of the locker room, and one that provides rock hard stability at a position of need, what kind of contract does he get from the Wild? He is on the last remaining days of a one-year $800,000 deal, which certainly seems fair for a goaltender that was on four teams in 15 months and just last season was buried in the AHL. But his turn around this past season is one that has him also as one of three finalists for the Bill Masterton Memorial trophy. That and he made $3.75 million in his last year with Edmonton, so he'll likely see north of that, but it depends on his the contract length as well.
Josh Harding's $1.9 million will come off the books this offseason and if the Wild come to terms with Dubnyk, it is highly likely that the Wild buyout the remaining year and $3.416 million cap hit. With how the Wild goaltending has gone, and with how unpredictable that position can be, it will be interesting to see how what the offers and final terms will be for Dubnyk.
Wild fans all want to see the "smoking" Duby back in the cage for their favorite team. The Wild organization wants him back, and the Dubnyk wants to be back. How that happens will be interesting in the coming weeks.