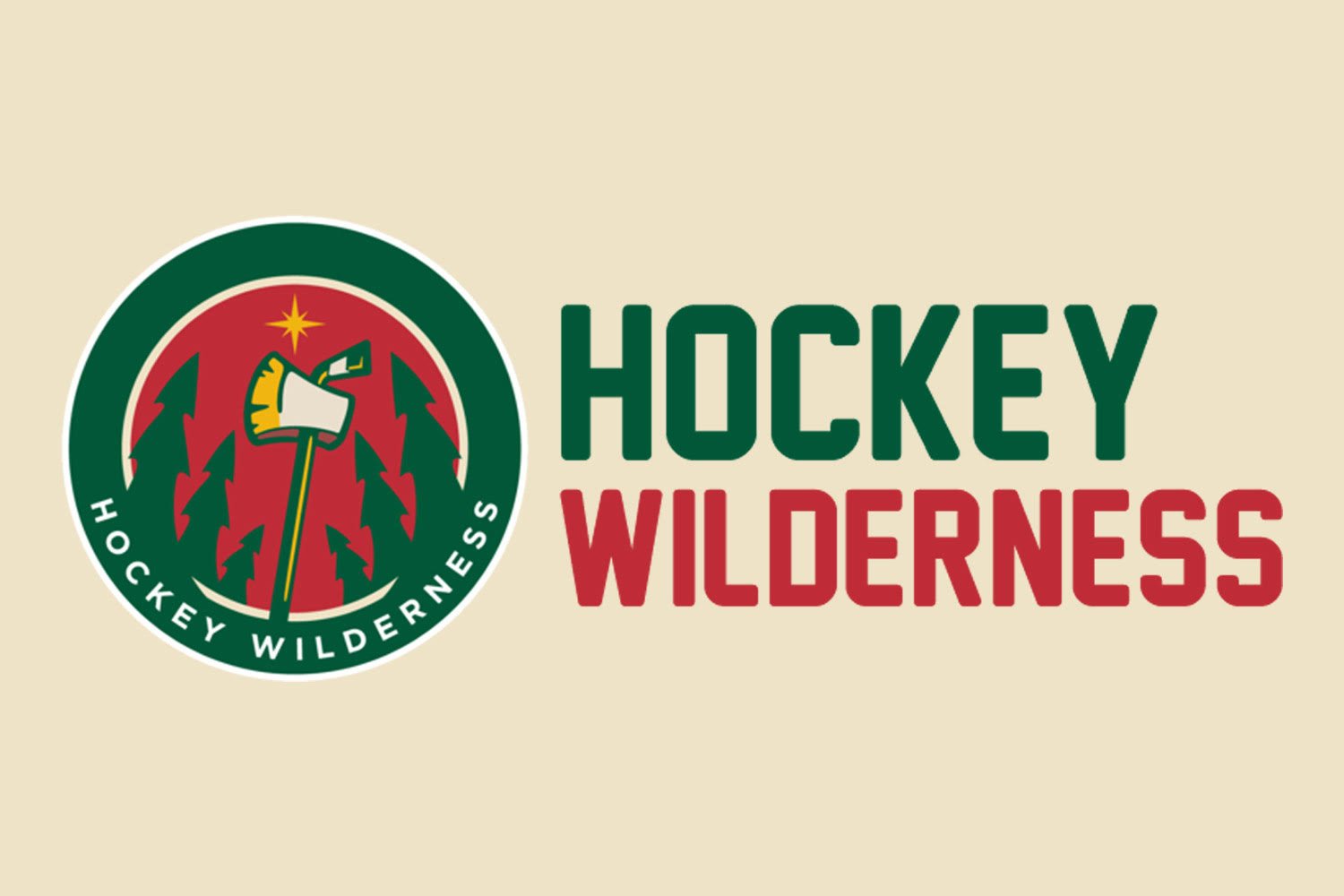 MINNESOTA WILD VS NASHVILLE PREDATORS
7:00PM Central, Xcel Energy Center, St. Paul, Minnesota
TV: Fox Sports-North
Radio: KFAN 100.3 and affiliates
Streaming: Fox Sports Go app
Prior to Tuesday's game against the Flyers, I wrote that we were close to being able to feel good about the Wild. After that game, it's officially ok to feel good, as Minnesota has now been riding its sizzling goaltender for three straight victories without allowing a single goal against. Granted, Devan Dubnyk is playing out of his effing mind right now, so it is reasonable to argue that the Wild could go right back to slumping if he should crack. But now that Bruce Boudreau has guided his team out of its early-season doldrums, "that winning feeling" is palpable.
The Wild had the "first game back from a road-trip" look for a significant portion of its last game, again getting dramatically outshot in the second period 17-7, a trend that seems to be continuing to develop. But Dubnyk propped up his teammates and got them through that frame, and the Wild's skaters found their game again in the third.
Hot take... I'm going on record that if Dubnyk gets a fourth consecutive shutout, I will strip completely naked and run around the block the Wild will have a really good chance to win tonight's game. Runs like this are truly incredible for goaltenders. Duby has now stopped 106 shots in a row in the heat of NHL hockey games... 106! Think about that! Even when you're at your absolute best, a partially-fanned shot, a screen, a deflection, a backdoor pass… something HAS to get by you on that many shots. It's just unbelievable. Even if I've jinxed him now, and Nashville scores on the first shot of the game—like how Nino scored on the first shot to end Jason Zucker's streak—it doesn't mean Dubnyk can't continue playing an exceptional brand of hockey.
Tonight represents an extremely tough test for the Wild goalie to extend the streak, already the longest of his career at 195 minutes, as the defending Western Conference Champions come to town with their heinous jerseys. Nashville is on a serious roll right now.
NASHVILLE PREDATORS
The Predaturds got out to a bit of a rocky start, going 5-5-2 in their first twelve, before shaking off their Stanley-Cup-losing hangover and catching fire for wins in their last five straight games. They have been allowing goals, but they are scoring seemingly at will right now, and they even hung a six-spot in forty minutes against Capitals superstar Braden Holtby. He looked bewildered by the precision of Nashville's shooters picking corners on him, before he was pulled prior to the third period. Nashville has scored 4.6 goals per game in this five-game stretch, while allowing 2.8 per game.
The Predators bring one of the most well-balanced attacks of any team we've seen in the past few seasons. Every forward line can score, while the blueline—arguably the best in the business—chips in offensively almost every night. Defensemen P.K. Subban (12 points), Roman Josi (9), and Mattias Ekholm (9) are all among the team's top five scorers thus far, with Filip Forsberg predictably leading the way up front with nine goals and eight assists.
GM David Poile, one of the cagiest trade-makers of our generation, pulled off another whopper of a deal in recent weeks, somehow managing to swindle Kyle Turris away from the Senators, who were apparently very keen on adding Matt Duchene. The Preds paid a price in the three-team deal, sending two good prospects and a second-round pick to Colorado, but didn't give up anything that really hurts the team's chances of winning now. Instead, it bolsters its lineup down the middle by adding a top-six pivot who was a key to Ottawa's playoff success last season. Turris joins a center group that already featured Ryan Johansen, playoff hero Colton Sissons, and free agent signee Nick Bonino.
Like I said, this team is stacked and is scoring like crazy right now, so if anybody can end Dubnyk's streak, it's these catfish-throwing, cowboy-hat-wearing, guitar-string-number-having Predators.
STORYLINES
For the Wild, we're seeing some real chemistry from the top two lines, which were assembled during last week's road trip. When it was revealed that Tyler Ennis would play on the top trio with Mikko Koivu and Mikael Granlund a few games ago, there were definitely some members of the Wilderness who rolled their eyes at the idea. But the truth is that Ennis has been very impressive in the elevated roll, and since playing himself out of fourth-line purgatory, the offseason trade for Jason Pominville and Marco Scandella has started to look not… SO bad. Though he didn't score Tuesday, I thought Ennis was Minnesota's best player not wearing goalie gear. The diminutive forward was everywhere on the ice, creating chances off rushes throughout the game and connecting with his linemates for constant scoring opportunities. Ennis had four shots on goal and rang at least one puck off the post that I can recall. Oh, and by the way, Ennis, Koivu, and Granlund successfully shut down the NHL's best forward line of Giroux, Coutourier, and Voracek for two consecutive games.
Meanwhile, the second line of Zucker, Eric Staal, and Nino Niederreiter isn't doing too shabbily either. In addition to the Swiss Mister's winning tally twelve seconds into Tuesday's game, Staal and Zucker each added empty netters. Zucker's was a 190-foot curler, assisted by Dubnyk, which hilariously pushed him to four-straight games with at least one goal.
The flipside of having two stacked forward lines that are playing really well is that Minnesota now essentially has two fourth lines. The Daniel Winnik-Joel Eriksson Ek-Luke Kunin line has been fine but extremely quiet offensively, while the Marcus Foligno-Matt Cullen-Chris Stewart line has been exactly what we all thought it would be. Top-to-bottom, this is not the most balanced attack, but it seems to be the best forward mix that Minnesota has been able to muster this season. Assuming the bottom six can at least continue playing with a tight defensive style, this current make-up can get the Wild through to Charlie Coyle's return to the lineup.
INJURIES
No—Charlie Coyle (though he is skating with the team) or Zach Parise.
For Nashville, Scott Hartnell and Yannick Weber are both out for the next few weeks with lower body injuries. Defender Ryan Ellis, who broke out during Nashville's Cup run, has been out for months after offseason knee surgery. He is not expected to return until at least Christmas. This information is all per RotoWorld.com.
The Gamethread will post at 6:30PM Central. Below are the projected lineups, thanks to DailyFaceoff.com. Thanks for reading!