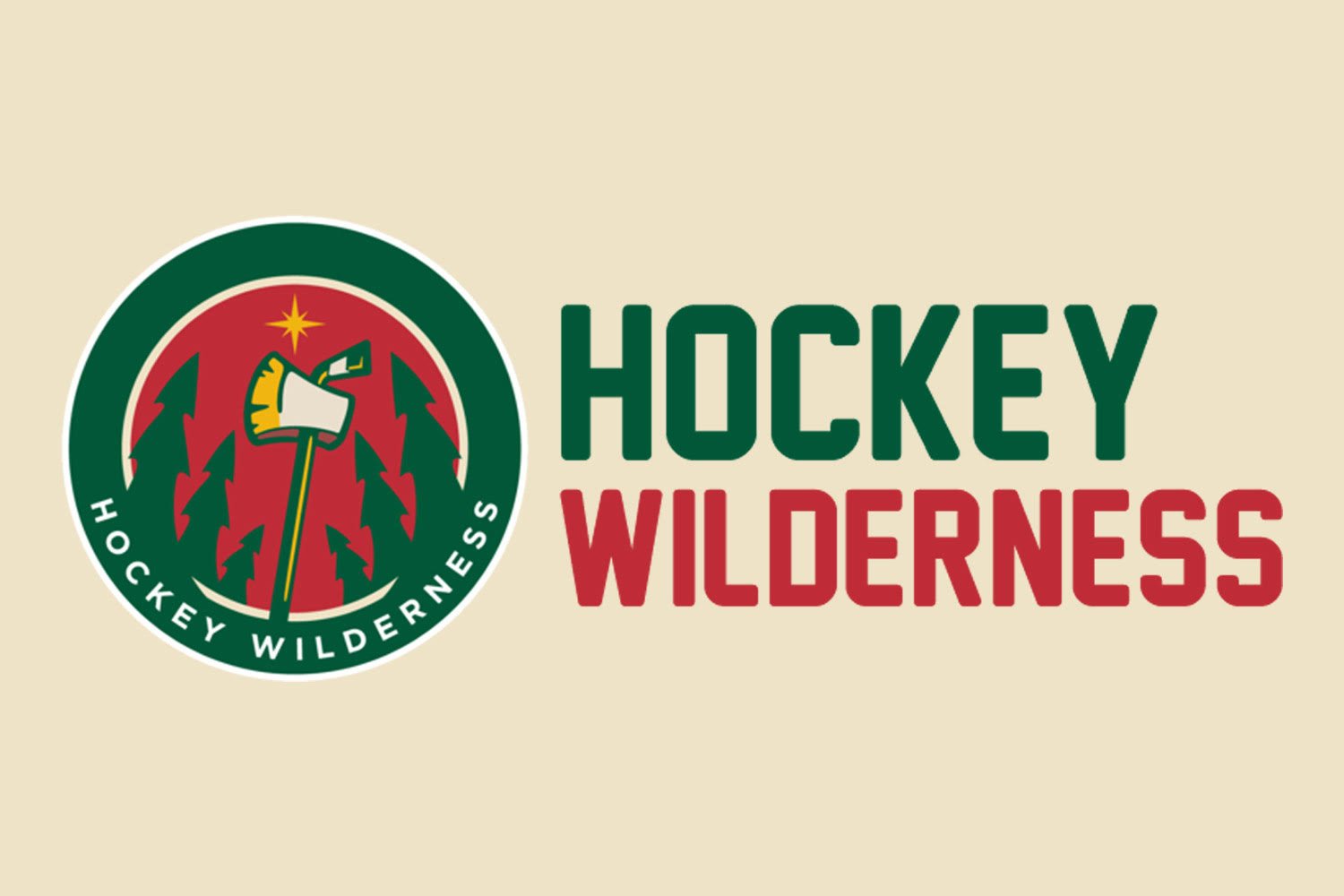 As your intrepid writer types these words, the Wild are being out-shot by the Toronto Maple Leafs halfway through the 3rd period. This might have concerned me in the past, given my penchant for #PANIC and belief in the predictive power of certain statistics, like shots on goal and shot attempts.
I'm not panicking. And I won't start panicking when I journey over to Natural Stat Trick's Team Page and see that the Wild are 27th of 30 teams in Shot-Attempts-For% (that is, the percentage of shot attempts controlled by the Wild).
There are several reasons for my lack of #PANIC, some more obvious than others. Firstly, the Wild have only played 3 complete games; games are weird, this is a small sample size, and plenty of good teams look poor to start the season.
Secondly, I remember that Bruce Boudreau is still relatively new in Minnesota. His systems have not taken full hold yet. Furthermore, Boudreau has shown an ability in the past to adjust his systems when they cease to function properly. Last season's Anaheim Ducks started off about as bad as a team could, and still made the playoffs after playing extremely well.
Thirdly, at least one of the games the Wild has played was very weird. The matchup with the Los Angeles Kings had nine goals scored, an aberration in the NHL. For at least a period, the Wild were ahead 5-1 in that game, a game in which they got positively shelled. The Kings' shot-attempts by period in that game (in all situations) were 23, 23, and 26. Those are unreal numbers- 72 shot attempts in a game is nigh unheard of.
For whatever reason, be it Boudreau's system (it wasn't), sheer luck (some), or the King's gameplan (there it is), the Kings took predominantly shots from distance. This meant that getting into "shooting position" was easier, allowing them to attempt more shots.
It also meant their shots were lower quality, and 25(!) of them were blocked. Put another way: the Wild blocked nearly as many shots as they put on net. This is absurd, and not a performance that is likely to be repeated by either team.
The fact that the Kings can is demonstrably such an aberration amplifies the fact that we're looking at a small sample size.
The Wild have pretty poor possession numbers right now. They're coming off a game in which they controlled the majority of the offense, but it was not overwhelming and it was against the Toronto Maple Leafs; a talented team, but a very young team.
Nothing New
This is likely nothing new to many. Then again, The Wild were the 8th-worst possession team in the league at 5v5 last season. They were a middling 15th at 5v5 when you looked at shots on goal.
Still, with only three games complete and tallied, it's too early to panic. Four games is similarly too small a sample size. Let's hold off on making judgements till at least a tenth of the season has passed.