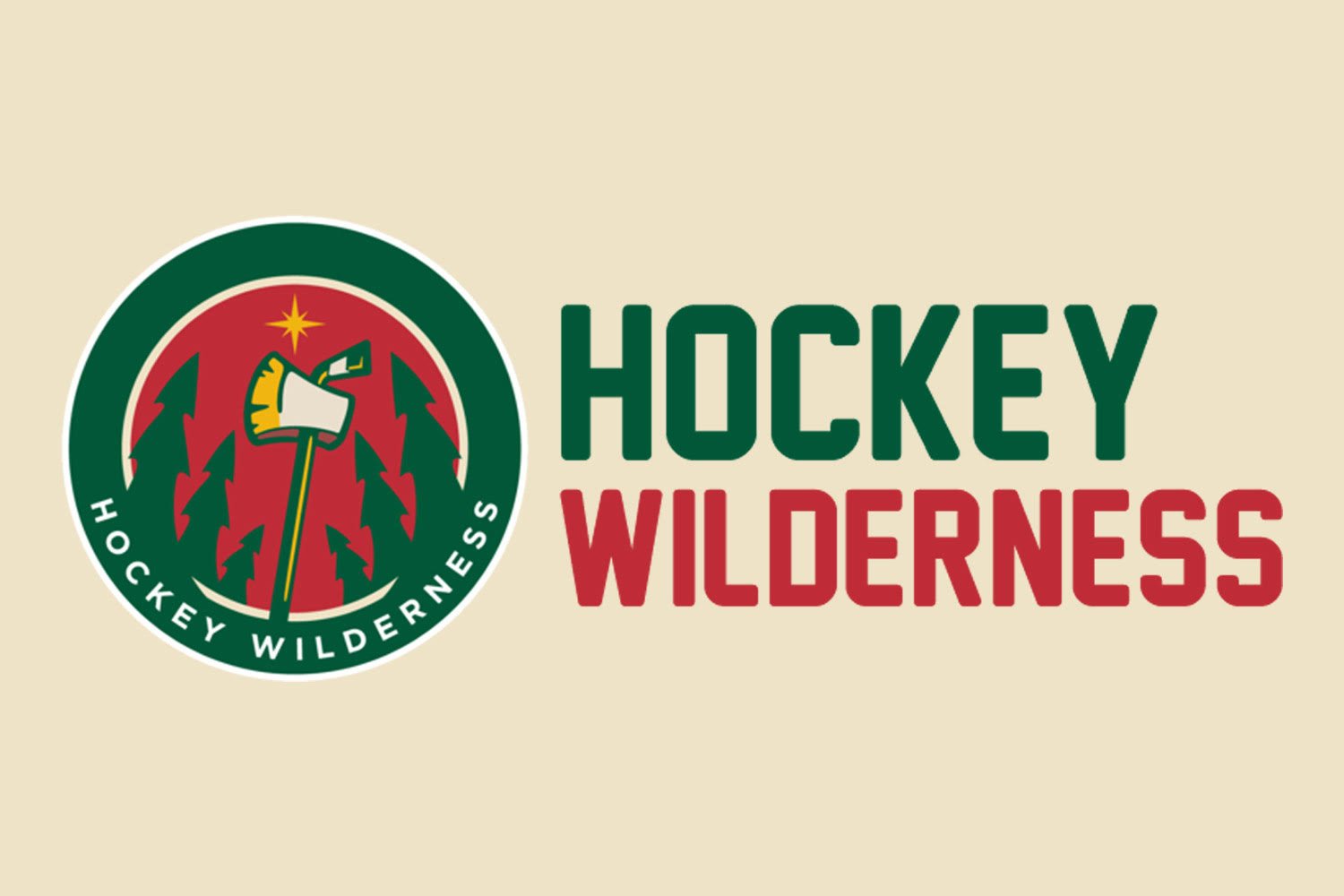 Now I realize that when it comes to the Wild's areas of weakness in terms of organizational depth, defensemen isn't where this team is hurting. Center depth is arguably the biggest need and the left wing pool is pretty shallow as well, but Olofsson's talent and potential is second to none in Minnesota's prospect pipeline. If this is the first you're hearing of Gustav, let me give you a little background on the Swedish rearguard.
Olofsson started to gain notoriety during the 2012-2013 season playing for the Green Bay Gamblers in the United States Hockey League (USHL). In his first full USHL season, Olofsson put up 23 points (2-21-23) in 63 games to go along with a +11 rating. Accolades that year included an invite to the NHL/USHL Top Prospects Game and being selected for the USHL All-Rookie Team. After just one season in USHL, Olofsson made the jump to collegiate hockey skating for Colorado College in the National Collegiate Hockey Conference (NCHC) in 2013-2014. Playing in just 30 games for the Tigers he managed to rack up eight points on four goals and four assists. At the end of his freshmen season Olofsson was signed to a three-year entry-level contract by the Minnesota Wild and got an eight game cup of coffee in the AHL with the Iowa Wild scoring a goal in his professional debut. Olofsson was selected to play for Sweden at the World Junior Classic in 2013-2014 as well. Sweden brought home the Silver Medal that year with Olofsson posting five points (1-4-5) in seven games and a +5 rating to finish as the team's top-scoring defenseman.
Heading into the 2014-2015 season it was expected that Olofsson would begin the year in Iowa but there was optimism that he could quickly adapt to the pro game in the AHL as he had done at every other level of hockey in his career, and be on the fast-track to the NHL. Unfortunately, as mentioned earlier, Olofsson got hurt in his first game of the year and missed the entire season. Looking ahead to the 2015-2016 season Olofsson is healthy and poised for a breakout season that could potentially include his NHL debut. A debut that could turn into a permanent place on the Wild blue line.
Also, Olofsson plays the style that Mike Yeo wants his defenders playing. Olofsson has size but he is mobile and can jump into the offensive rush. It's been a repeated theme all year that the Wild want to activate their defensemen and have them create offense. Olofsson can do this without being a liability in his own end.
That leads into my third and final point. Olofsson is developing an offensive game to go along with his strong play in the defensive zone. I know similar things were said about Brodin, another highly-touted Swedish defenseman, but Olofsson has an advantage in this part of his game over Brodin. The kid a big-time shot and isn't afraid to use it. Look no further than Marco Scandella, who was never regarded as an offensive-type, as evidence of how correctly using this tool can lead to offensive production.
Even if Olofsson needs to spend next season in Iowa making up for his lost 2014-2015 season, he has a bright NHL future and gives the Wild options. Options that many organizations wish they had like having a plethora of young NHL-ready, or very close to it, defensemen. Maybe down the line, possibly even this off-season, the Wild have to think about trading one of its blue liners. Whether it's because they can't afford to keep them all cap-wise or trading from an area of strength to address a weakness, having a prospect of Olofsson's caliber waiting in the wings is going to ease that pain.
I would guess it won't be much longer before we see Gustav Olofsson playing in the NHL for the Minnesota Wild, but in the mean time, if nothing else, he gives a reason to pay attention to what's going on in Iowa. I'm telling you - remember this name and keep tabs - Olofsson is primed to jump back on the prospect radar in a big way next season.