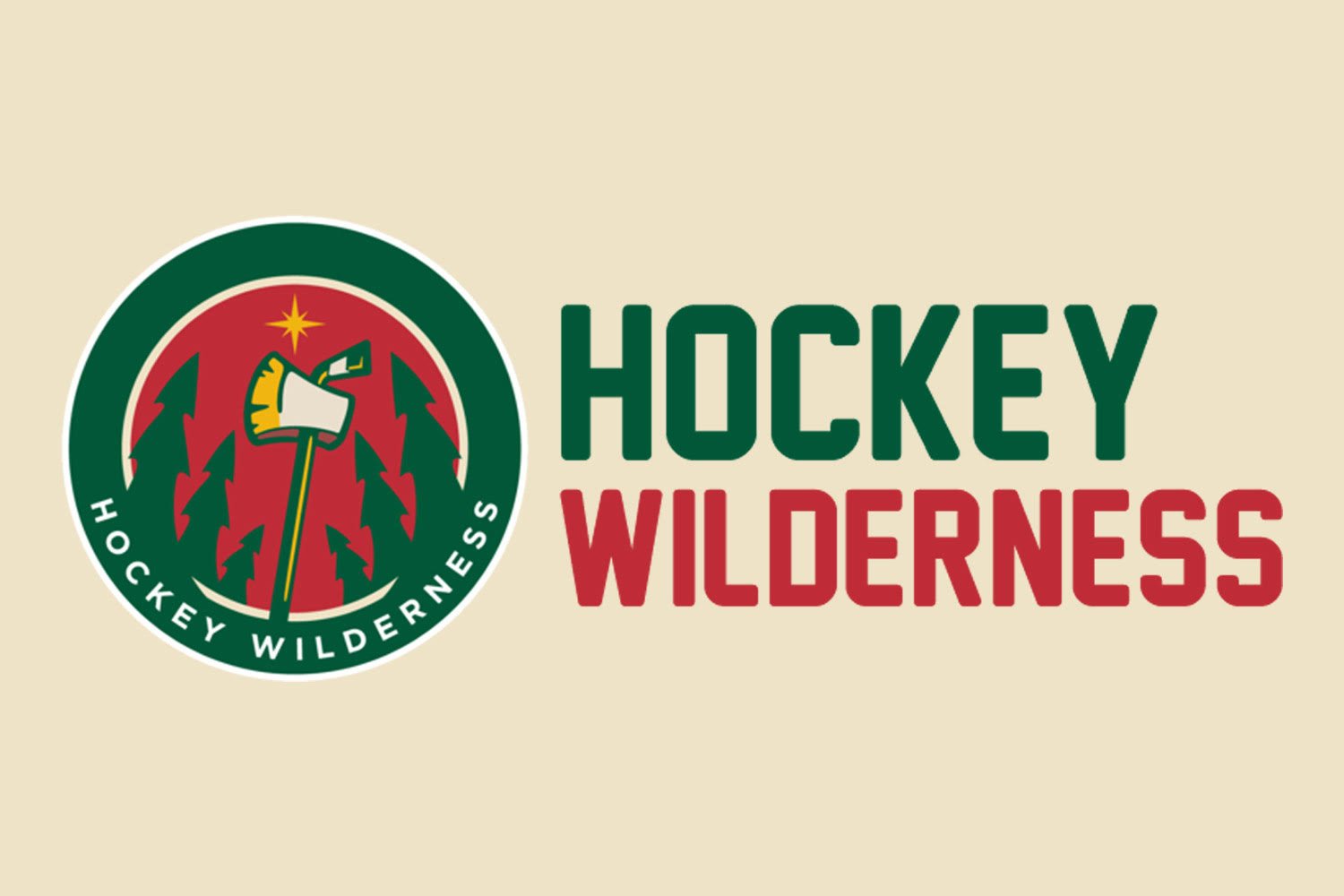 When the Wild eventually signed him to a surprisingly team-friendly 3 year, 19.5 million dollar deal, the response was a bit more tepid than what one might expect for a team on the rise singing a goal-scoring free agent. That trepidation has lingered into the start of the season, where fans are wary of the move for Vanek blowing up in the Wild's faces.
So much so that we're already seeing articles on Vanek's lack of production, after only four games. A cursory glance at Twitter will find that there are Wild fans that are sour over Vanek's lack of scoring. And why not? It's a fun narrative to buy into, a great way to inject drama four games into a new season, particularly since Kuemper killed the goalie story for the Wild.
As anyone who knows not to overreact to a small sample size will tell you though, Vanek not having a goal through four games doesn't constitute a reason to worry. At all. Not only is this nothing to panic about, this is completely normal for hockey players in general, including Thomas Vanek.
Look at the game log from last season, and you'll see that even though Vanek scored 26 goals, he amassed 6 goalless streaks of 4 or more games. There were only 2 such streaks in 2012-13, but Vanek only played in 38 games. And the year prior to that, he had 6 stretches where he went 4+ games without a goal. He scored 26 goals.
So, knowing that it's routine for these stretches to happen, let's look at other things to determine whether we should worry about Vanek's production. Is he creating less opportunities than normal? For comparison's sake, Heatley's shots per game fell from 3.15 his final two years with Ottawa, to 3.06 during his tenure in San Jose, all the way to a paltry 2.22 in Minnesota. What about Vanek?
Vanek has a reputation as a "streaky" player, and that's probably a fair description of him. What's unfair is that players that earn the label of "streaky" tend to be more open to criticism than those who earn the label "consistent". But Vanek's streakiness is something to be embraced, not reviled. Vanek has stretches where the pucks aren't going in, but when he and his teammates get those bounces, he's one of the best offensive players in the league, able to carry teams for weeks.
From November 22nd to January 25th last season, Vanek blew up, scoring 14 goals and 21 assists in 32 games. And who could forget the torrid pace he was on at the start of the lockout-shortened 2012-13 season? Vanek was an MVP during the first quarter of that season, scoring a mind-boggling 23 points (11G-12A) in his first 11 games. The fact that he's capable of stretches like this are why he's such a coveted player, and they more than cancel out the times where the puck luck doesn't favor Vanek so much.
And judging by his track record, once that happens, the results will be awesome.