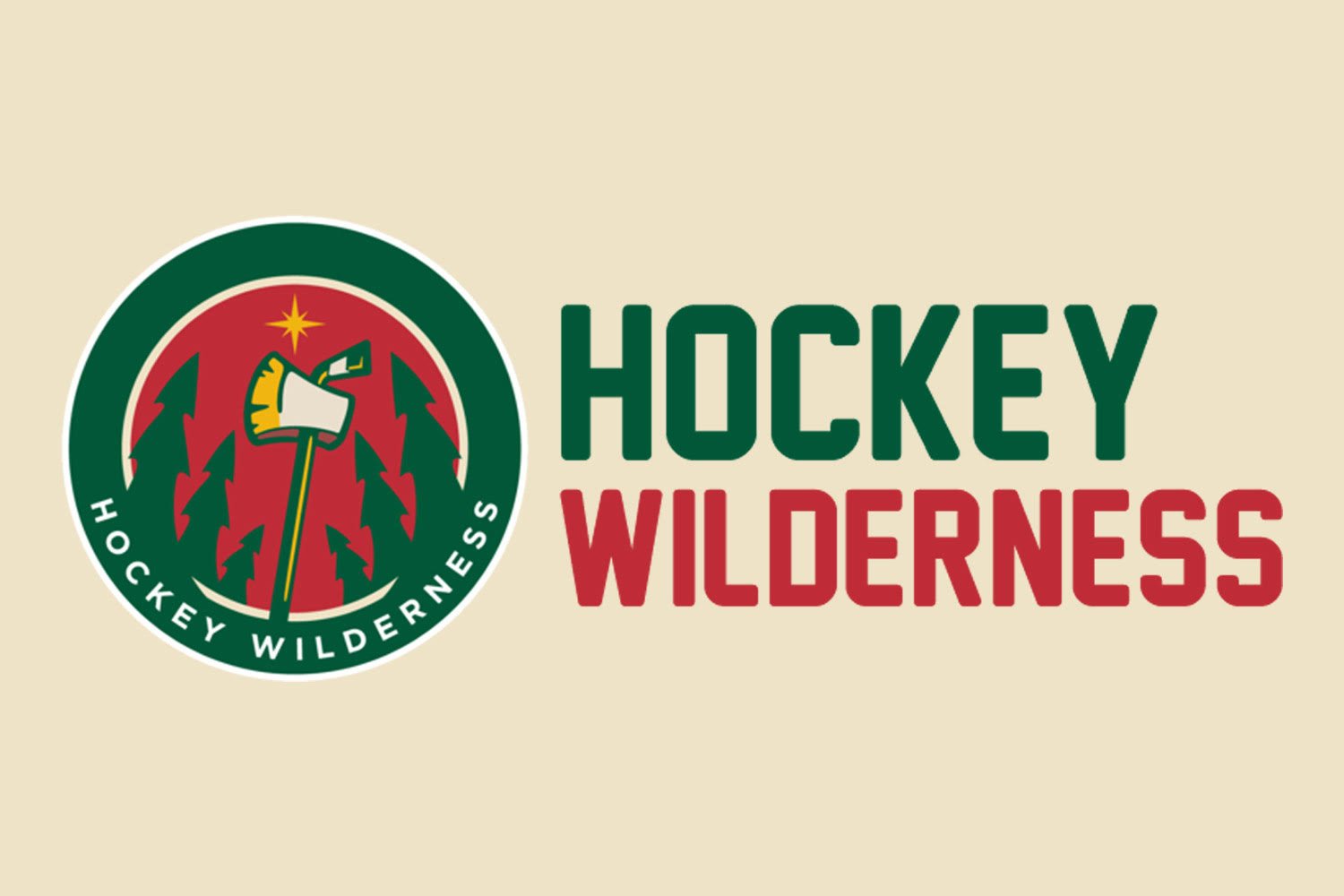 It's easy to forget, however, that Kuemper has played very well for Minnesota. Last season he went on a preposterous tear to keep the Wild alive after Harding went down in December. He had a successfully history in the CHL, and hopes are high for him.
In fact, there are a lot of reasons to be excited about Kuemper's potential.
Kuemper came up through the WHL in Canada. he played for the Red Deer Rebels for 2008-2011 before joining the Houston Aeros (Minnesota's AHL affiliate at the time). He had a very successful career in Red Deer as well as in Houston, earning the CHL Goaltender of the Year for 2010-11 (by way of his "Best GAA" and "Best Sv%" awards for the WHL). He also was awarded the WHL Player of the Year trophy that season. The WHL also awarded Kuemper the Goaltender of the Year trophy that season.
In short, 2010-11 was a great year for Kuemper. By the way, Red Deer went 48-16-4 in 2010-11, losing their conference Semi-Final.
Making his NHL Debut in 2012-13, Kuemper played in 6 games, posting a 5v5 Sv% of .9126. Last season, Kuemper appeared in 26 games and had a 5v5 Sv% of .9337. For a young goaltender, those are very good numbers.
This season has been... less than successful thus far. When I say that, make no mistake: Kuemper has been bad. His 5v5 Sv% right now is a miserable .8969. As a comparison, Ondrej Pavelec's 5v5 Sv% last season was .9089, and fans had been calling for his head all season (and some still are).
But all is not lost! As many are wont to say, hills and vallies are extremely common in the world of hockey, and that is as true for goalies as it is for goal scorers. Kuemper's 5v5 save percentage is currently 92.23 over the course of his career. This ranks him 34th among all goalies who have played more than 2,000 minutes.
It's also worth noting at this juncture that 92.23 is also worse than both Harding's and Backstrom's career numbers (as well as Bryzgalov).
Inconsistency is the Only Consistency
In other words: even great goaltenders have entire seasons where they aren't stellar. That's to be expected.
Without a consistent and quality defensive corps, it's no wonder the Wild have struggled to be as stingy as they were last season. They're offensive output and control of play has certainly improved, but their defense has diminished somewhat.
This will surely turn around. Darcy is playing well below his career average, and is bound to regress towards the mean. When that happens, we will be singing his praises as we were last season.