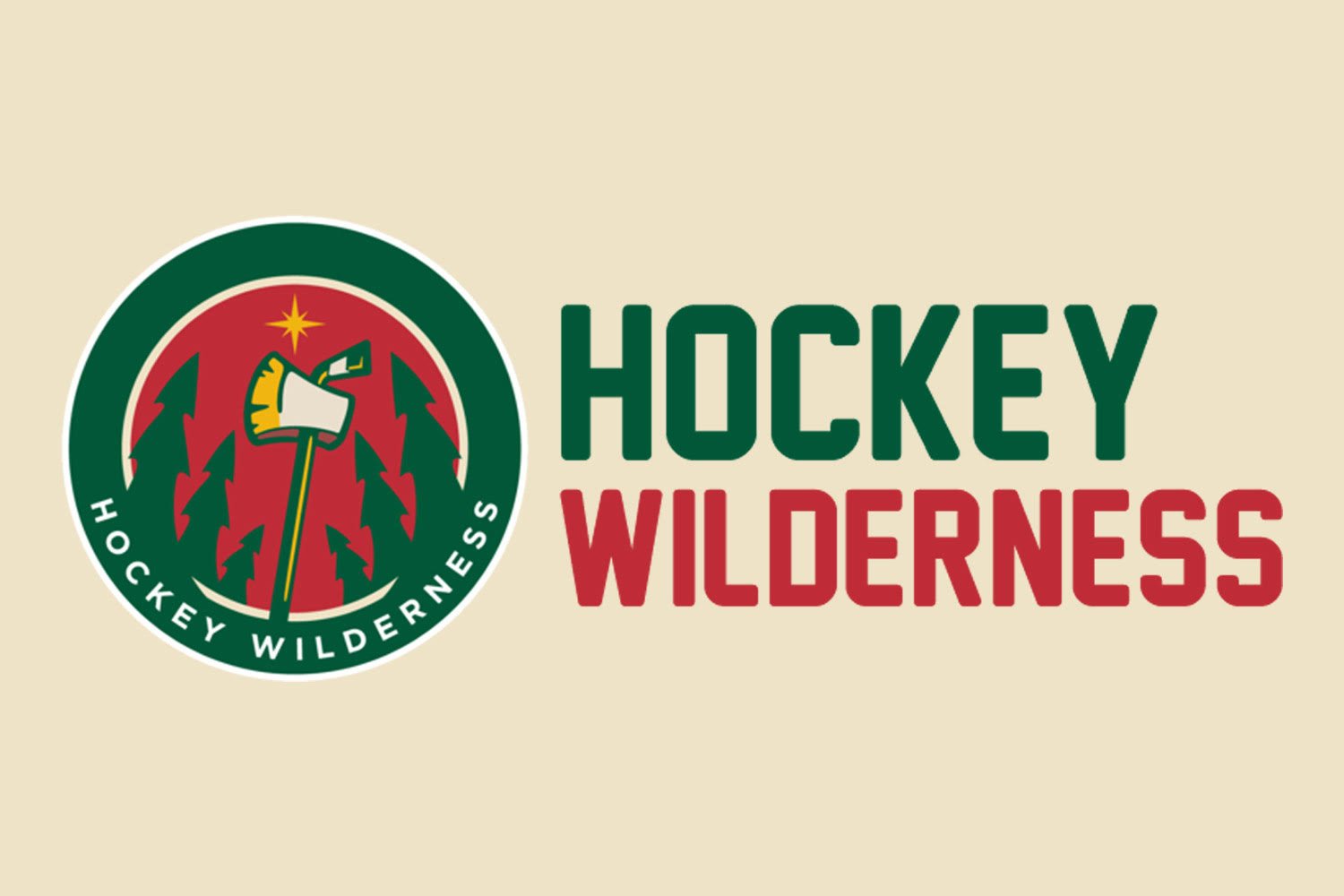 I watched the 2013 draft with particular interest. I really wanted the Wild to select Portland Winterhawk, and right wing extraordinaire, Oliver Bjorkstrand. He was ranked 36th of North American skaters, so I thought it would be possible that he'd be there when the Wild made their second round pick. He was still available, but the Wild took Gustav Olofsson, a great choice, and I can't really blame them for selecting him. You can never go wrong with Swedish defensive talent.

The 2015 draft eligible player I was most excited about was Travis Konecny. With his speed and skills, I thought there was no way he would be available when the Wild picked 20th. But he was. While Konecny does not have the size that the Wild frequently look for, as a 17-year-old captain of a major Canadian junior team, he has the character that the Wild brass claim that they value. And the Wild, who passed up talent for size and grit in the third round in 2013, seemingly did so again, choosing Joel Eriksson-Ek instead of Konecny. I was not happy. Travis Konecny can do

. And this. And also

.

 

But even when the Wild draft a player who I like, it can still be painful because the Wild have not been shy about making trades. Johan Larsson was one of my favorite Wild prospects before he was traded. He's so fun to watch. (Before I go any farther, I must state that I'm glad the trade happened. Pominville has been awesome--an essential part of any regular season and post-season success that the Wild have had. None of this changes the fact that Larsson is fun to watch and that it sucks that the Wild had to trade him--even though it was for a linchpin of the team.)

Let's take a moment to enjoy Johan Larsson's first NHL goal courtesy of the Colorado Avalanche.

Watching prospects, it's impossible not to pick a few and make them mine, even though I know it will probably end in heartbreak. As I keep up with the news out of prospect camp this week, I will find more reasons to root for players who the Wild have drafted, and not all of my personal favorites will play NHL minutes for the Wild. But I will still choose favorites, because without that passion, I've got fewer reasons to watch.