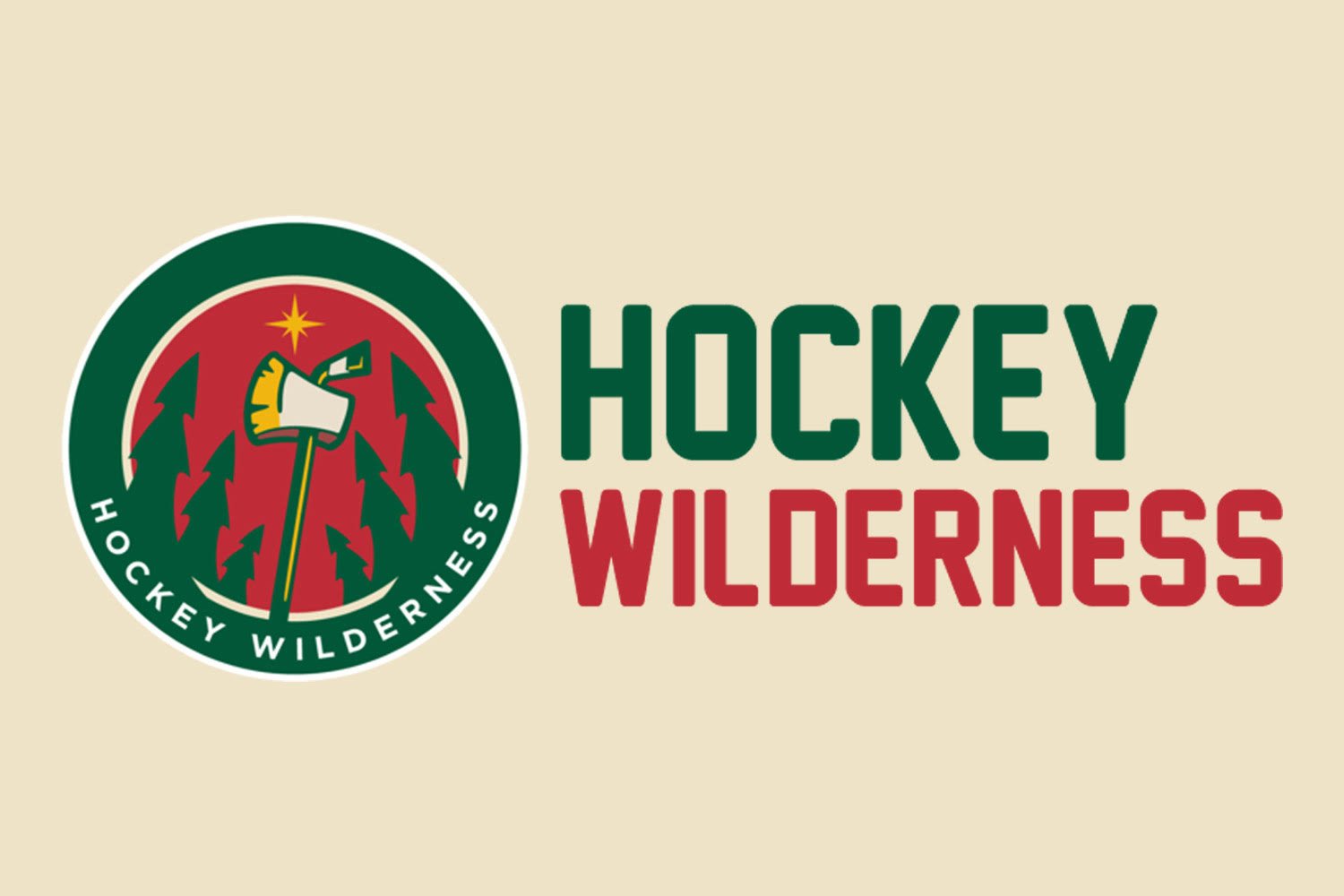 In any case- the Wild have been counted out of the playoffs by just about everyone. Me, you, twitter, facebook, and (most importantly) the standings.
The good news is this: the Wild are only two points out of the Wild Card spot that will see them into the postseason. Even better: the Wild have at least one game in hand over both teams in front of them, so that two-point gap can be made up easily right there.
The bad news is obvious: the Wild can't score, the coaches can't coach, and the goalie's are playing poorly (even if they aren't the underlying cause of the disaster that has been 2016).
Before 2016, however, the Wild were playing well. They had the best start to their season the team ever has had... even if the possession numbers told us that it wasn't probably going to keep up. Even with the Wild shooting well and having good goaltending, their possession numbers were middle-of-the-road, far from the dumpster fire they've been as of late.
Unfortunately, the Wild have indeed been trash since January first, posting a miserable 46% Corsi-for... better only than Vancouver, Florida, New Jersey, and Colorado (who are the only team to post sub-45% numbers in this timeframe.
In other words: The Wild haven't had great goaltending, they've had miserable shooting luck- they are shooting a league-worst 4.9% in 2016- but they haven't been playing well either. Have they been playing like the worst team in the league? No... but they haven't been good.
It's fair to say I've done a poor job raising morale so far. So let me help:
This team is better than they are playing. They just are. The Wild needs to get its head out of wherever it is and start playing hockey how it can. Mike Yeo, for all his faults- and there are plenty- he is not as bad a coach as we've seen over the past month. The goaltending is better than it has been (though it hasn't been horawful). The shooters are not as bad as they've been.
The question is whether or not they will ever show it again.