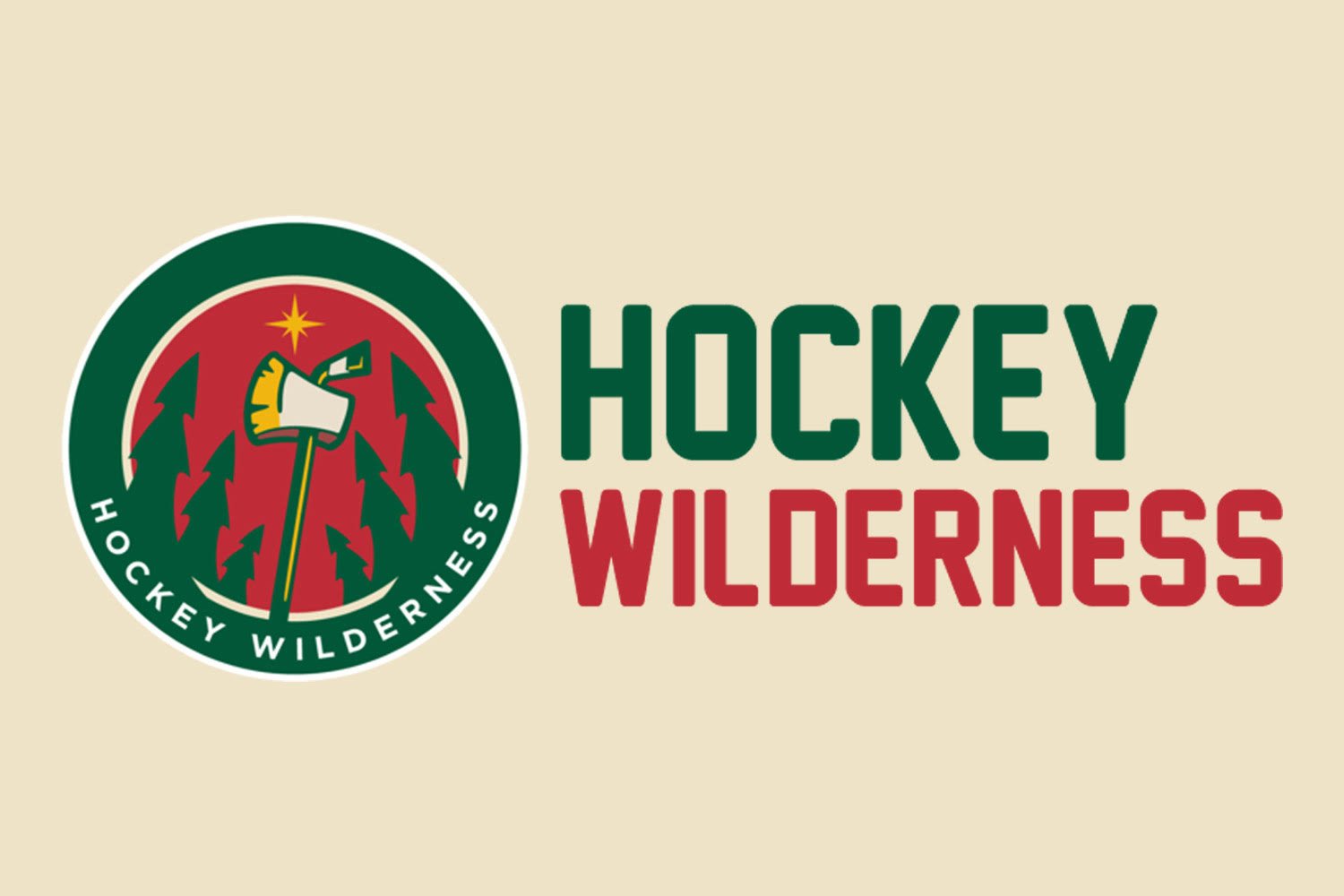 All of that is true, but you won't find those sentences anywhere in anyone's game recaps. Instead, you'll see headlines suggesting the Wild announced that they're "back" with a "roaring response" after their 4-1 victory over St. Louis.
Why?
There's always going to be a conflict between looking at process and looking at results. Both are obviously important, but for different reasons. A good process will often lead to good results, particularly over time, while results have a finality about them that can trump process, regardless of how sound it is (or isn't). This is demonstrated pretty neatly by last night's game: The Wild won, but until they went up 3-1 it was impossible to get even a little bit comfortable, given the way they were playing.
Tomorrow at 2 PM, the Wild will get their first chance in team history to eliminate an opponent before Game 7. If they're going to accomplish that feat, they'll have to bring more urgency than they did the last time they came off a win.