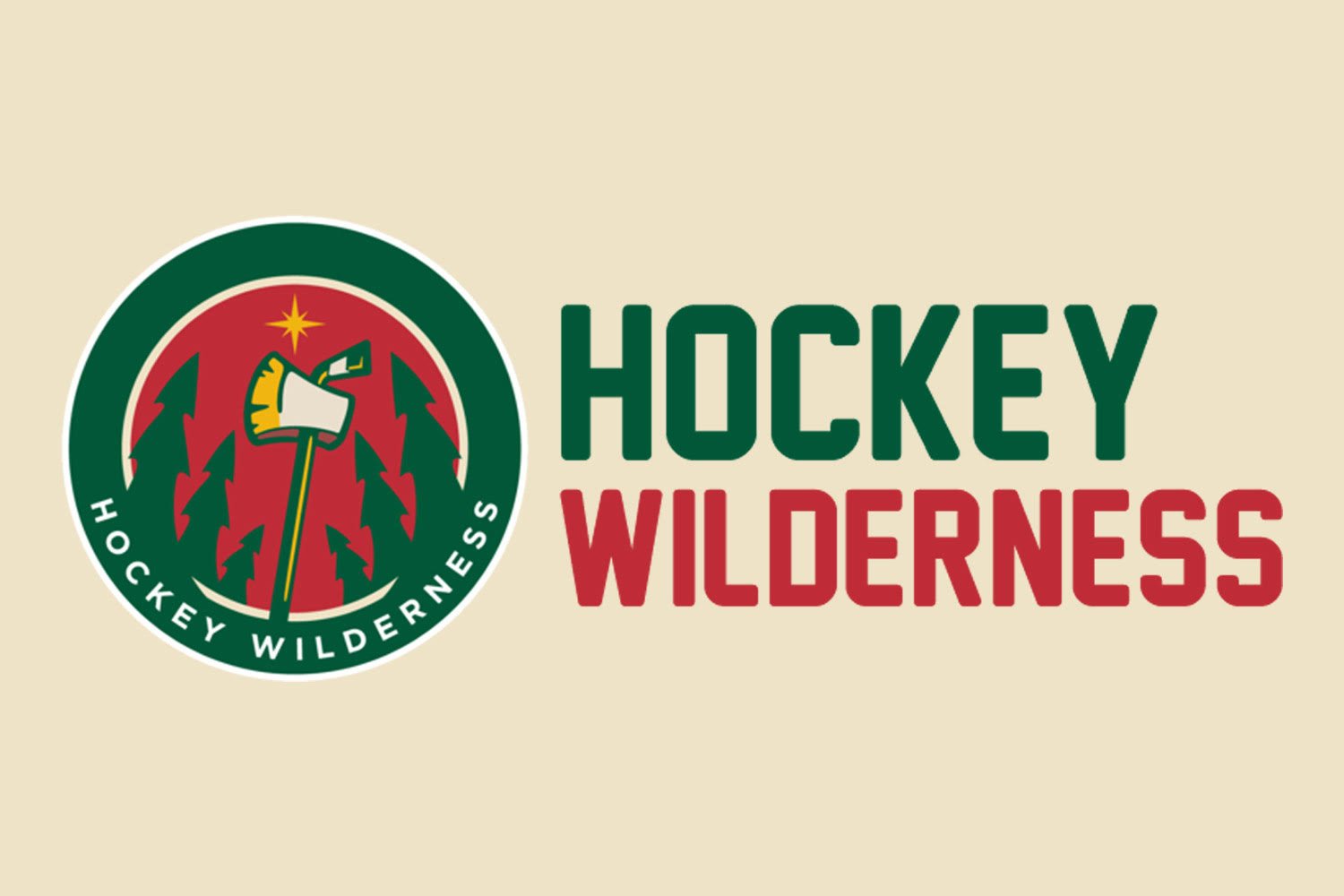 It's officially September. The autumnal equinox is right around the corner, which means the new hockey season is also in sight.
Many Minnesota Wild fans are likely entering 2019-20 feeling cautiously optimistic. After a nightmarish 2018-19 season highlighted by generally poor stewardship and objectively unsatisfactory transactions (Nino Niederreiter for Victor Rask, Mikael Granlund for Kevin Fiala, in case you needed a reminder) executed by former General Manager Paul Fenton, it appears the Wild have managed to stop the bleeding. Fenton is no longer employed by the Wild, and taking his place as General Manager is former Pittsburgh Penguins assistant GM Bill Guerin, who won a pair of Stanley Cups with Pittsburgh in 2016 and 2017.
This is Guerin's first shot at being in full control of an NHL roster, so it's a bit hard to pinpoint exactly what to expect from him in his inaugural season at the helm. But what we do know is that he doesn't seem ready to take the "wait and see" approach. As mentioned in his introductory press conference, Guerin believes the Wild have all the pieces in place to contend this season. And that being the case, it wouldn't be a complete surprise to see him make some bold moves as he prepares to shape his roster for a potential playoff run.
Of course, just how much Guerin will be able to renovate the roster depends primarily on how much salary cap space he'll have to work with.
As things currently stand, the Wild are in an okay spot in terms of cap flexibility. Minnesota has the 10th-most projected cap space in the NHL ($7,958,911), per CapFriendly, though that number is bound to shrink once restricted free agent Kevin Fiala signs a new contract.
Several of Minnesota's key contributors are locked up for the next couple years at a very good value. Eric Staal, Minnesota's first-line center, has two years remaining on his contract with an annual cap hit of just $3,250,000 — not bad for a player who averaged close to a point per game in 2017-18.
Forward Jason Zucker, not far removed from the best statistical campaign of his career with 64 points in 82 games in 2017-18, is also on the books for four more years at a yearly cap hit of $5,500,000. While Zucker's name was thrown around in trade talks during the Paul Fenton era, it appears as though, for now, the Newport Beach native has a future in Minnesota.
And then, of course, there's 25-year-old defenseman Matt Dumba, who, despite missing the majority of the 2018-19 season due to injury, remains one of Minnesota's more important contributors. At an annual cap hit of $6 million, Dumba doesn't necessarily come cheap. But given the influx of young defensemen looking to make as much as $8 million per season (thanks largely in part to the massive contract given to New York Rangers defenseman Jacob Trouba), one can feasibly consider Dumba's $6 million AAV a solid bargain for the Wild.
Not everything is rainbows and butterflies for Minnesota, though. Three aging players — Zach Parise (35), Ryan Suter (34) and Mats Zuccarello (32) — are all under contract through at least 2024 at a combined cap hit of $21,076,922 per season. Parise and Suter will both be 40 years old by the time their contracts expire in 2025. Zuccarello, whose contract expires in 2024, will be 36. And making matters even worse, each of these players have no movement clauses through the duration of their contracts, meaning the Wild will be forced to protect them in the next expansion draft in 2021 (assuming they don't waive their NMCs beforehand).
Forward Victor Rask, a frequent healthy scratch for the Carolina Hurricanes before coming to Minnesota, collected just three points in 23 appearances for the Wild last season. Still, the 26-year-old forward is due to make $4 million annually for the next three years.
And then, of course, comes the elephant in the room. Defenseman Jared Spurgeon, who many consider one of the league's most underrated defensemen, will become an unrestricted free agent at the end of 2019-20. Set to make $5,187,500 this season, Spurgeon is due for a significant pay raise.
It's unclear whether the 29-year-old will stay put in Minnesota for the long haul, but it certainly sounds like that is the plan based on Bill Guerin's words on the topic.
"He's a top priority," Guerin told The Athletic's Michael Russo in a Q&A last week. "Really important player for us. I hear nothing but great things about him as a person, and these are the type of people we want to play for the Minnesota Wild. Character is huge to me, and this guy epitomizes that and you just don't let guys like that go. We want to make sure a person like him stays with us for a long time. And then, his game, that's the way that the game is done these days. A great skater, moves the puck, gets involved in the play, all that. Competes. I mean, teams would kill to have him."
Taking a potential Spurgeon contract extension into account, the Wild will be much closer to the cap ceiling. And with Minnesota being one of the oldest teams in the NHL going into the 2019-20 season, that's not exactly a good thing.
Luckily, a youth movement of sorts is bound to occur in the coming seasons, which means cheap entry-level contracts and/or bridge deals will be replacing the more expensive deals currently gobbling up the Wild's salary cap space. Luke Kunin and Jordan Greenway, both of whom are near locks to make the full-time leap to the NHL this season, are entering the final year of their entry-level contracts. And barring a breakout campaign from one (or both) of the young forwards, it's unlikely that either of them will command an eyebrow-raising pay increase next summer.
It's also a matter of time before Russian goal machine Kirill Kaprizov brings his talents to North America. Kaprizov's KHL contract ends at the conclusion of the 2019-20 season. Convincing the former fifth-round draft selection to come to the State of Hockey rather than stay in Russia seems to be toward the top of Bill Guerin's to-do list. And like Kunin and Greenway, Kaprizov's services will likely come at a team-friendly price.
The Wild don't have the deepest prospect pool (their farm system was ranked No. 22 in the NHL by The Athletic's Corey Pronman), but the arrivals of Kunin, Greenway, Kaprizov and 2019 first-round selection Matthew Boldy will all eventually pay dividends for the Wild in the not-too-distant future as they shift their focus toward a younger (and cheaper) core.
Guerin certainly has his work cut out for him as he prepares to clean up the mess left by Paul Fenton. The Wild may be in "win now" mode, but it could take some time before Minnesota becomes a true contender again, mainly due to the team's aging core and shallow prospect pool.
There is a light at the end of the tunnel, but for now, patience is necessary as Guerin's masterplan begins to take shape.