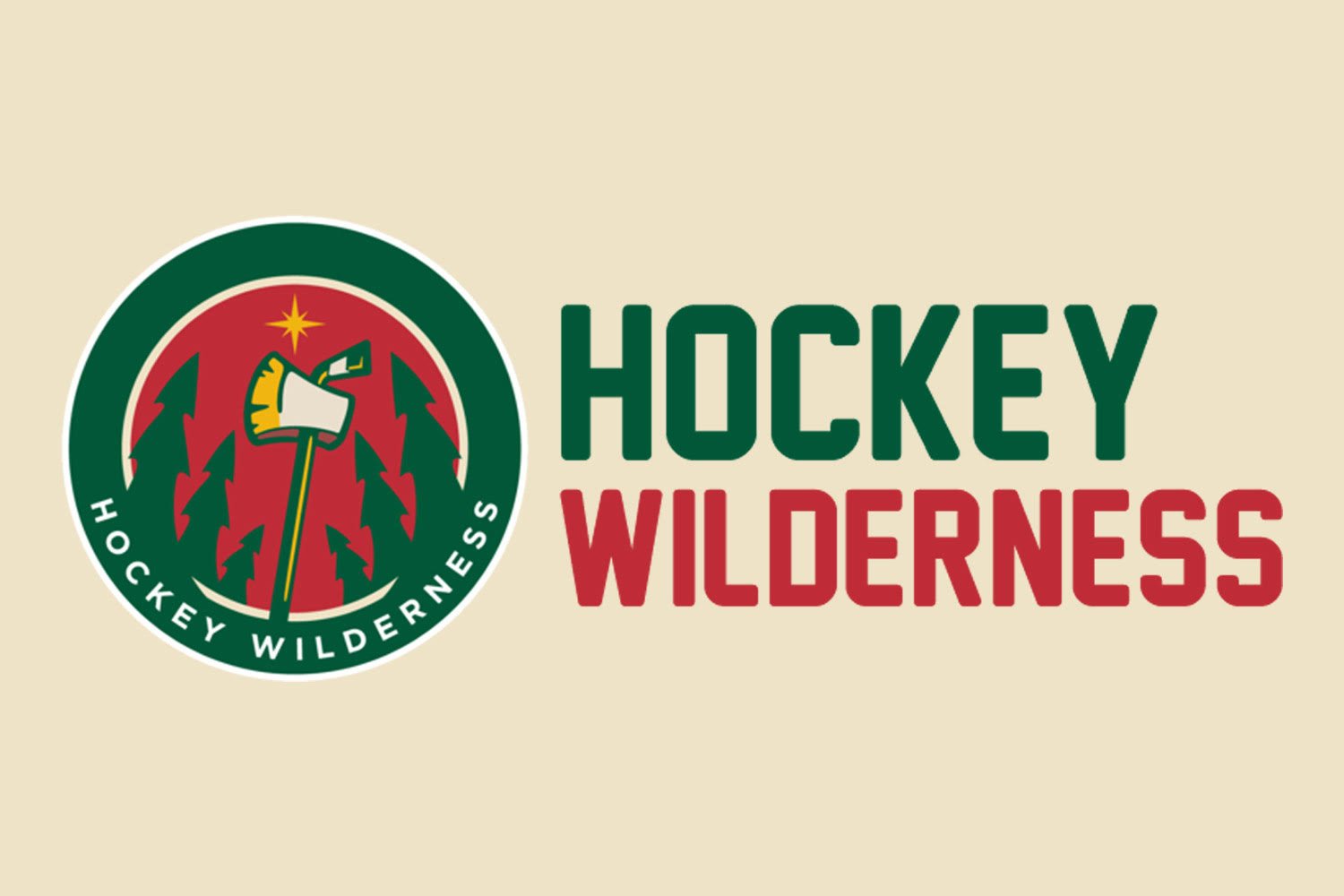 Last week, Michael Russo filled in for Paul Allen on KFAN. During the show, Russo interviewed the GM of the Minnesota Wild Chuck Fletcher. There were a couple of things from the interview that caught my eye.

Last season, Backstrom was God awful (5-11-2, .899 SV% and a 3.02 GAA). Because of the Wild goalies being unable to finish a season, I believe that Kuemper does have "some" leverage. However, I think Kuemper might be overplaying his hand. That being said, the Wild need to get Kuemper signed and soon, they don't want him to be unsigned when training camp rolls around. Maybe the Wild will consider a bridge contract for Kuemper. Who knows.

Niederreiter is a very important staple of the Minnesota Wilds lineup and will eventually sign. I also think that Nino has a very big upside and will only get better with time. In case you forgot, here's another reason to like this kid. (

)

As I mentioned last week, I think the future is very bright for the Minnesota Wild. I also there's a lot to be thankful for and I think the Wild can go deep into the NHL playoffs, if they can stay healthy. Are you read for this? I also told one of my fellow colleagues from the Hockey Writers that I think the Minnesota Wild can make the Western Conference Finals this season. I don't see any reason why this can't happen. We're free to argue this point if you want.

I think last year was just a preview of the things to come. Adding Thomas Vanek only increased the Wild chances and improved their top-six forward positions.