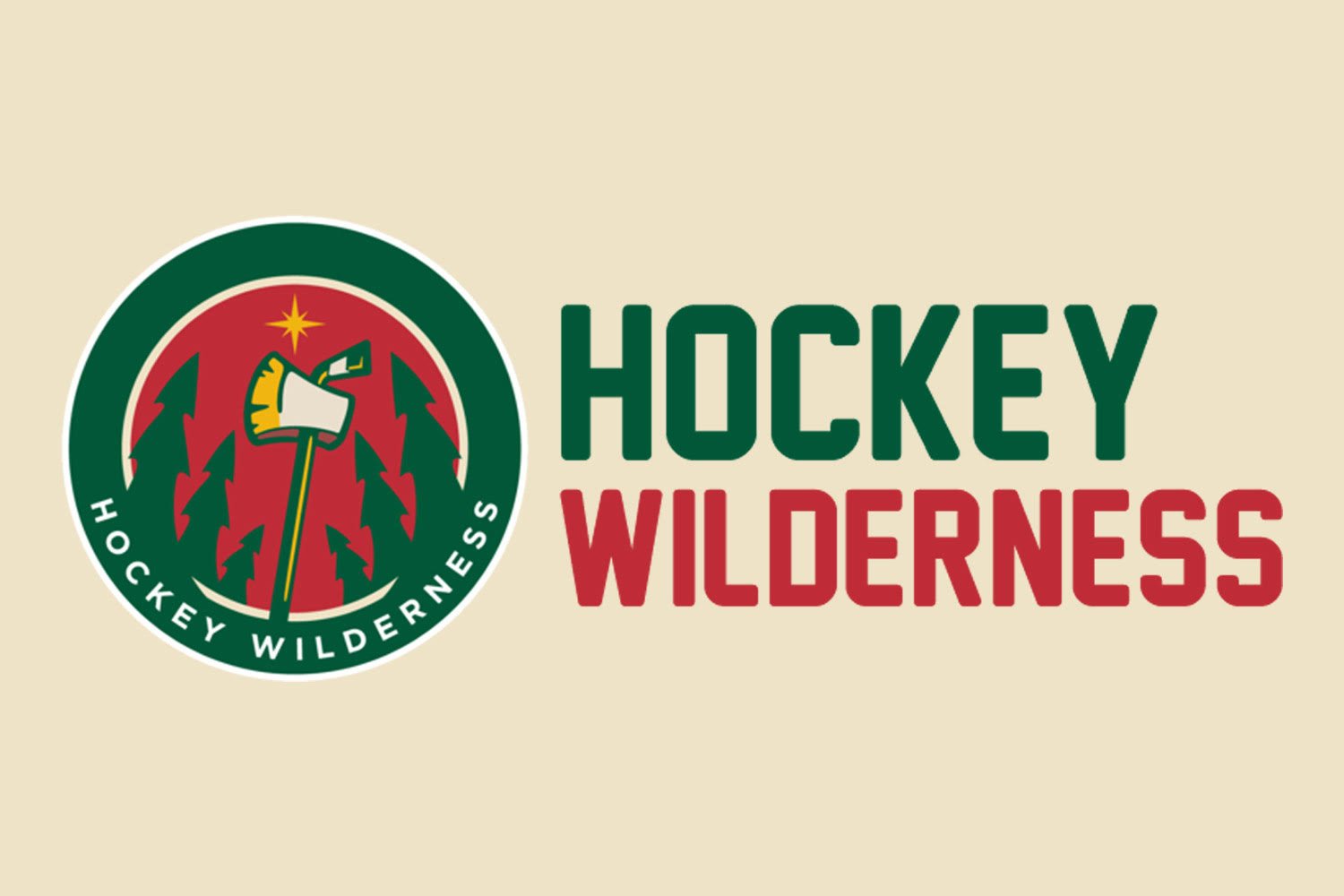 It wasn't but 6 weeks or so ago that I had opined about how Chuck Fletcher would have a quiet trade season. Here we are, a couple days past the #tradedeadline day and I'm feeling mostly vindicated on that take. It wasn't for a lack of trying from Fletcher, but he really had no leverage against the trade market and making a couple minor league moves to give some kids a shot in a new environment was about the best I could of hoped for.
Well, it opens up that roster spot that Backstrom was sucking dry (more on that in a bit), so there is that I guess. Yet it cost the Wild a 6th round pick, which in the grand scheme of things isn't that much. But when your team only has 5 picks in this years draft, 3 of those in the last 2 rounds, that 6th round pick has more value on it than in a normal year.
Does this move enhance Fletcher's job security though? I wouldn't think so. Either way the Wild are getting screwed by Backstrom. He eats a roster spot, or costs a draft pick. This late in the season, and with the roster opening up post trade deadline Backstrom's spot there immediately becomes a non-issue. After the deadline, teams are allowed unlimited roster space. Salary cap rules still apply though, so "unlimited" is not much of a reality. It's also worth noting you can only have 50 contracts in the system, so unlimited in this case = 50.
Essentially, when it mattered, Backstrom ate up a roster spot. Now that it doesn't matter, we have 1 less draft pick. Thanks buddy!
That's not even the really scary part though. After all the dust settled from Monday, Fletcher made a comment about how he may not have been splashy on deadline day, but there are some things percolating for the off-season. This roller coaster isn't over yet folks.
Who knows if that means anything. To make things even scarier, Chuck Fletcher could find himself out of a job by seasons end as well, which pretty much throws all of that right out the window. Would a new GM come in here and just clean house? The prospect of that is especially scary as there isn't much in the cupboards these days to restock the big club with in the event of a fire sale.
He's boxed himself into a corner. He expected by now this team would be making some serious waves in the playoffs. That would certainly eleviate some of the pressure on him aand make the past trades not hurt so much now. Yet, in reality this team can't even be considered a contender right now. More power to them if they can prove me wrong here, but it's tough for my expectations this year to go much past a first round exit.