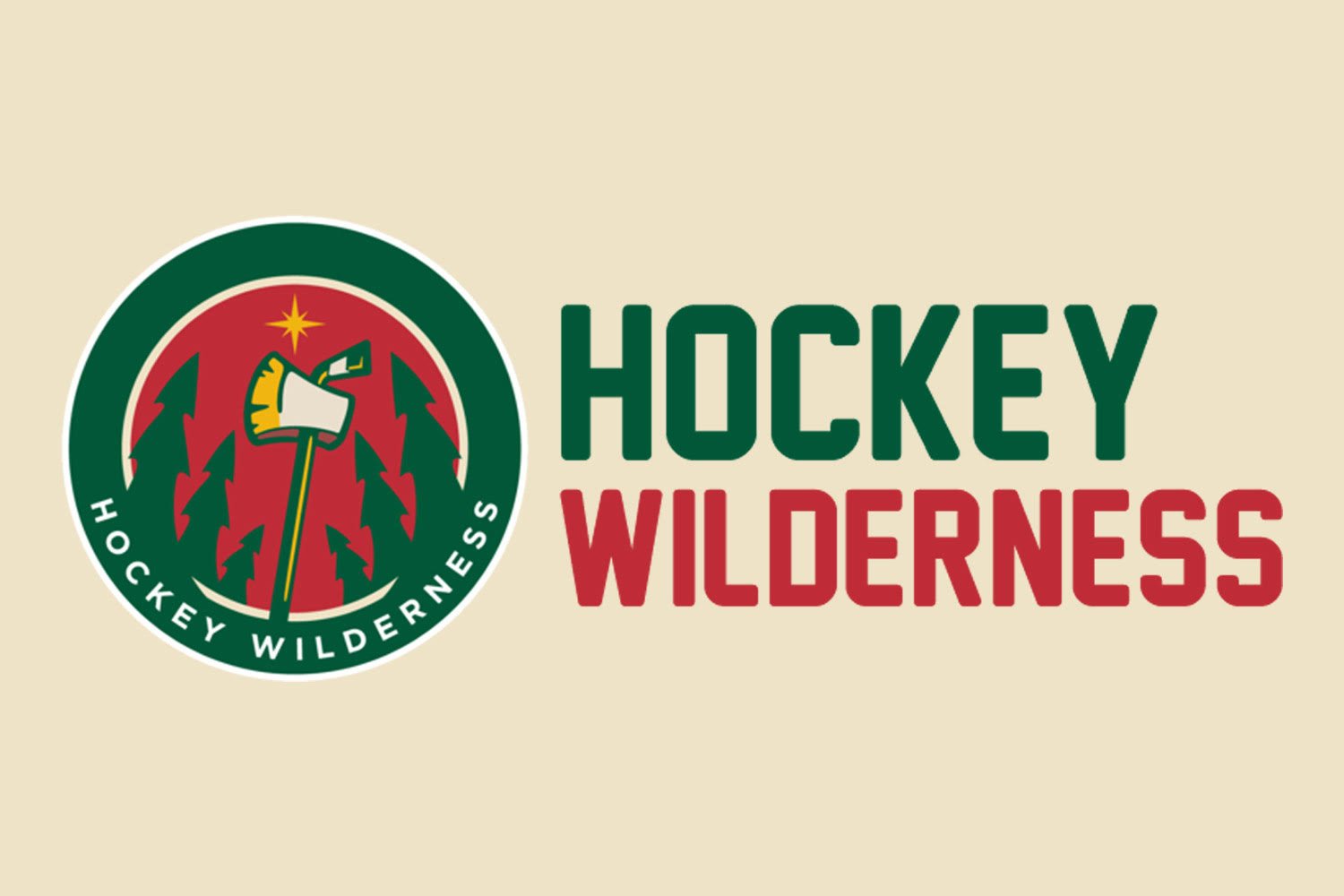 But out West, they probably don't even have to win another game. If Minnesota goes 0-2 for the rest of the week, they're in the playoffs, so long as Colorado loses one of three games to playoff teams scratching and clawing for positioning. So long as they don't capture all four points in their next two games, they're a virtual lock to become the worst Western Conference playoff team since ties were a thing.
So, what should be done about it? Anything?
I mean, this hasn't exactly been a "fair" system in some time, and it hasn't affected the sport in a drastically negative way. But since when is "This is how we've always done it?" been a good reason to keep things the same? If the regular season's goal is to determine the best 16 teams, then there should be no reason for the 16th best team to make it into the playoffs over the 17th best. Are Wild fans going to be happy that they got into the playoffs on what was basically a technicality? Should something as historic as Detroit's 25-year playoff streak really be put in jeopardy by something like geographical location- something that's totally out of the Red Wings' control?
No? Awesome! The playoffs are now a meritocracy where the best 16 teams make the playoffs, with the best team matching up with the 16th seed, the 2nd with 15, and so on. Let's get ready for some exciting playoff match-ups! Which of these are you going to tune into?
St. Louis (3) vs. Philadelphia (14)
Pittsburgh (4) vs. Nashville (13)
So, there's your choice, NHL fans: Do you want a meritocracy, or do you want a more compelling first-round of the Stanley Cup Playoffs?
And perhaps more interestingly: Does your answer change if your favorite team misses the playoffs because of these rules?