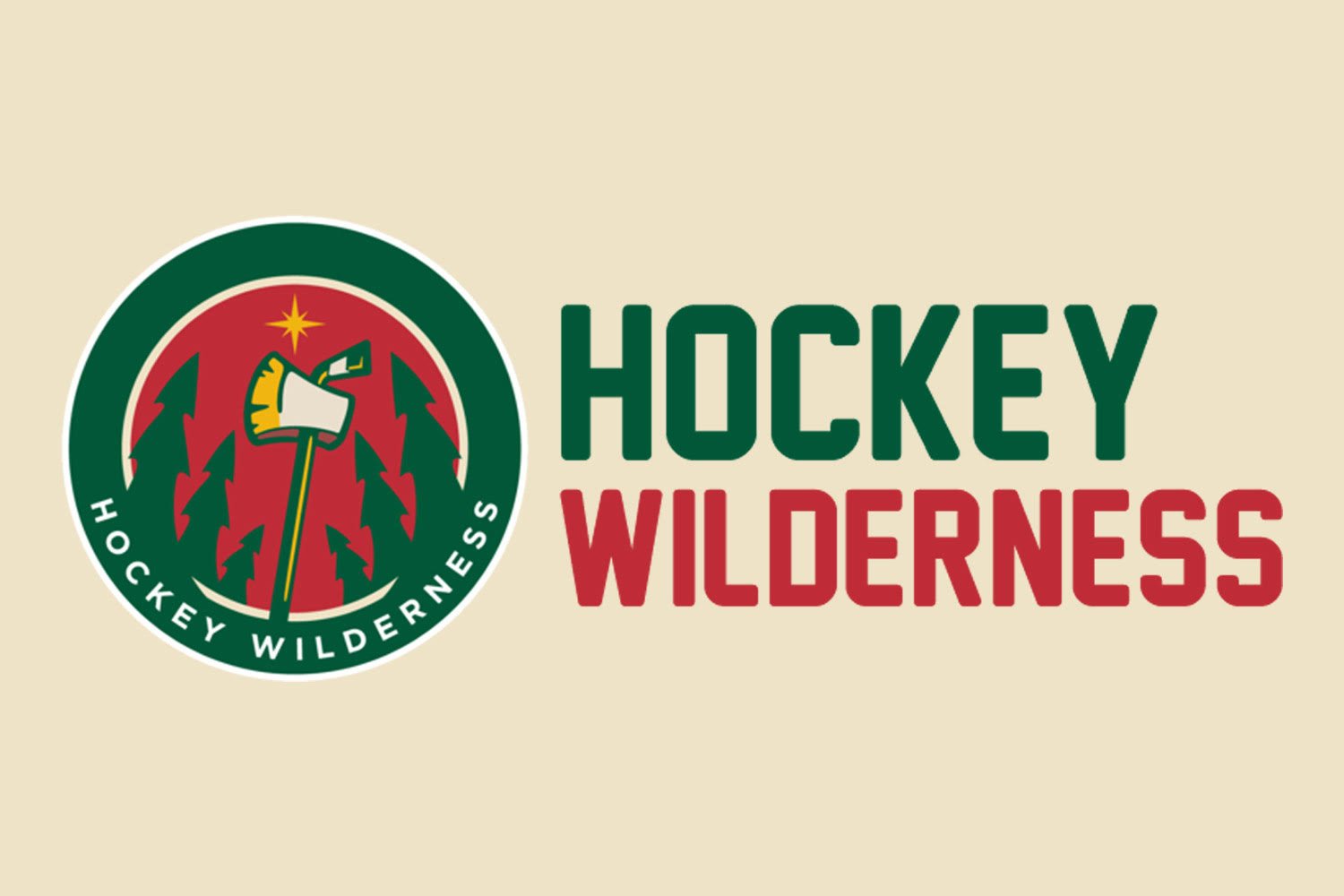 The Minnesota Wild are no doubt going to be busy this summer. Aside from signing their two prized top forwards to new contracts — please stay Kirill Kaprizov and Kevin Fiala — they have already signed Joel Eriksson Ek to an eight-year deal, bought out both Ryan Suter and Zach Parise, signaling a massive leadership change, and will also lose another player to the expansion draft later this week.
With some holes to fill and the treacherous dead cap hits provided by the aforementioned buyouts next season, this year is the year to target some free agents. GM Bill Guerin is going shopping and he's allegedly staying close to home.
In a weekend busy with a flurry of trades around the league, there has already been rumors surrounding the Wild and who they will target when free agency opens on July 28. One name has a brotherly connection, and that's forward Nick Foligno. The brother of Wild forward Marcus — the connection almost makes too much sense.
Do the Wild need some depth forwards to replace Parise and the crop of pending free agents like Marcus Johansson and Nick Bonino? Yes. Does he have all those intangibles that we love to think about when it comes to team locker rooms? Yes. Is Nick Foligno basically born to play for the Wild? Also somewhat yes.
Even if he underwhelmed during his time as a member of the Toronto Maple Leafs after last season's trade deadline, he's been one of the top defensive forwards in the league and been able to chip in with some middle level of production. He's certainly a dude that I could personally see Guerin going after just for some semblance of stability.
Here's a graph.
Ribs aside, he's been fairly good over the last three seasons. Just a bang-average player that has been above replacement level. Not someone you really want to be your top priority for free agents, but depending on the price of the contract, it could really be helpful. He's basically exactly like Marcus in the sense of not being a great skater, excellent defensively, and able to somewhat produce on offense with the right teammates around him.
In terms of the contract, let's go back to the Evolving-Hockey well and use their excellent contract projections that almost always get it relatively close. For right now, the most likely contract that Foligno will get in free agency, signing with a different team, is a two-year contract with a $2.91-million AAV. Now, that has a 35 percent chance attached to it, but coming in just behind it at 33 percent is a one-year deal with just a $1.8-million AAV.
With the Parise and Suter buyout cap hits rocketing up after next season, a one-year deal would be much easier to swallow and Foligno projects well to come in for fairly cheap on just a single season. That contract would be ideal, and wouldn't hurt the Wild in the present or the future — not even that amount of salary would affect the Fiala and Kaprizov contract negotiations.
For where Foligno would play in the lineup, as much as we would all love for him to return to his previous role as a top-six center, he most likely still projects as a winger at this time. For Minnesota, he would certainly cut it as a center since they already converted Ryan Hartman to a center — who never even played the middle position at the NHL level before last season — so there's always that possibility for a Foligno at center, but it just feels like too much of a stretch to already pencil him in next to his brother and for all of us to clap like seals as they take the ice together.
Having him take a depth center role, lowering his responsibilities to simply a third-line center and someone on the penalty kill, can certainly let Eriksson Ek keep a top-six spot and hold on to it all season long.
Even beyond the ice-level contribution, Nick has been known to be a very vocal captain and a leader — however you want to quantify that characteristic in a player. Getting rid of two alternate captains in Parise and Suter, the "room" could use someone with that experience, even if it comes in a short-term deal and a temporary fix until the other younger guys can do that.
The only way that Foligno doesn't work in Minnesota, is if it's a longer contract than one or two seasons, or if his presence on the team blocks someone like Matt Boldy or Marco Rossi from taking a significant place in the lineup. But, hey, who doesn't love internal competition?
Please let it be cheap and please let it be short.