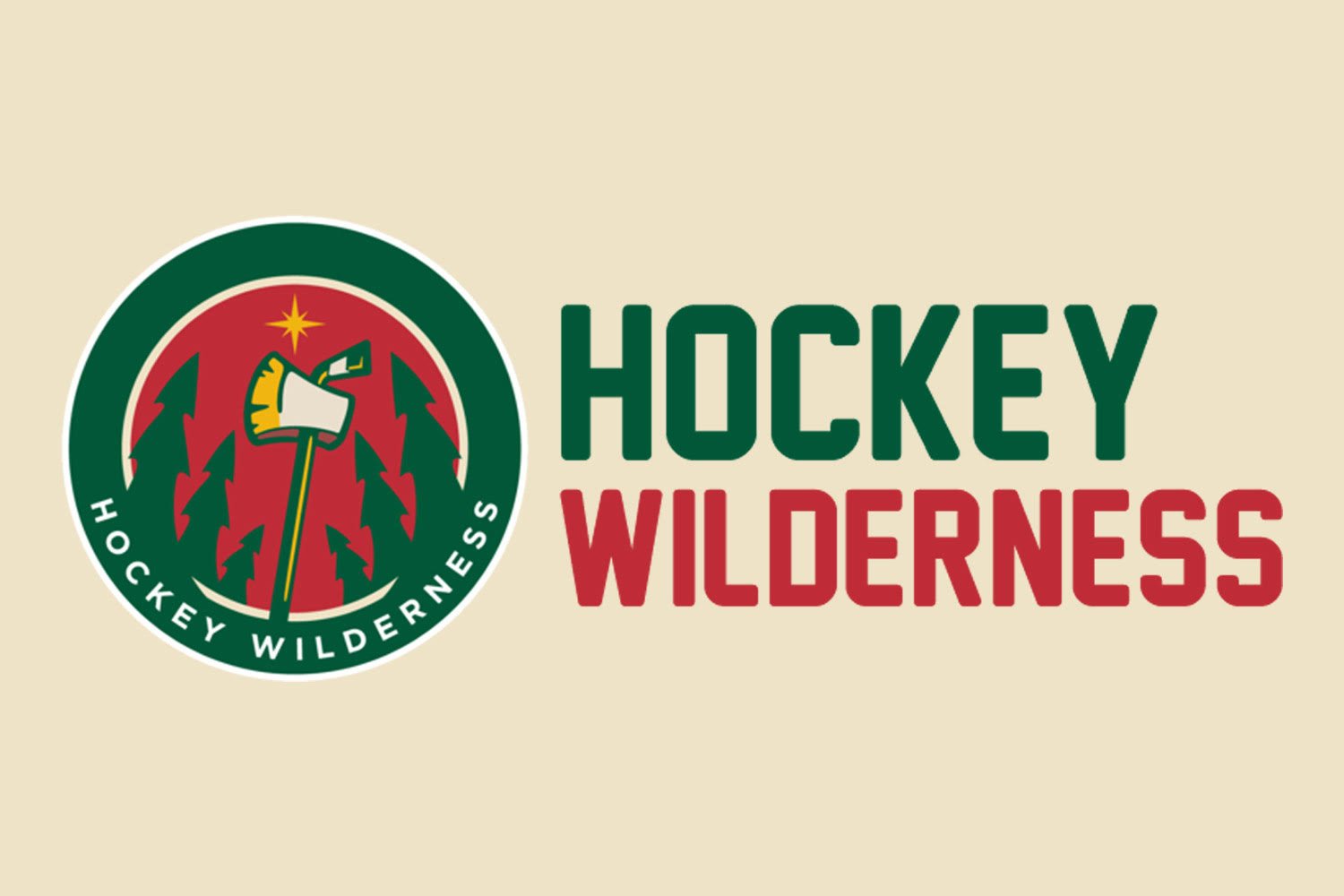 You will find Justin Fontaine's interview with the PONDcast to be very interesting. It sounds like Fontaine has a chance of making the Minnesota Wild this season.
Last season, Justin Fontaine was the leading scorer for the Houston Aeros scoring (23g-33a-56pts). He also led the Aeros in five playoffs games scoring (3g-5a-8pts). In two seasons with the Houston Areos, Fontaine scored (39g-72a-111pts) and was a plus (+7).
Check out the statistics of the line that Justin Fontaine was on when the University of Duluth Bulldogs won the 2011 NCAA Championship. This forward line was dynamic and almost unstoppable. There are former NCAA goalies still having nightmares on account of this line.
Based on what I had seen over the years, Justin Fontaine is a very skilled, crafty, offensive-minded forward with a knack for the net. Fontaine has above average speed and is a very good skater. He is a forward that you can't leave alone unchecked in the slot, and is dangerous on the power-play.
The knock on Fontaine according to Hockey's Future, "He is a little undersized for the NHL level." This shouldn't matter in today's NHL based the new rules that focus on the obstruction and protecting the puck carrier.
So, many college hockey fans in the State of Hockey want to know, will this be the year that Justin Fontaine finally makes the Minnesota Wild and dons the Wild sweater?
My question is, why not? Why is it that every time someone is called up to the Minnesota Wild, Fontaine is over looked? In his two season with the Houston Aeros, he has finished second and first in scoring, two seasons in a row, respectively. I guess only time will tell, if Justin Fontaine makes the Minnesota Wild roster.