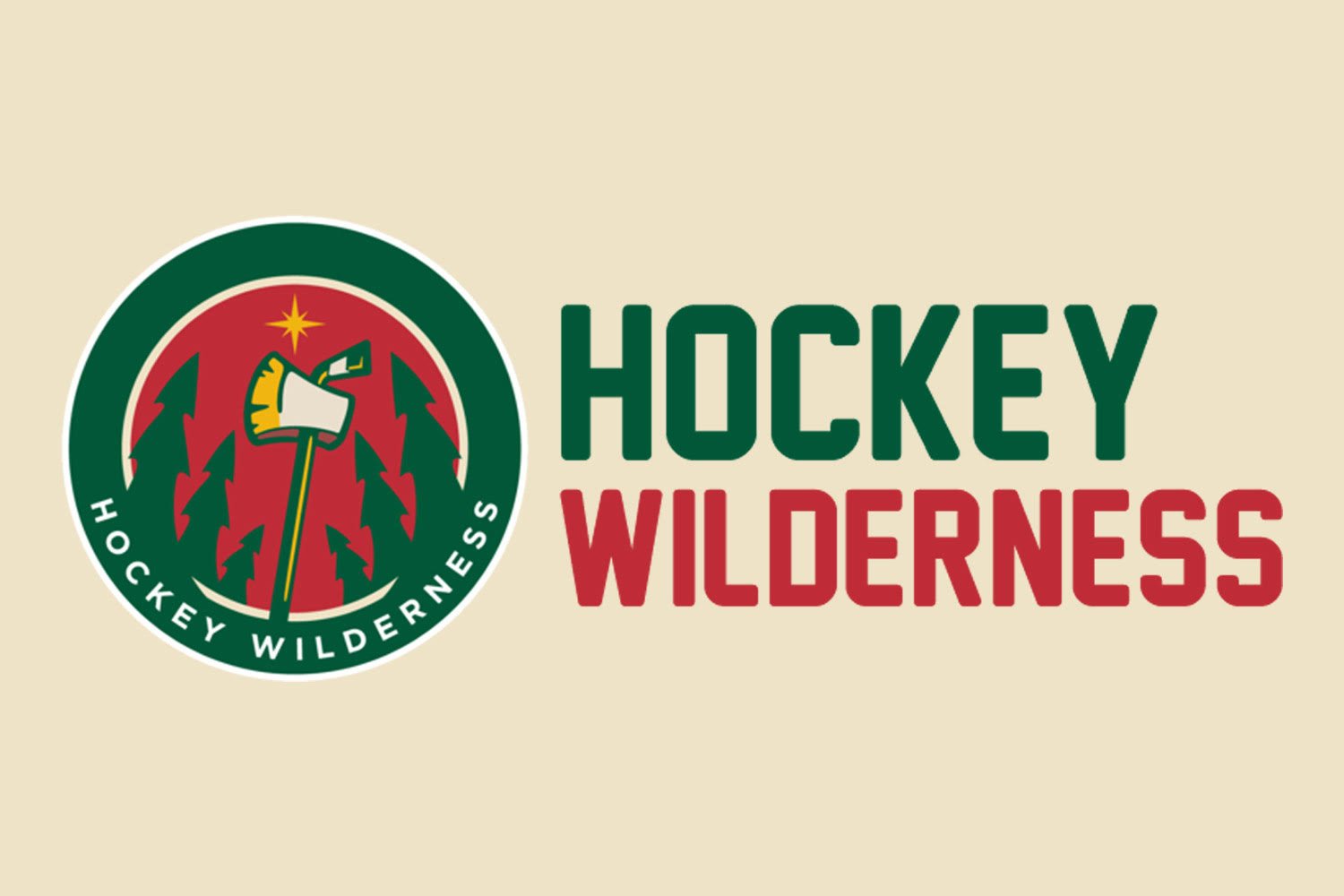 You may think I'm crazy if I say the Wild need to add a defenseman, but hear me out. Now obviously the biggest need on the roster is a first line center, right? Then the Wild could be talking real cup contender, but wold they really? The Wild do have a strong defensive corps right now, but is it going to be enough for a real cup run when the first line center is fixed.
Some may say that the Wild could win the Cup this year, but, realistically, it's not going to happen. Luck can do it, but the Wild lack the superstar capable of carrying the team in the playoffs. So I'm just going to go based off realistic scenarios. Every recent Cup winning team has had a top line center. The Penguins had Sidney Crosby and Evgeni Malkin. The Blackhawks have Jonathan Toews. The Kings had Anze Kopitar and Carter (and Richards). The Bruins have Bergeron and Krejci the Wings had Datsyuk and the list goes on and on. The Wild just don't have that. Eric Staal was one in his prime, but not anymore. To find a first line center isn't easy. Tyler Seguin and Ryan Johansen were two fairly recent cases of young top line centers who were traded, but both were dealt only due to problems with management. The Wild have Luke Kunin and Joel Eriksson-Ek coming up and either could end up filling that seat eventually or a trade could occur. I won't discuss that, but I'll give it a window of three years to happen.
So hypothetically in three years from now te Wild could have a top-line center and could truly chase the Cup, right? Well the forward corps even three years from now with Zach Parise, Mikko Koivu, Jason Pominville, Eric Staal all declining or leaving the team should be fine. Nino Niederreiter, Mikael Granlund, Charlie Coyle, and other prospects stepping up should fill in for the declines. But you look at the defense and it's a lot iffier.
The corps relies heavily on Ryan Suter who is already past his prime and three years from now he may have declined heavily. Jared Spurgeon is great, but is he really a top pairing star defenseman if you don't have Suter? Also Spurgeon is 26 now and will be 29 in the three years. Now 29 is still in his prime, but I wouldn't really count on Spurgeon being the key to the Wild's chances of being a real contender in three years.
Now let's move on to someone who could be the key and make this article absolutely pointless and that's Matt Dumba. Dumba, the 7th overall pick in 2012, has top pairing potential but whether he can hit that ceiling is a tough question. Dumba has shown elite skill but has been somewhat inconsistent. If Dumba can hit his ceiling as a first-pairing defenseman, then this isn't a discussion that is needed, but as realisticaly can one expect Dumba to turn out a superstar or a solid second pairing guy and a power-play specialist? Jonas Brodin is another one but he does look like a second pairing shutdown guy. Maybe as a best case scenario he could turn out a Niklas Hjalmarsson type defenseman. But that's not a star. If both he and Dumba hit their best case scenario that's it and you have a great top pairing there but you think a bit more realistic than best case you have two good second pairing, passable first-pairing defensemen there. Now that's not bad but if you don't have a star top-pair guy to have on the top pair it's tough. Other Wild defensemen won't be top pair unless you get really lucky with a guy like Buramann but there will be solid guys like Olofsson and Reilly but highly unlikely as stars.
So you don't have a star but you have depth, and who knows maybe you have a star with Dumba or Suter in his older days but if you really want to win would you need a top notch star on defense? In the last Cup winners defense the leading defensemen were Letang, Doughty, Keith, Chara who at the time was still an elite defenseman and even Nicklas Lidstrom back in 2008. So you need a top-line Center and a star defenseman. The Wild have one now but need the other and by the time the Wild can acquire one they may lose the other. Though the Wild could have a solution to both in the system there is assets to move to fix the needs. The Wild have defensemen waiting in the AHL and have depth to make moves with the defense. Unlike acquiring a great young center, the Wild could find top defensemen quite easily. Young great defensemen get moved quite often. Last year Dougie Hamilton went from the Bruins to the Flames during last season Seth Jones from Nashville to Columbus. I'm not sure if you'd classify P.K. Subban in this category but even he got moved. As of exactly right now Jacob Trouba has asked for a trade and could fill the criteria. The price of a defenseman is a bit varying from draft picks to established stars. You could in a situation like Trouba probably get away with an established player and some prospects or picks. Now I'm not saying Trouba should be chased but it won't hurt. And even if you do end up with Dumba or someone else turning out a star that's not a bad problem to have.
Now it's not a huge gaping hole even if you do end up not acquiring anyone or have anyone hit their potential. Though to turn the Wild from a team that can do decent but won't ever really stand a chance at a cup to a true contender it won't hurt to make a trade for one or use a first rounder on a defenseman in a draft next summer or the year after.