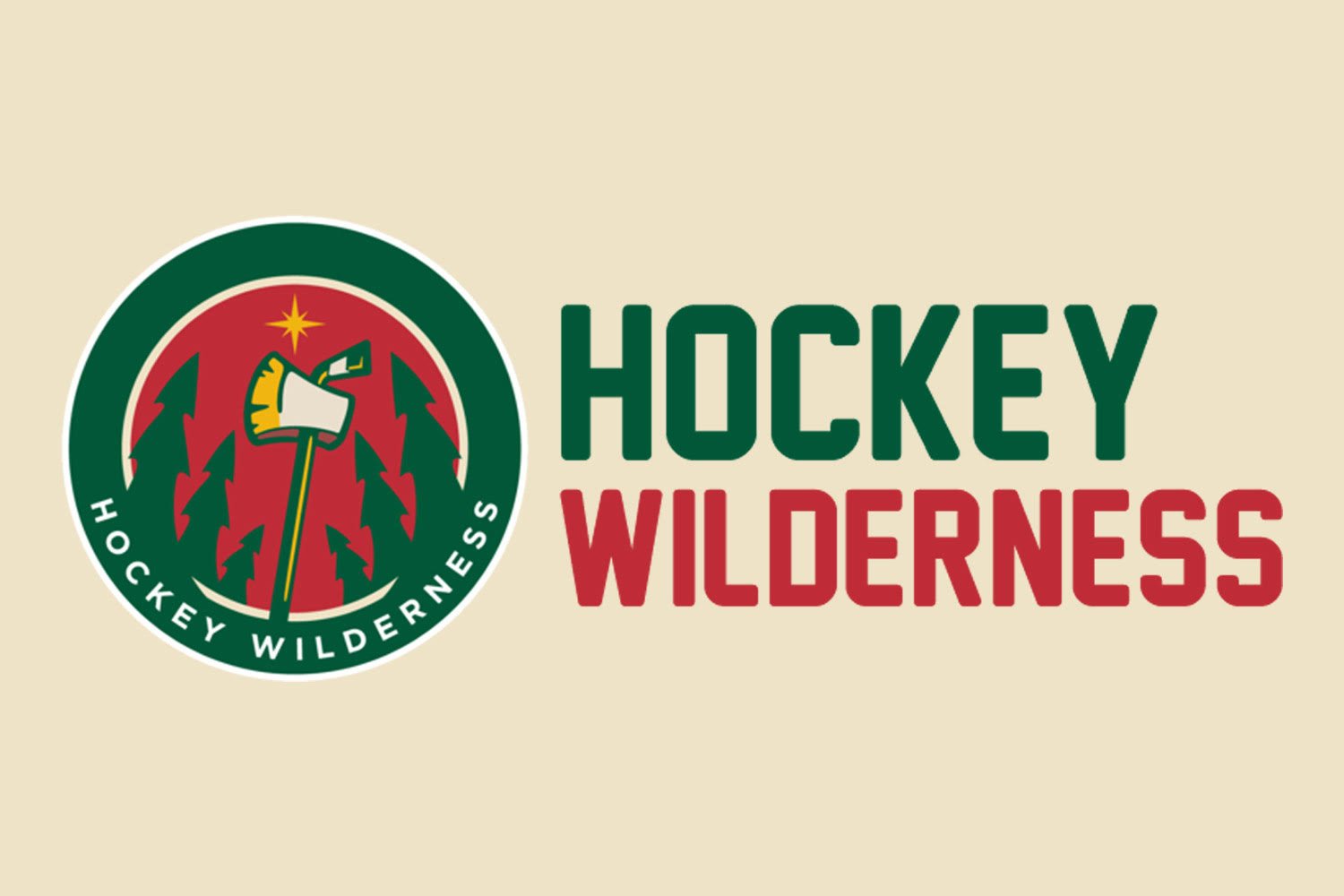 We Wild faithful have become accustomed to several things over the years. Cold temperatures, being accused of trapping everything short of Bigfoot, and mid-season swoons near the new year.
As the Wild enter the final stretch of December, they have 8 games in 17 days, including 6 in 12 to finish out the year. This stretch includes the Canadiens, Rangers, and Predators, as well as the Avalanche and Islanders. To boot, this stretch has the Wild facing the Rangers and Canadiens on a back-to-back.
There are two main issues involved in the Wild's swoons (and they're as obvious as you think).
Firstly, the Wild enter a scoring drought and can't put the puck in the net. This hasn't been a problem for the Wild this season, but the important word there is: yet. Scoring droughts can happen at any time, for any reason or none. Fortunately, the Wild don't really seem to be due for one. While Minnesota is second in the NHL at 8.66 5v5 Shooting Percentage (Sh%), and while that is slightly above the league average, it is not ungodly high. (thanks to www.naturalstattrick.com)
To add to this, the Wild are not relying on any one player for a majority of their goals. Charlie Coyle leads the pack at 9 goals, but Nino Niederreiter has 8 and both Eric Staal and Mikko Koivu have 7. Meanwhile, the Wild have another 5 players with 5 or 6 goals apiece. Put another way, the Wild are getting very balanced scoring, something that has been a struggle in the past. Similarly, the Wild are not relying on one or two playmakers to create goals; they have 5 players with 10 assists or more (Eric Staal, Ryan Suter, Mikael Granlund, Jason Zucker, Charlie Coyle, Nino Niederreiter).
This is good news for the Wild. For the team to completely stop scoring, several players would need to hit a dry spell at the same time. While certainly possible, the likelihood of this is far less than for a single player to have trouble.
The other way a hockey team can struggle is if their netminders have trouble. Darcy Kuemper has demonstrated this beautifully: in his five games, he has a Goals-Against-Average (GAA) of 3.36 and a Save Percentage (Sv%) of .897. This improves to .900 when you limit to looking at 5v5 play (from Corsica Hockey), but that isn't exactly stellar either. In fact, it's downright putrid.
Fortunately for Minnesota, Kuemper is not the primary goalie for the Wild. As Uncle Walt told us on Thursday, Devan Dubnyk is having a great season. And that's an understatement- Dubnyk's GAA is 1.6, and his .947 Sv% is good enough to put the Wild 2nd in the league behind the Chicago Blackhawks.
Could Dubnyk come crashing back to Earth? He certainly could. It's entirely possible that Dubnyk will return to simply a league-average goalie in the very near future. Is that likely? Maybe, or maybe not. Goalies are very hard to predict; not long ago Semyon Varlamov propelled Patrick Roy to a Jack Adams trophy and a terrible Avalanche team to the playoffs.
The concerning thing for Minnesota is this: should Dubnyk hit a run of poor form, Kuemper is not likely to be an improvement over bad-Dubnyk. To make matters worse, The Wild are not controlling play such that they can be expected to win even with poor goaltending. One of the reasons teams like the LA Kings or Chicago Blackhawks win so consistently is that they play well and don't rely on their netminder to generate their points. Certainly having Jonathan Quick and Corey Crawford helps; they are consistently good-to-great goaltenders. That said, even when they aren't playing well, the Kings and Hawks control play and are able to effectively limit shots and scoring chances from their opponent. In other words: when their goalies are struggling, the Hawks and Kings can shield their goalie more than the Wild have been able to do this season.
There are two caveats to this concern. Firstly, the Wild are probably not yet fully accustomed to Bruce Boudreau's systems. They certainly are getting a grasp, but to expect years of Yeo to be undone in three months is silly.
Secondly, the Wild have proven that they are capable of controlling play with a roster not terribly different from the one that they have this season. This team is capable of playing like the best in the league, they just haven't done so yet. Will they? Who knows, but the potential is there, especially if the younger players continue to grow and improve as they can be expected to.
The future is possibly as bright as it's been for the Wild and fans; the Wild have a good start on the season and have some good things going for them. Will they hit a swoon? We'll have to wait and see, but this writer is betting not.