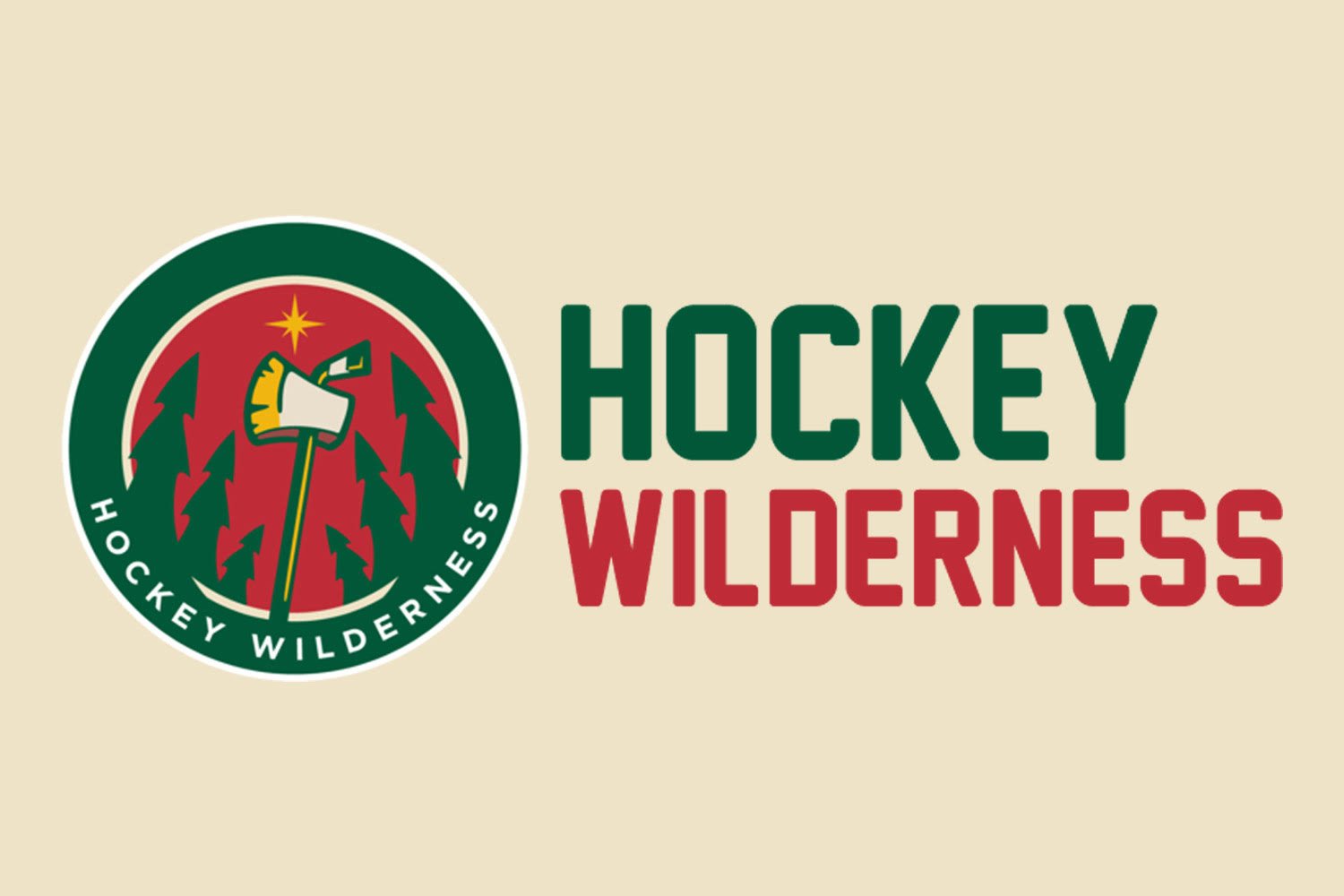 Heatley's decline, in concert with his large cap hit next year (7.5 million; 8 million dollar salary) made him a prime candidate for an amnesty buyout next year. This injury seemed to be the final nail in the coffin.
But since Heatley's left, the Wild appear to have missed him, going 5-7-1 in their last 13 games (counting playoffs). Their Goals per game went down from 2.66 to 1.77. Do they really miss him that much?
It would actually appear so. What his decline overshadowed is that he's still a good option of secondary scoring. As hard as it's been at time to see him lumbering up and down the ice, he still tied for the 3rd most Wild goals, and did so in 12 fewer games than anyone tied or ahead of him. In addition to his (diminished) ability to put the puck in the net, his size will also be missed. In a playoff chase and then series, having another 6'4" body on the roster would appear to be a valuable thing.
What do you think, Wilderness? Do the Wild miss Dany Heatley? Was he a useful player or a liability? Should the performance of the Wild without Heatley make Chuck Fletcher think twice about amnestying him? Sort it out in the comments.