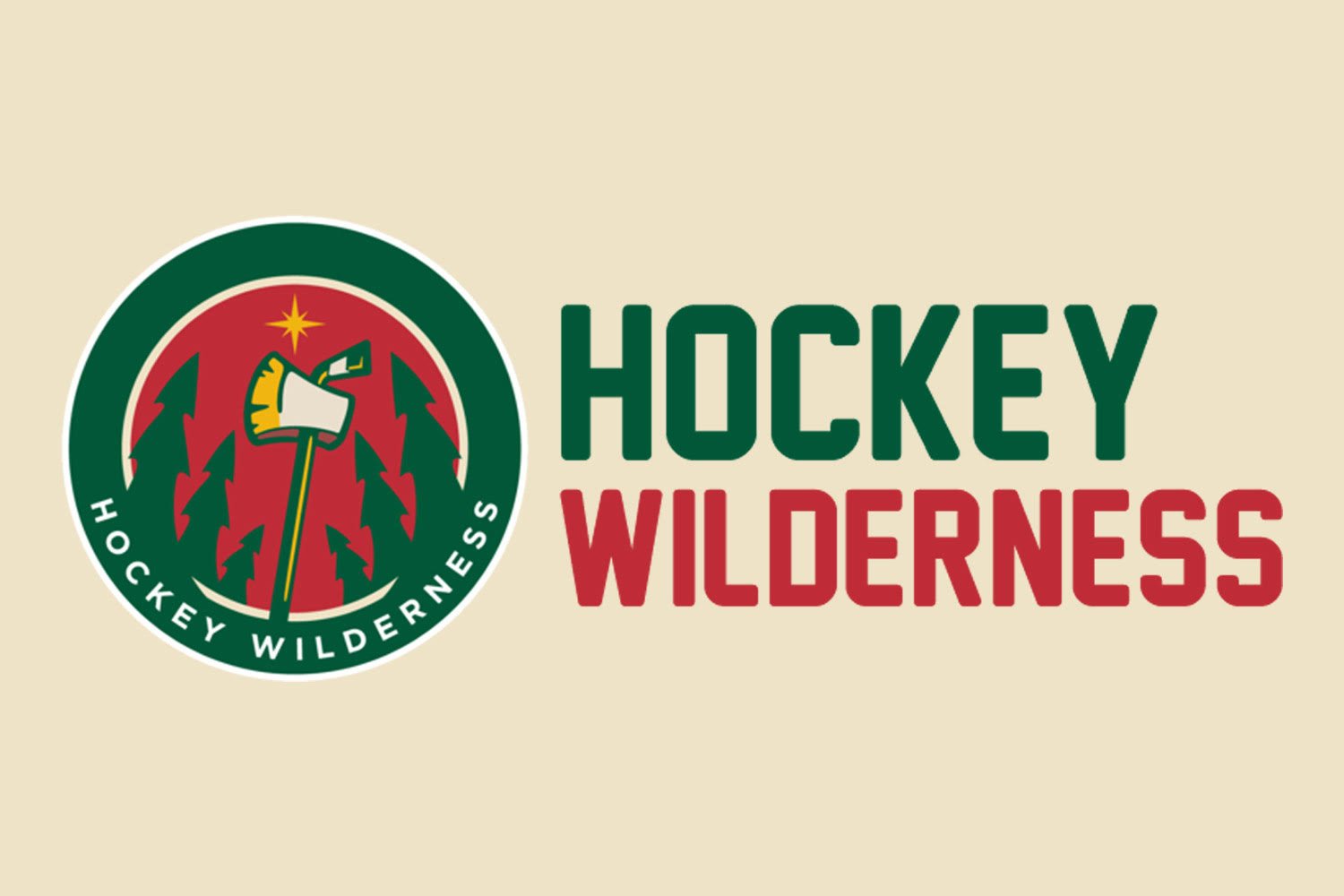 Hailing from Omsk, Russia, Sokolov become the second Russian-born player taken by the Chuck Fletcher regime in consecutive drafts. Originally thought to go in the mid-rounds, Sokolov's stock has fallen considerably, and the Wild were willing to gamble on his offensive talents in the 7th round.
Those skills include a heck of a shot and ability to create below the goal line. Standing at 5'11" he isn't considered a physical player, but his vision and skating is what makes him successful. Make no mistake, this kid doesn't do much on the defensive side of the puck, but if his talents can develop on the offensive side, and he can play defense just enough, he has the potential to become a power forward type in the NHL.
Sokolov was taken 3rd overall in the OHL draft by the Sudbury Wolves. He came over to North America with the sole purpose of playing on a smaller rink and in a North American style so he can get to the NHL. In the CHL, he's shown that he can puck handle with the best of them and is always looking to move the puck up ice and into the offensive zone. He scored 30 goals last season in 68 games and was a point per game or better with the Russian U17 and U18 teams.
Some scouts feel that the overall offensive talent has held Sokolov back in certain ways, and that could be where he is lacking in assists, though 22 assists aren't bad.
Still, he was ranked to go higher than 196 in this draft, and if he can improve upon his deficiencies, he could become a steal in the 7th round.