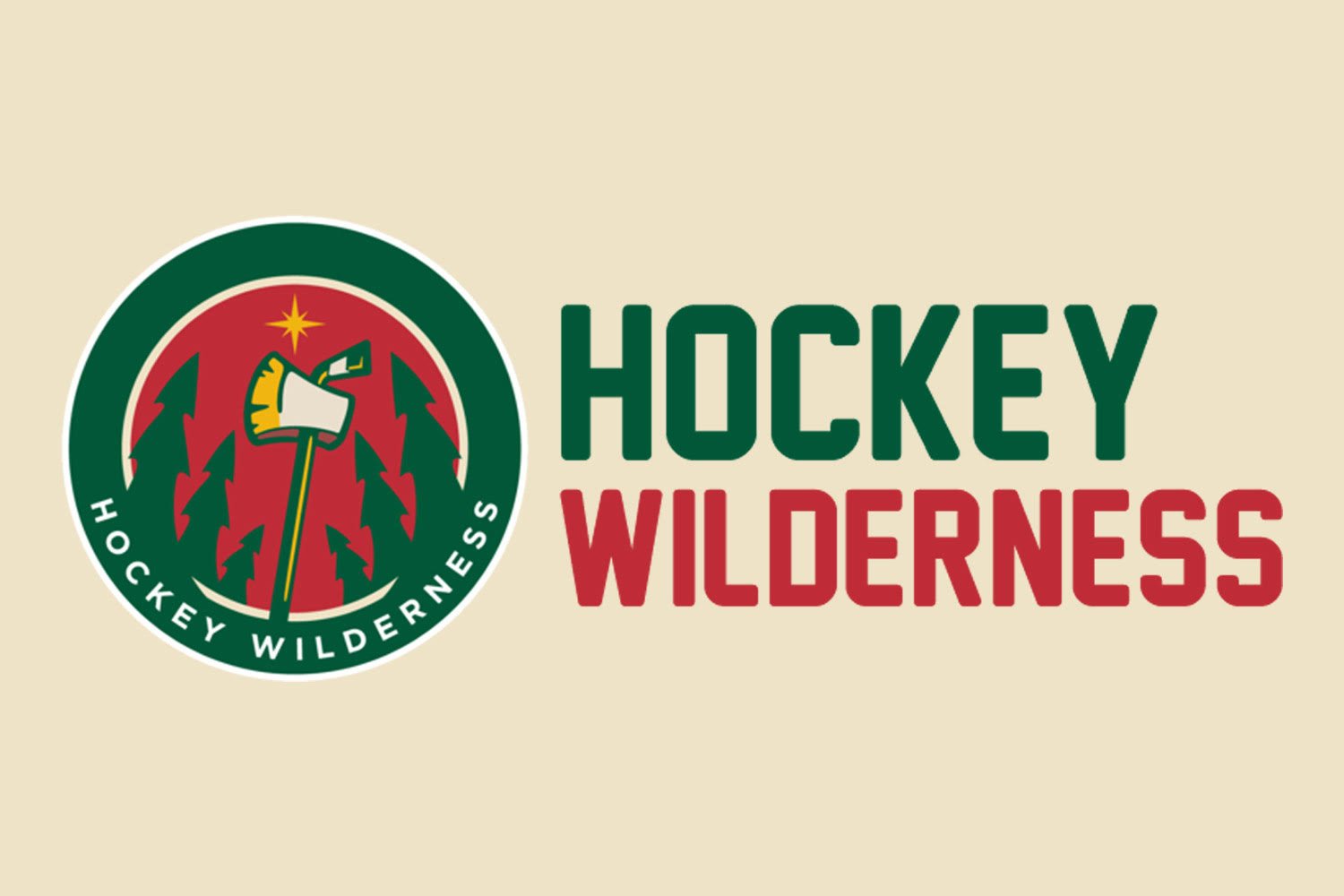 The stretch of the Wild playing struggling teams would continue Thursday night as they took on an Anaheim Ducks team who has lost 12 straight, made 3 trades this week, and called up players because of injuries. A new look Ducks team against a Wild team that is coming off a win they needed desperately last time out against LA. Also, the first game in 6 years without Nino Niederriter (at least not to injury) and Pontas Aberg made his Wild debut.
1st Period
Things started the worst way possible for the Wild Thursday night. Just 3:57 in, Adam Henrinque used Zach Parise as a screen and beat Alex Stalock over his shoulder for a 1-0 lead. Just 11 seconds later, Rickard Rakell quickly made it 2-0 as Stalock went for the poke check, and the Wild defense couldn't pick up Rakell in front. Three minutes later, Brian Gibbons had a shot tipped in front that found the back of the net. Stalock's night was over, and in comes Devan Dubnyk. Wild fans serenaded the team with a song of Boo's. After that point, the goal scoring for any team ceased, but the play for the Wild wouldn't get any better. It was 3-0 Ducks after 20 minutes with the shots favoring Anaheim 13-10.
2nd Period
The Wild thought they had cut into this lead about four minutes in, but upon video review the puck didn't cross the goal line and it remained 3-0. The second period was the perfect description of what's going on between these two teams. Rough play, and even rougher to watch. No goals in the period, however, Zach Parise had a breakaway that he shot right into the glass, and the Wild had a handful of chances in the final minute, but John Gibson stood tall. Shots on goal in the period were 12-2 in favor of Minnesota. A better period, but still Minnesota couldn't erase what happened in the 1st.
3rd Period
Trying to cut into the lead, Gibson once again kept the Wild off the score sheet robbing Jason Zucker in front. Parise couldn't get anything going tonight. Had two prime chances in front on the power-play midway through. He would finish with 11 shots just himself which is a new career high. A desperation push in the 3rd for the Wild would all be shut down by Gibson who was on his game all night long. He's a big reason the Ducks have chance to make the post-season. Gibson turned away all 37 shots he faced, while Dubynk stopped the 15 shots he faced in relief. The damage was all done in the first with Stalock allowing three goals on eight shots.