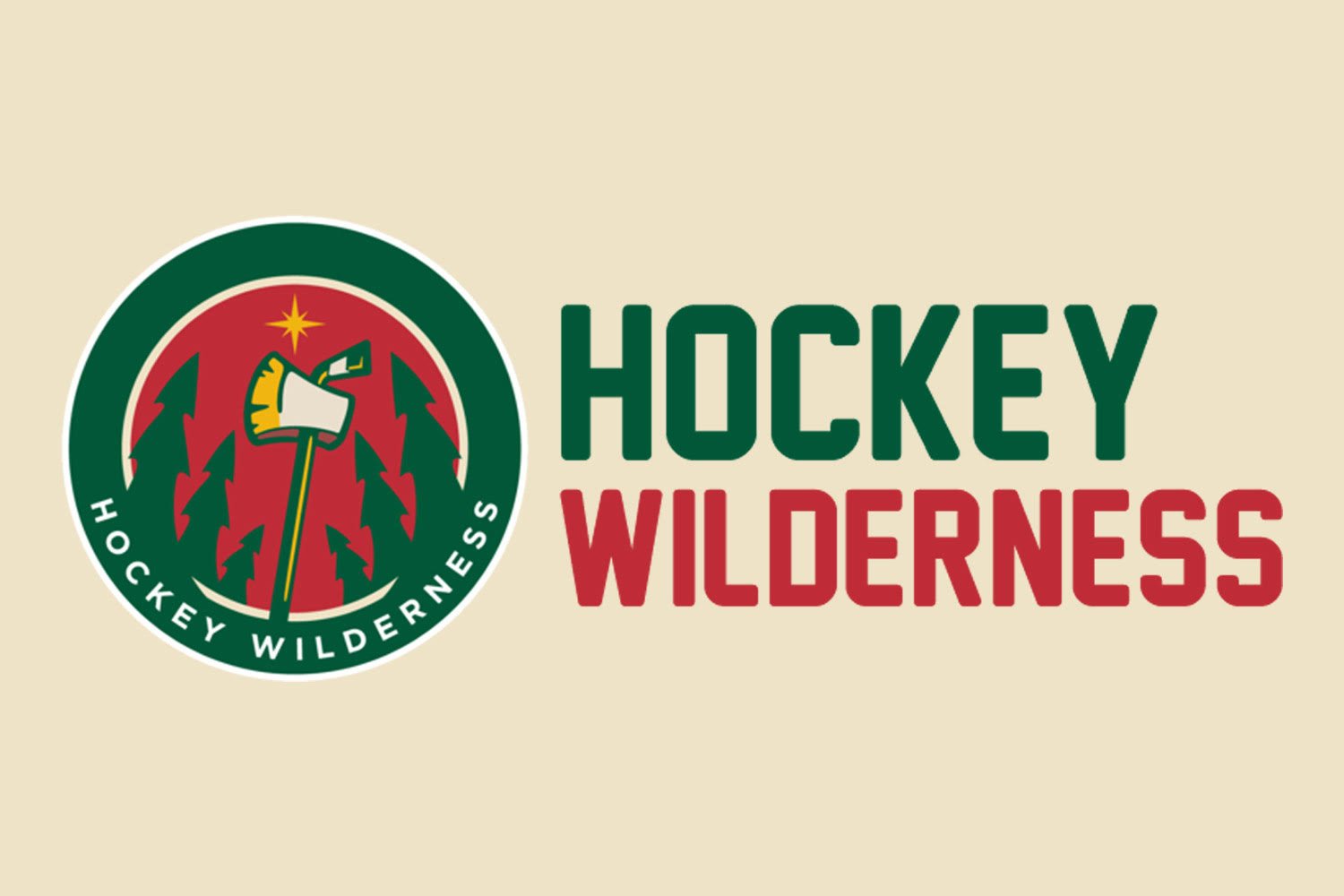 Many NHL players have different talents off the ice. Vancouver Canucks goaltender Braeden Holtby can play the guitar, Winnipeg Jets forward Patrik Laine is very, very good at Fortnite, and Connor McDavid can dress up in questionable halloween costumes. Everyone has a talent. But do the Minnesota Wild have one of their own fashion designers, blossoming right in front of their eyes?
On Tuesday, the day after the entire league released their own individual "Reverse Retro" jerseys, the Wild announced that forward Zach Parise designed his very own hat for the team and they are immediately available for purchase.
Of course, we all are aware that all 31 teams putting out some new sweaters that will put fans in a state of nostalgic-induced zen, is a simple way to get some serious cash pumped into the hands of the various owners and Adidas itself. But to go a little step further and state that a black cap, with the Wild's logo new colorway is designed by one of their established players, is a little much.
Even to state the timeline of Parise's initial blueprint.
I am just so confused. It's not serious or an issue, but puts every single fan of this team in a state of wonder. How did the team adopt this? Did Parise put the North Star colors on the current logo as his design? Did the team then take it to Adidas? Does Zach Parise earn all the credit for coming up with this "Reverse Retro" idea?
All we can do is wait until this gets brought up in the next media availability; then we will have our answer. For now, I'm just waiting on Parise's next venture into fashion. Move over Auston Matthews, it's Zach's time.