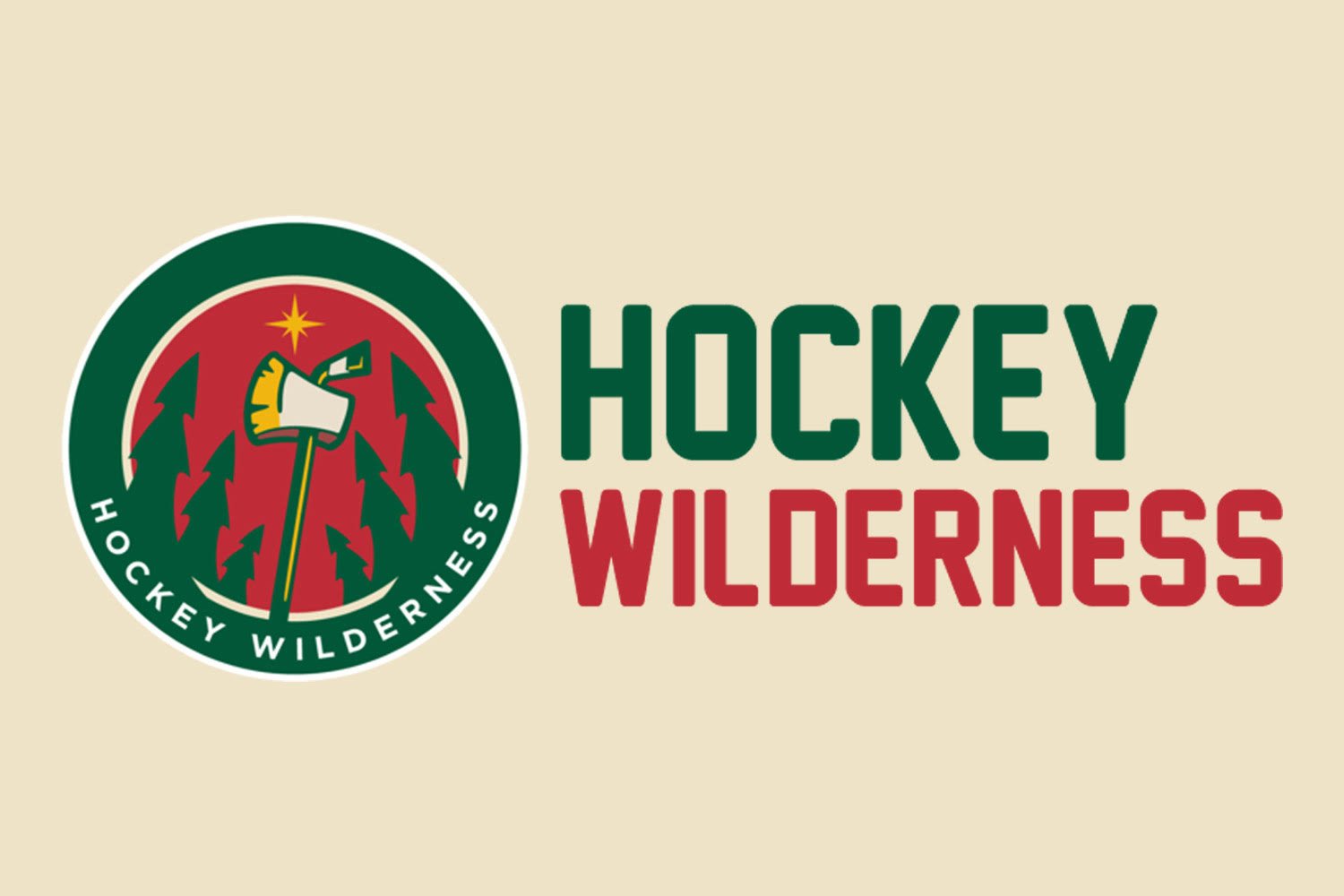 From TSN's Bob McKenzie:
I will admit fully I did not see the game last night, but watching the replay, Setoguchi is in for a game or two for this one. The message has been sent that a player has to control his stick, and Setoguchi did not do that here. It is clear that Setoguchi knew right away that he messed up as he checks on Quincey, and at least that shows it likely was not out of malice.
That won't save him. Expect Setoguchi to be gone at least one game. My bet is two.
What do think, Wilderness?