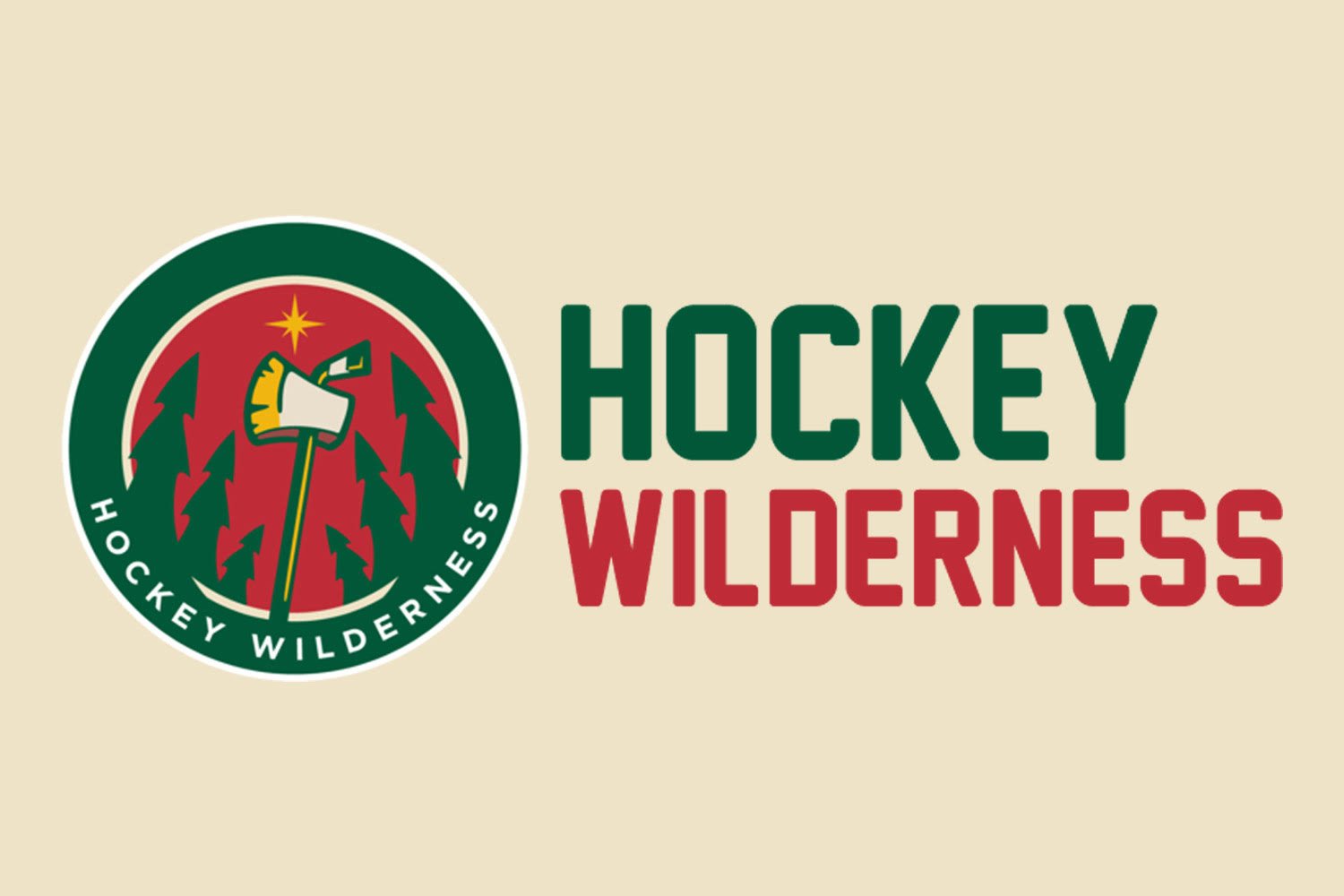 What are scouts saying about Alex DeBrincat?
Ryan Kennedy of The Hockey News cites the reason he feels DeBrincat plays well with other elite players:
The other main criticism of DeBrincat is that he's too small. At 5'7" and 160 lbs., many teams could pass up this incredibly skilled player, one who scored the seventh most goals of any player in the OHL last season.
Tyler Parchem on Elite Prospects highlights his offensive skills in spite of his size:
His tenacity not only makes him effective, it makes him fun to watch.
ESPN's Corey Pronman also values DeBrincat's offensive abilities in spite of his small stature:
DeBrincat is also an incredibly consistent scorer. Last year, in the regular season, he didn't have more than two games in a row where he was held goalless.
Should the Wild Draft Him?
It was perhaps a reach to take the skilled but tiny DeBrincat this early in the Hockey Wilderness Mock Draft, so it's more than possible that he would still be available when the Wild pick. However, I doubt they would pick him, even if he is still available. In past years, they've left explosive and highly skilled (but small) players on the draft board when it was their turn to pick, in favor of big and dependable players who show flashes of offensive talents. I don't see them changing that draft strategy now even for the phenomenal Alex DeBrincat.