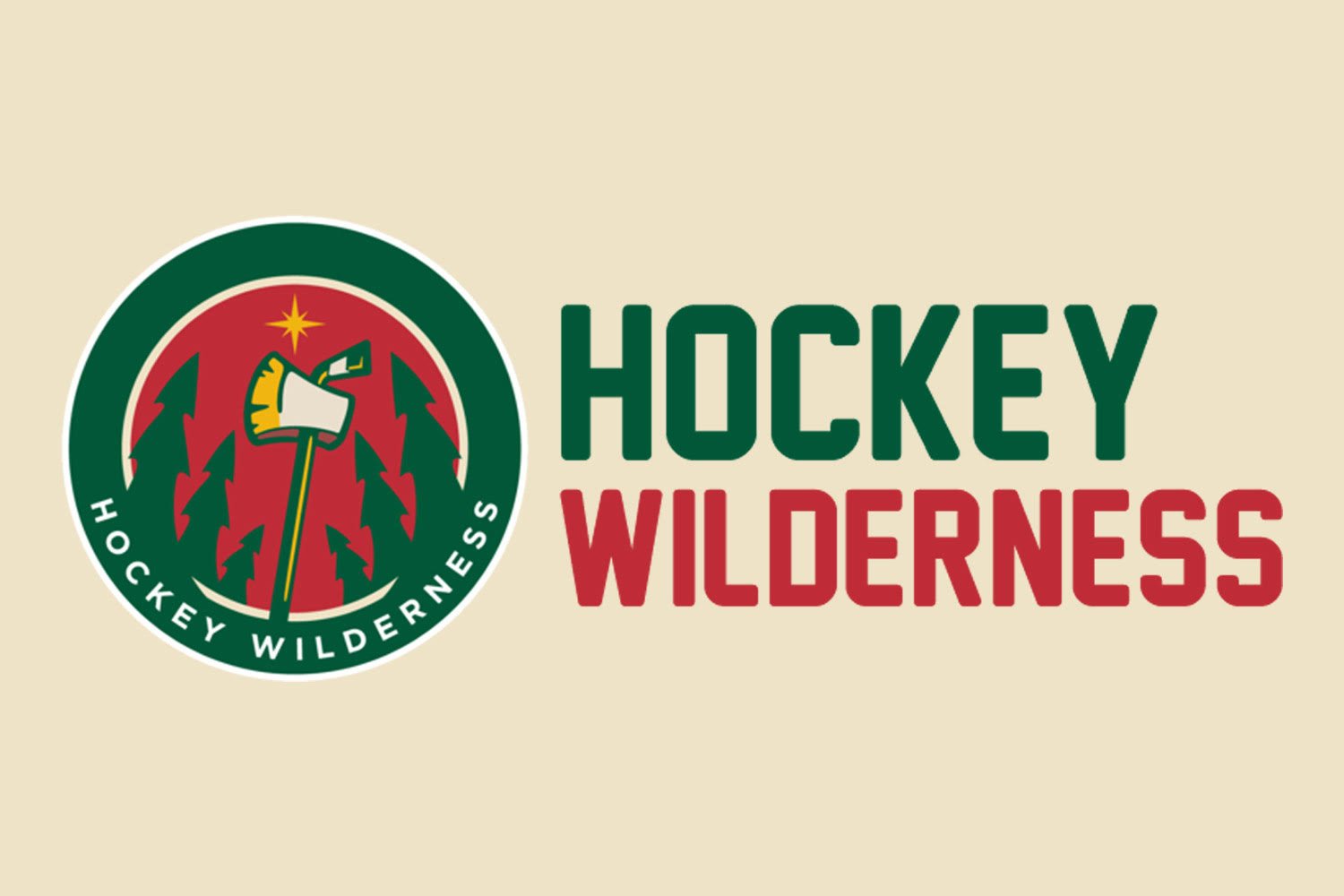 This week the Wild have been holding their annual development camp for the team's prospects. Today, however, the Wild opened the doors of the camp for the general public, as the prospects split up into teams and began a 3 on 3 tournament that runs through Saturday.
Here are some thoughts from today's session:
For those going Friday or Saturday, the times for the scrimmages are 2:45-4:00 PM each day. Also don't forget to check out the HW Development Camp get together at Tom Reid's before the Saturday session.