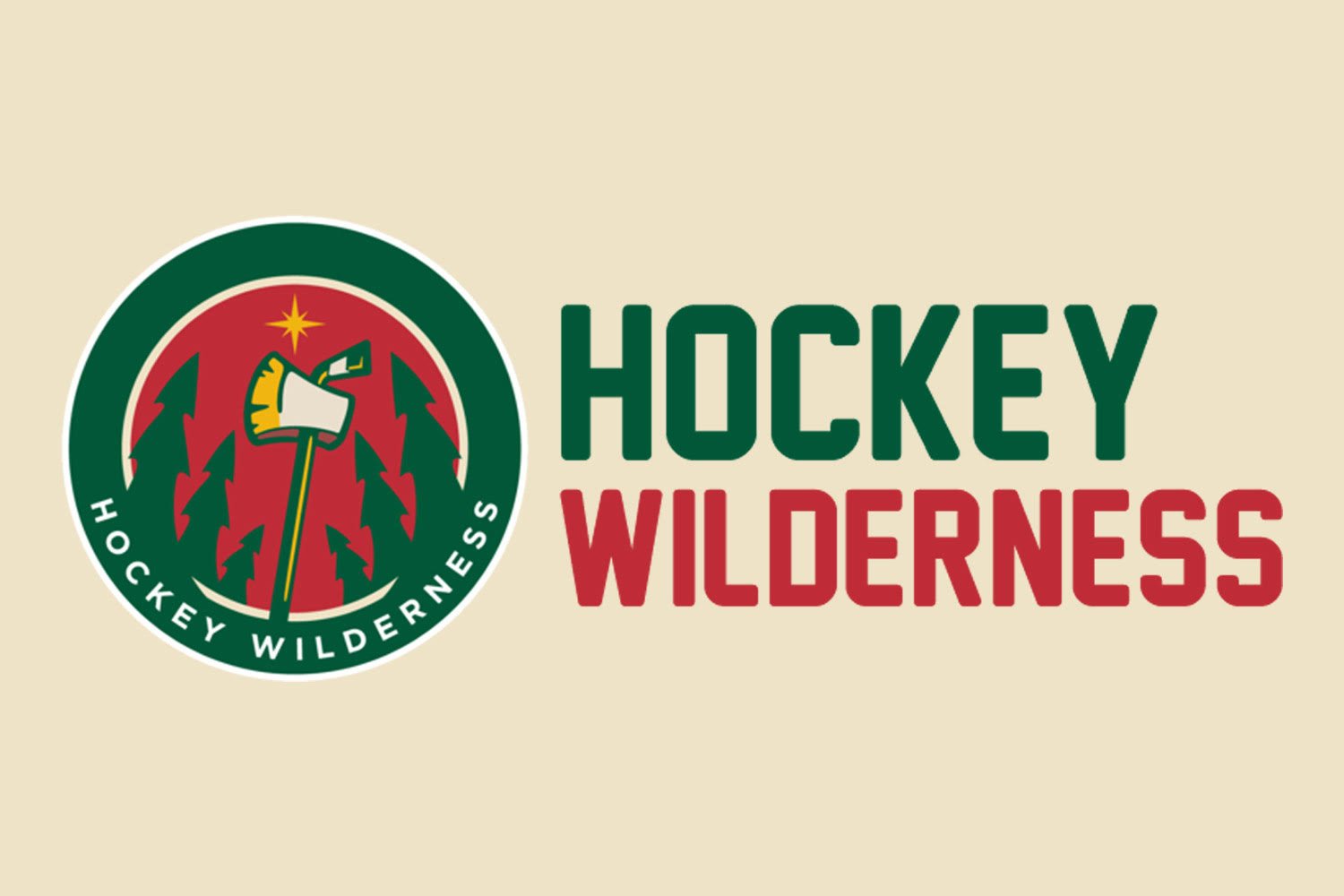 Minnesota Wild netminder Devan Dubnyk hasn't appeared in a game in nearly a month. Dubnyk has spent the last several weeks tending to his wife, who is dealing with some potentially serious medical issues, and it appears it may be a bit longer before he returns to action.
According to Wild head coach Bruce Boudreau, Dubnyk will continue to spend time with his family on Tuesday and Wednesday, missing Tuesday's game against the Anaheim Ducks. He will skate Thursday for Minnesota's morning skate, though his status for the upcoming road trip is unclear.
Dubnyk being out of the lineup is certainly less than ideal for the Wild. While his 2019-20 campaign has been a bit rough, the 33-year-old is still the best goaltender on Minnesota's roster.
Thankfully, Alex Stalock has done a solid job filling in over the last several weeks. Stalock played an instrumental role in helping the Wild embark on their 11-game point streak, and Kaapo Kahkonen is already showing promise as a 23-year-old rookie.