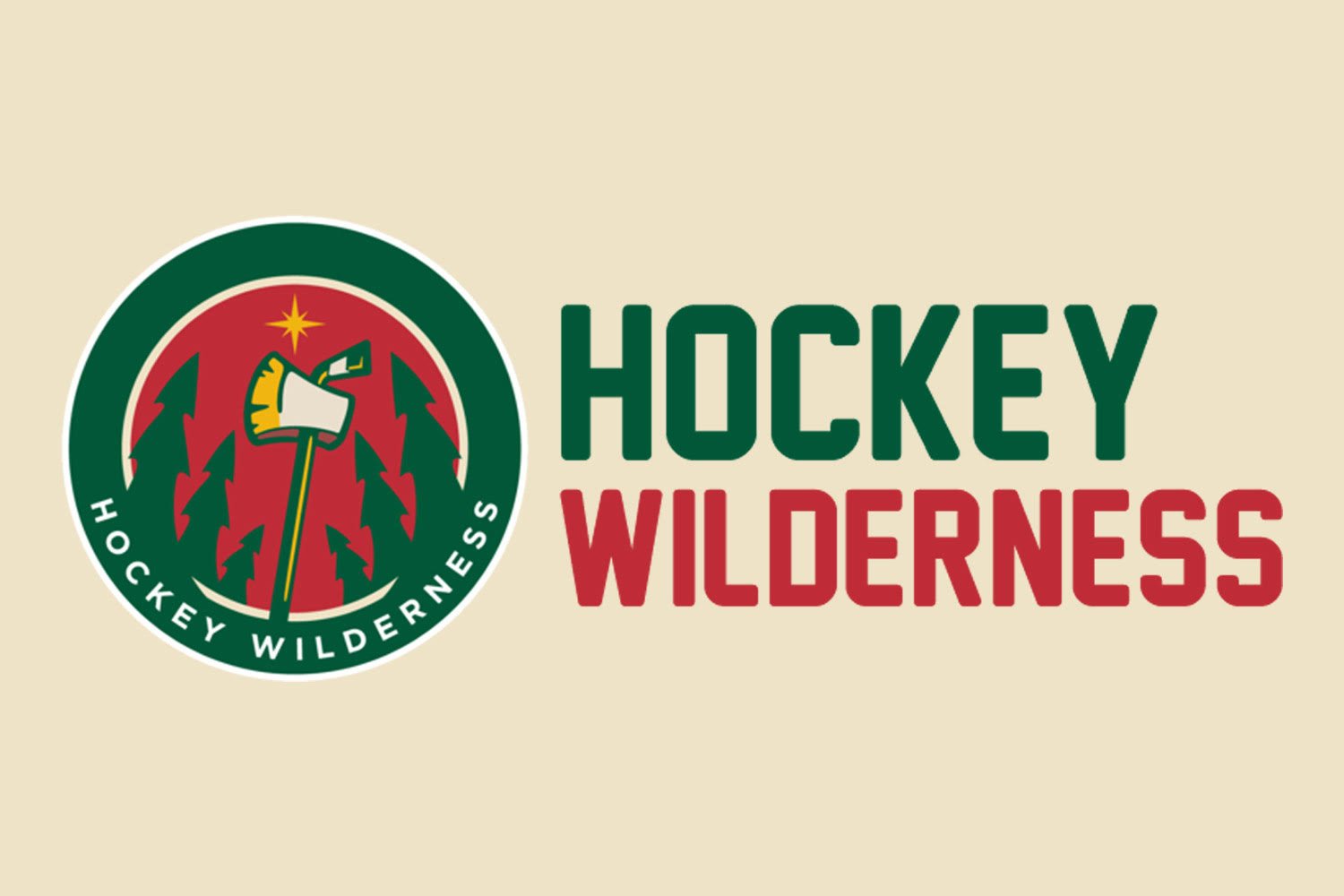 Wild starting goaltender Devan Dubnyk left made 10 saves in a very active first period against the Calgary Flames. He played all 20 minutes of the first period, but was replaced with St. Paul-native Alex Stalock at the start of the second period.
The Minnesota Wild released that Dubnyk's return was questionable and that he was out with a lower body injury.
Dubnyk was solid to start the game and did not appear to be visibly hobbled by any kind of injury in the period.
With Dubnyk out, the Wild will have to depend on Stalock, who has posted a .905 save percentage in eight games this season. If Dubnyk should miss any real length of time, the Wild has Niklas Svedberg, who was signed this offseason, and Steve Michalek, a 2011 6th round pick by the Wild, waiting in Iowa (AHL).