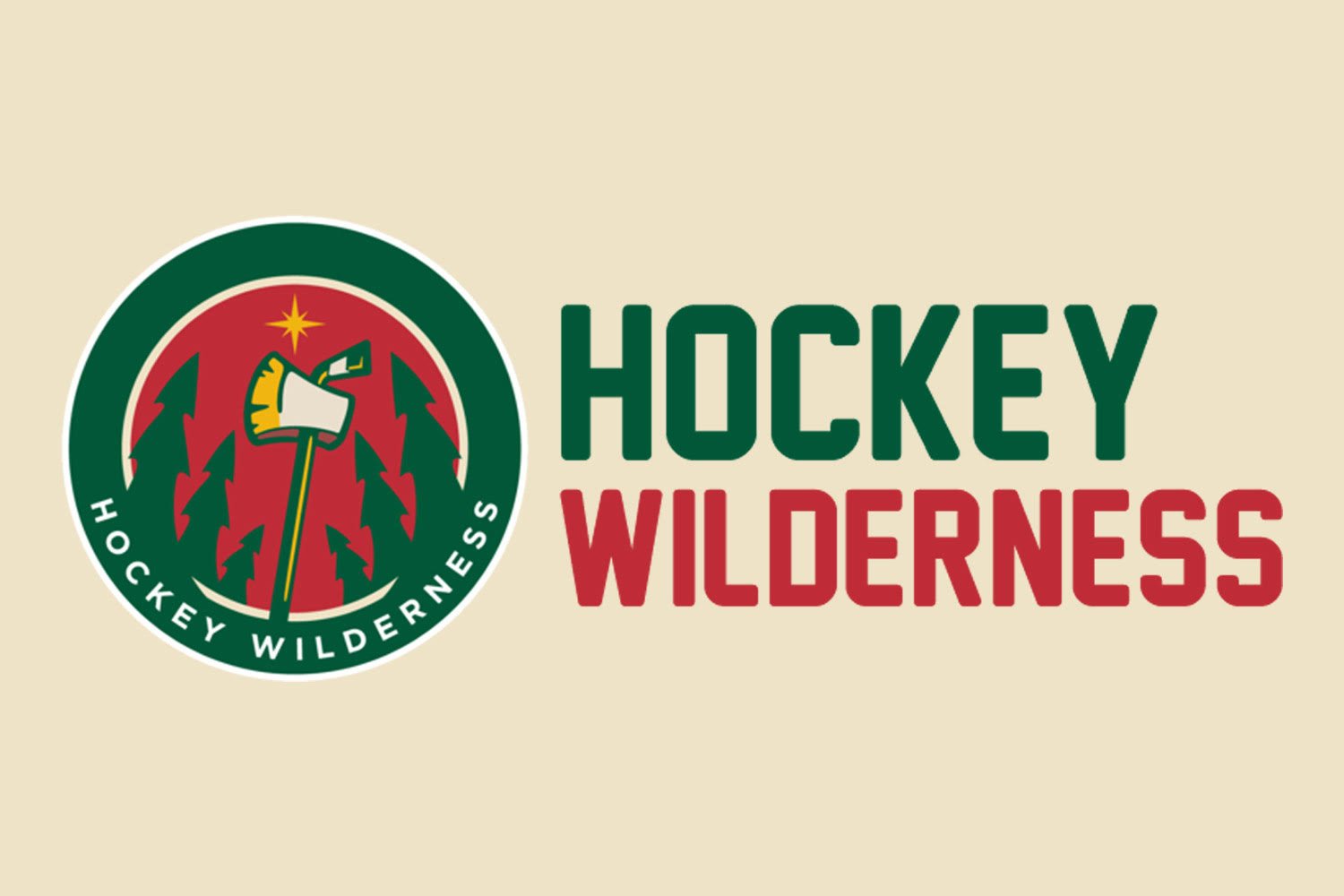 The Minnesota Wild have had some struggles this season on the second half of back-to-backs this season. Granted, coming into tonight, they had won 4 of 11 such games, but among those 7 losses were some of the worst games the Wild have played all season.
Surrendering 6 goals to St. Louis in November. Shutouts to Tampa Bay and Nashville in December. A punchless loss to the hapless Vancouver Canucks in January. And most recently, losses to the Colorado Avalanche and Edmonton Oilers where they lost by a combined score of 11-2.
In fairness to the Wild, back-to-back games can be a grind, particularly down the stretch. But the troubling thing with the Wild is that they've not just looked tired in these games, but horrible. Non-competitive. And with the team still trying to punch it's ticket to a 6th-consecutive postseason, they can't afford to look non-competitive.
So they entered tonight's game agains the Arizona Coyotes looking to avoid a letdown. The same sort of letdown they saw last time they played Arizona, allowing 4 third-period goals in a 5-3 loss. Minnesota started slow until they got their first power play opportunity. Nino Niederreiter collected the rebound on a Matt Dumba one-timer to bang in his 17th goal of the season. The goal would stand as the only one of the period.
But even though Minnesota got out of the first period with a 1-0 lead, there was plenty of reason for concern. The Coyotes flattened the Wild at 5-on-5 in the first period, out-shooting them 9-1. Minnesota looked every bit as flat as they had against Colorado and Edmonton earlier this month. It felt that it was only a matter of time until the other shoe dropped.
And things looked bad 4 minutes into the second period. Ryan Murphy fell down at his offensive blue line, allowing Richard Panik and Clayton Keller to blow past him for a 2-on-0. Keller beat Devan Dubnyk for his 20th of the season, tying the game.
The Wild have fallen apart after goals like this in the past, but Devan Dubnyk really stepped up to become the hero this game. Later in the period, Gustav Olofsson attempted a cross-ice pass that sprung Panik and Keller for another 2-on-0. This time, Dubnyk stopped Panik in what would be the turning point of the game. Dubnyk would go on to stopping 30 of 31 shots, a much-needed big game from him in a season that's seen him melt down with a tired team in front of him several times.
The game would remain tied until midway through the third period. Minnesota had sustained even-strength pressure for seemingly the first time in the entire game, and got rewarded. A Joel Eriksson Ek forecheck created a loose puck that would be scooped up by Daniel Winnik. Winnik then fed Marcus Foligno, who shot off a spin move to beat Antti Raanta, who had stopped 28 of 29 pucks beforehand, to take the lead.
The tired Wild laid off the gas, but the Coyotes weren't able to score the equalizer, forcing them to pull Raanta. Dumba got a Derek Stepan rebound with 24 seconds to go, clearing it to the neutral zone. Once there, Charlie Coyle won a board battle with Oliver Ekman-Larsson, then dished the puck to Eric Staal, who scored his 38th goal on an easy breakaway. Game over, and the Wild escaped from Arizona with all 4 points in a back-to-back.
All wins are good wins, especially at this crucial point in the season, but man, this game was ugly. Despite goals from Niederreiter and Staal, the Wild got nothing from their top-6 forwards, at least at 5-on-5. Koivu and Staal's lines were both heavily out-played by the Coyotes. And come to think of it, Matt Cullen's line wasn't much better. It's good that the Eriksson Ek - Winnik - Foligno line was good tonight, but when that's all that's going for you, that's not a great night from the forward corps.
They didn't look much better on defense. The Dumba - Ryan Suter pairing was good, but beyond that? Yikes. They really miss Jared Spurgeon, and even Nick Seeler on defense. This wasn't even one of those nights where the Wild lost the Corsi battle, but dominated scoring chances. The Coyotes got plenty of shots from in close to Dubnyk. Olofsson and Murphy might have their merits, but they're not the transition master Spurgeon is, nor the net-clearer Seeler is.
But, I suppose sloppy hockey is to be expected on a back-to-back, and Wild fans should be happy that they were able to take care of business after disappointing in recent back-to-backs.
Those 4 points they collected this weekend puts them at 89 for the season- 5 points ahead of the three-way tie for the two Wild Card spots. Nothing's promised to the Wild, but they've got a bit of breathing room entering these last 10 games of the year. It's their playoff spot to lose.
They will have a chance to create more breathing room against the Los Angeles Kings on Monday. The game will be at St. Paul, where the Wild have been extremely good this season. You can follow Hockey Wilderness to get your coverage of the game as Minnesota strives to capture two more crucial points.