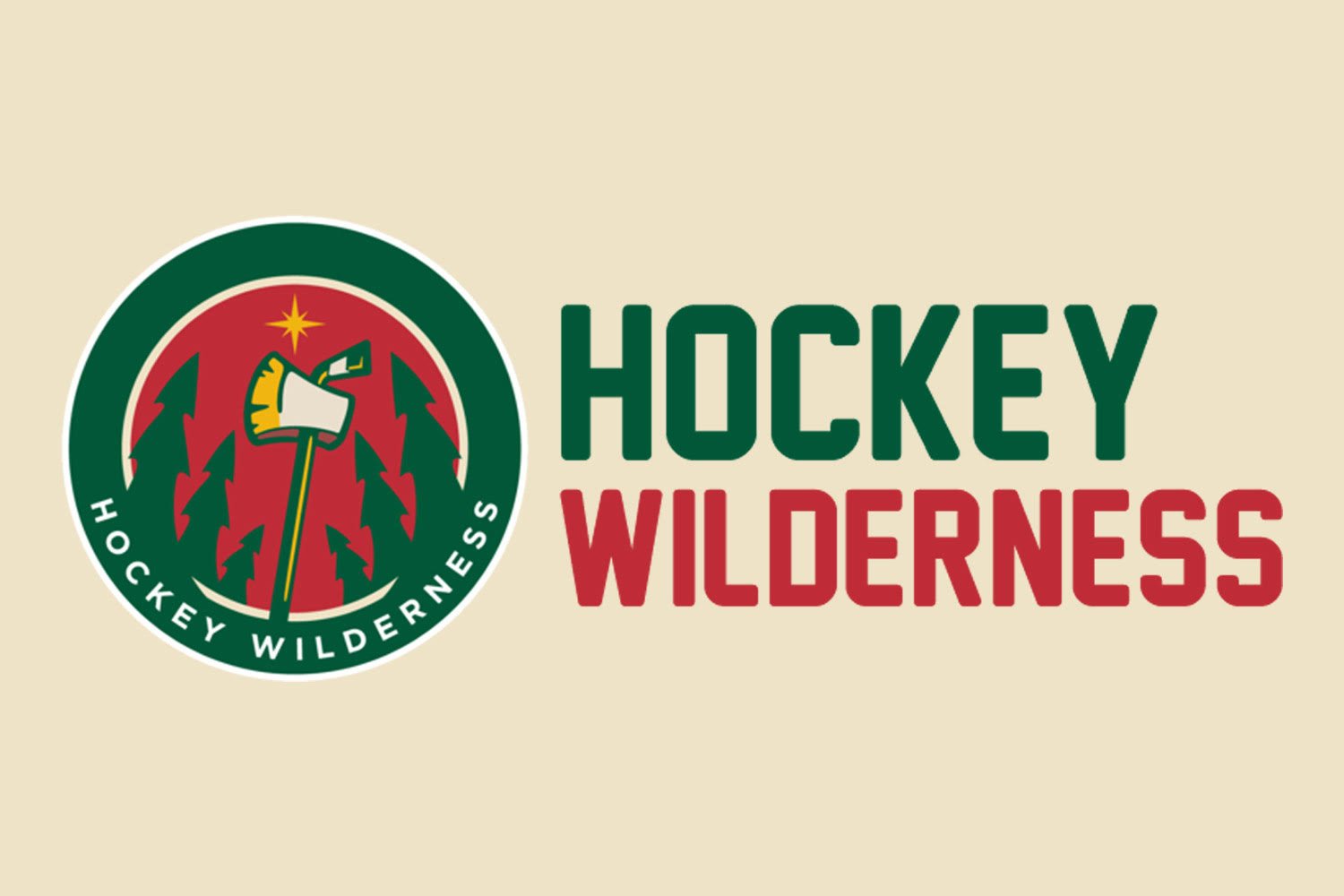 For a very long time, the success — and failures — of the Minnesota Wild have been tied to the contracts of two players. Their debuts in the 2012-13 season seems like ancient history.
Ryan Suter and Zach Parise have meant a great deal to this franchise and the different roster iterations they have been parts of. The arrival of Suter and Parise marked the beginning of a new era for the Wild franchise. While the identical contracts they signed that summer were criticized then as much as now, the negative impact of spending $98 million over 13 years is only now starting to rear its ugly head. Well, half of the pairing, at least.
From the start of his Wild career through the 2019-20 season, Parise leads all Wild players with 192 goals, leads with 382 points, tallied over the span of 513 games. Until this season, his role on the team seemed cemented — through his play or through the commitment his contract represents.
Through the first 10 games of the season, Parise was logging nearly 18 minutes a game, second on to Kirill Kaprizov amongst forwards. But he quickly started to fall out of favor, seeing his minutes slowly drop to around 15 minutes over his next nine games, culminating in the first healthy scratch as a member of the Minnesota Wild and the first time since his rookie season in 2005-06 with the New Jersey Devils.
Following the announcement that Parise would be sitting out the Wild's March 3 match against the Vegas Golden Knights, Parise was upset about the decision and expressed his frustration in a pregame interview with the Pioneer Press: "It was disappointing, and I don't agree with the decision," Parise said of being scratched. "In my heart, I felt like I was doing the right thing."
Parise was specifically speaking on head coach Dean Evason citing a long shift in overtime of the previous game — which led to the game-losing goal — as the reason for Parise's scratch. But while Evason was likely using Parise's exclusion as a way to preach accountability, it's doubtful that Parise's one singular gaffe led to it. The decision to scratch a $7.5 million a year player, wearing an "A", doesn't come without the approval of general manager Bill Guerin and possibly, ownership.
Parise was scratched an additional time during the regular season. So when it came time to determine the roster for the Wild's first-round matchup against the Golden Knights, he again found himself on the outside looking in. Scratched through the first three games of the seven-game series, Parise was back on the roster for Game 4, alternate captaincy intact, and looking to make an impact. And boy did he. Parise finished the series with two goals and three points in four games, tied for the team lead in both categories. It may seem like a small detail, but the fact that Parise was still wearing the 'A' when checked in speaks to how much the organization respects him.
Parise was named one of the most surprising players in our round-table retrospective of the Wild's series against the Vegas Golden Knights — along with Jared Spurgeon, Jordan Greenway, Kevin Fiala, and Ryan Hartman. His performance was a flash of the offense, hustle, and skill lacking in Parise's game the last few years.
So what comes next for Parise and the Wild?
To look ahead, you'll have to look back and what has probably contributed to Parise's decline, and while being 36-years old is no doubt the main contributor, for a player who plays hockey in the rough and tumble areas, injuries have started to pile up. Just look at daunting this list of non-illness related injuries Parise has suffered in his 16-year career.
There's no denying that Parise's game has declined in recent years. His 18 points in 45 games this year are evidence of that. But if the Minnesota Wild decide they value cap space over whatever Parise brings on the ice, it could be quite the commitment to buy out his contract this summer. Via CapFriendly.com, here's what that would look like;
This summer, the Minnesota Wild have some huge financial decisions, specifically concerning Joel Eriksson Ek and Kirill Kaprizov. The bulk of the cap savings would be over the next two seasons, and buying out Parise's remaining years would make re-signing Eriksson Ek and Kaprizov. But that's not the only path ahead.
Outside of Parise's poor traditional stats, it's hard to argue that he was actually a bad player when he was on the ice this year. No one could watch his play and not see the hustle or the net-front presence that made him so successful in the past. His positive impact this past year is supported by the stats as well;
Parise saw his powerplay opportunities evaporate this year, and justifiably. Per HockeyViz.com, Parise's presence on the man advantage caused the already anemic Wild powerplay to drop by -0.21 xGF/60. His defensive play wasn't great, but it was outweighed by his positive impact on the offensive end, an 8% increase to the Wild's xGF/60 when he was in that end.
Parise's impact doesn't meet up with his price tag. This management group didn't sign Parise to his deal, but the reality of the deal is that his production wouldn't be equal to the financial commitment on the tail end of the contract. And it isn't. But Parise means a great deal to this team; there's a reason he sports the "A" when he's in the lineup. He's still an effective hockey player if you can look past the zeroes on his paycheck. This summer will be a pivotal one for Parise's career. If management decides they value that cap space, and it's necessary to move this group forward, they should buy out the final years of the contract.
At his end-of-season press conference, Guerin spoke on Parise's diminished role this season; "Zach proved he's still a guy that can play, he did great for us in the playoffs. It's definitely a different role for Zach, but he's been great all year. We've talked to him a number of times, and he understands," Guerin said. "I don't think it was a sideshow. I've been around this league a long time, and I've seen a lot worse. And that's a credit to Zach, because he didn't allow it to become a sideshow. He didn't become a distraction."
In his own end-of-season interview, Parise reflected on what next season might hold; "There's never been any doubt in my mind that I can play the game and be productive and contribute to this team."
If Parise can accept a diminished role with minimal minutes in the future, he can help shepherd the youth on the team, and for that role, I doubt you could find a better player.