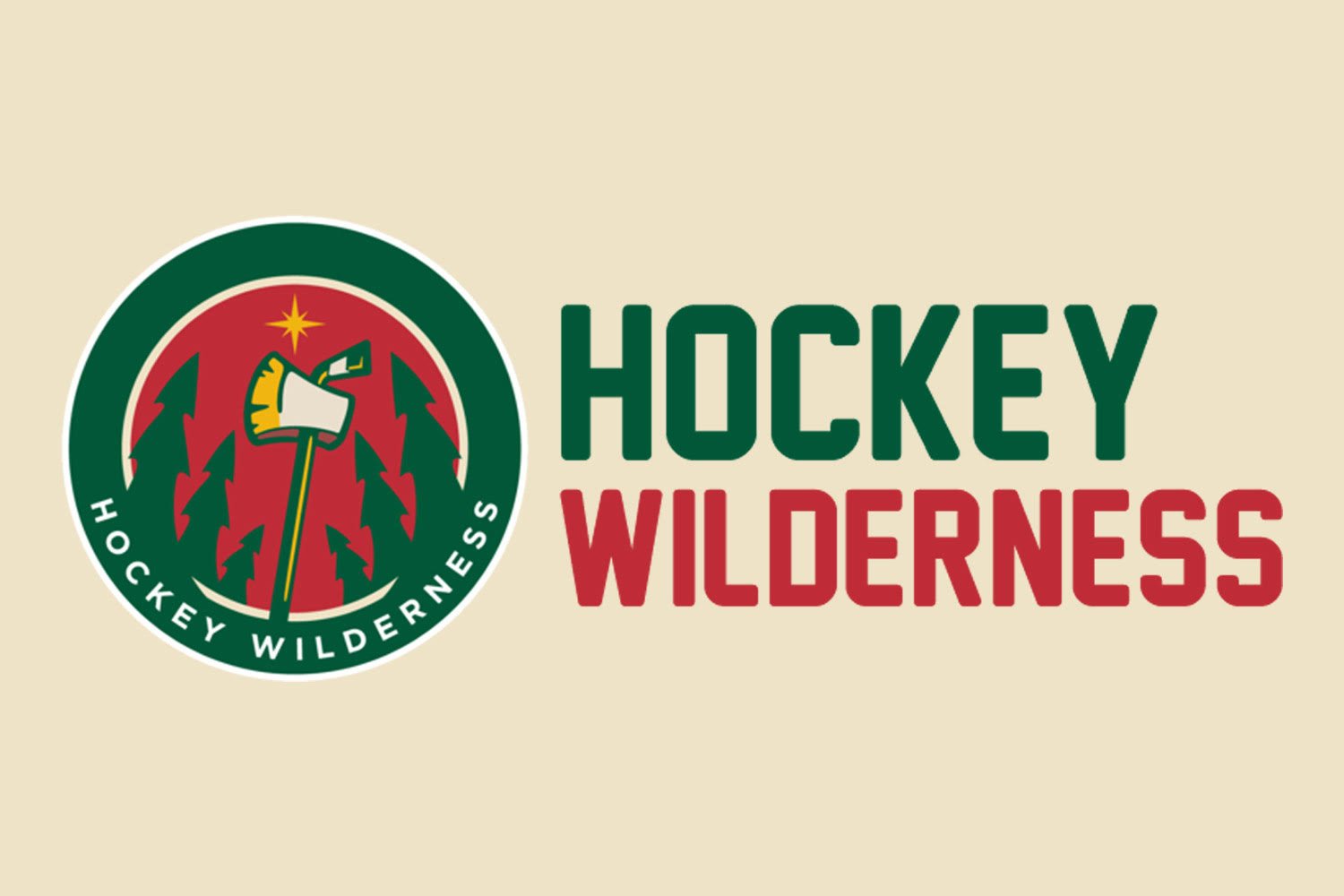 On last week's edition of 'The Des Moines Report', Iowa made a trip down to the 'Big D' that resulted in Texas sweeping Iowa 5-4 and 3-2. The biggest news of the week was that Jordan Greenway was sent down for a quick stint in Iowa, and man did he shine. I'll get into that later. On today's edition, we breakdown Iowa's sweep over the Colorado Eagles and the offense putting on a show at Wells Fargo Arena. Iowa now moves to 5-0 at home to start the season, a franchise record. All that, and more. Let's go.
Game 6: vs Colorado
Hockey is weird. As Wild fans we should know this by now. I mean, how many times has Minnesota been completely outplayed by a team, and somehow ended up taking 2 points against them? Well, that was the case last Friday night for Iowa. Let's just the say Iowa pulled a Minnesota and started very, very slow.
Just how slow? Shots were 23-7 in favor of Colorado after the 1st period. In any league having 23 shots after 2 periods is a good night, but 23 shots in one period? Thank goodness "The Hamburglar" was on his game. Though the shots were a lot to a little, the Wild were able to escape the 1st tied at 3. Hopefully those in attendance were in their seats early because not even 10 minutes into the game it was already 3-2 Iowa.
It was a quiet 2nd period as only one goal found the back of the net, but in the 3rd, things would ramp back up, with 3 goals coming in a span of 1:37 mid-way through the period. The quick splash of goals would push things to overtime tied at 5. In overtime, the man who started the scoring would end up winning it, as Justin Kloos would give Iowa the extra point 1:20 into the extra frame.
Shots ended up being 55-34 in favor of Colorado. I hope someone bought Hammond a nice steak dinner and dessert afterward because if it wasn't for him, there's no telling how bad things could've gotten for Iowa. Kloos (x2), Kunin (x2), Fitzgerald, and Mayhew (#GerryTime) were the goal scorers, while special teams truly won the game for the Wild. With the extra man, Iowa would go a perfect 2 for 2, while the penalty kill went a solid 4 for 5 in keeping the Eagles off the board. Total domination by Colorado (wow, haven't we heard that one before), but Iowa squeaks by with the 2 points.
Game 7: vs Colorado
Same time. Same place. Just 24 hours later.
The chance for the Wild to go for the weekend sweep over Colorado and a new face for Iowa would put on a show for the 6,300-plus at Wells Fargo. Let's just say it was Jordan Greenway's coming out party. He hasn't done much for Minnesota, so him being briefly sent down made sense. However, who in their right mind expected he would do this? Greenway would score not once, not twice, but three times last Saturday night in a 6-1 Iowa route over Colorado. First ever pro goal and first ever pro hat-trick for the big forward. Pretty good night if you ask me.
If you missed it, you can check out all 3 of Greenway's goals against Colorado below. It was the fourth hat-trick in Iowa Wild history and the first player to do it since Luke Kunin netted a hat trick at Wells Fargo Arena on March 28, 2017.
Things were a lot calmer on Saturday than they were on Friday. Iowa still put up 6 goals, but it kept Colorado's offense at bay, as 55 shots the night before compared to just 26 made Andrew Hammond's night a lot easier. The Wild would get goals from Greenway (x3), Belpedio, Captain O'Reilly, and Kloos to cap off a great weekend of hockey in Des Moines. Special teams once again payed dividends for the Wild as the PP went 2 for 4 and the PK went a perfect 5 for 5.
Special Teams Play:
4 for 6 on the PP this past weekend against Colorado and 9 for 10 on killing off penalties. In terms of where they rank overall in the AHL so far this season, the Wild come in 1st with a PP% of 38.5%, 10 for 26 on the PP so far this season, and a big reason the Wild are 5-2 on the season.
On the PK things could be better, 25 for 31, good for 80.6% and right in the middle of the AHL in terms of PK leaders. Providence comes in at #1 with a 93.9% PK.
The Weekend/Week Ahead:
Starting November 2nd, Iowa will play 5 games in 7 days. The next time I talk to you about the Iowa Wild, we will find out a lot about this team. Things get started tonight on the road against the Grand Rapids Griffins (3-5-0), then an overnight trip to Rockford, IL to take on the Ice Hogs (4-3-1-1). Iowa will then play those same Ice Hogs Sunday evening for 'Pucks N Paws' night at Wells Fargo. Friday and Saturday puck drop is set for 6pm CT while Sunday's puck drop is scheduled for 5pm CT.
Upcoming Schedule:

Central Division Standings:

Stat Leaders: