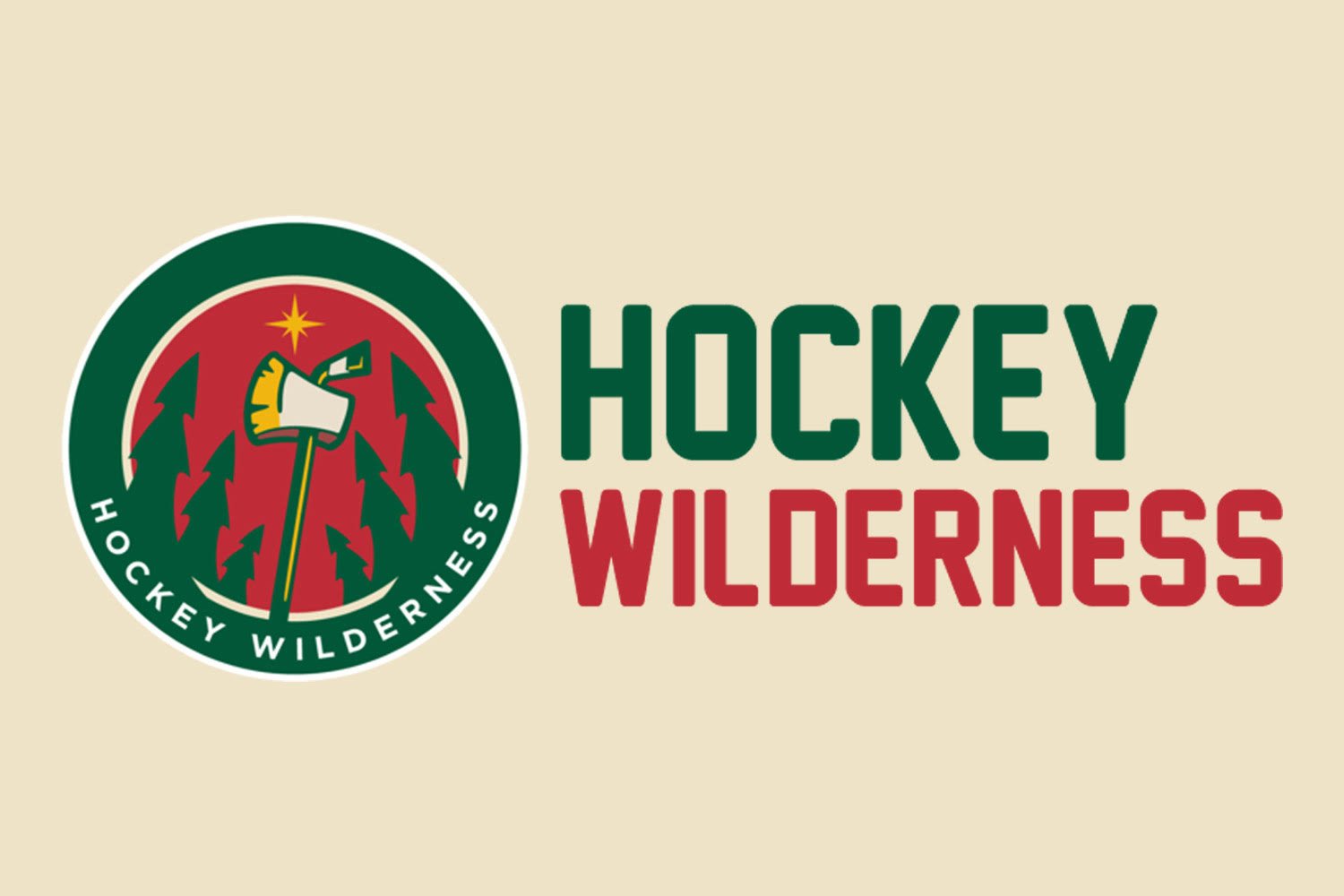 Derek Stepan is lost as a member of the Ottawa Senators. The established centerman has gone so far as to change his jersey number—asking youngster Logan Brown to switch—to get back to what feels normal for him.
Through 11 games in Ottawa, he's certainly a victim to a rebuilding franchise. A player that was brought in for leadership and experience, has seen his ice-time dwindling as the Senators coaching staff finally realized that they're better off letting their young players get all the opportunities they can get, while leaving Stepan in the depths of the bottom-six forward group. You surely can't blame them, the likes of Colin White, Tim Stützle, and Josh Norris is the next wave after Brady Tkachuk, for the Senators to chisel their way through potential and find some stable NHL forwards in their group of kids.
All of this leaves Stepan out of sorts on the ice and in a place where he appears to be uncomfortable off of it. Even with his one goal and four points to show his contribution to this young Senators team, he wants to be closer to his hometown of Hastings, Minn. Not to get super tabloid-y, but considering that he was late to attending Ottawa's training camp due to the birth of his child, family plays a significant role in this mutual request.
"Ottawa is moving to try and make a move with Derek Stepan," Sportsnet's Elliotte Friedman said. "I don't think this is a performance issue as much as it's a family issue. He's away from his family and I think they want to get him closer."
And while a trade to the Winnipeg Jets might seem to be an easier transition—staying within the same division, ability to have more games played—ultimately it doesn't really help the reason for the unofficial trade request. The U.S.-Canada border still exists and is restricting travel, so while the miles between Stepan and his family have lessened in this hypothetical transaction, the problem remains the same. The Minnesota Wild are really the only team that can solve this issue.
Stepan is set to become an unrestricted free agent this off-season and is carrying a steep cap hit of $6.5-million. With just over $500,000 in cap space, I'm really not sure how Minnesota can make this work without Ottawa taking back a heaping pile of contracts their way as well. Taking into consideration that the Senators essentially targeted Stepan because his cap hit was significantly larger than his actual salary, it's hard to see them agreeing to spend more money to simply get a player that has appeared in less than a dozen games for your team, closer to his family.
Saying that, Ottawa has approximately $9.3-million in cap space currently and will certainly be happy to retain some salary to stay above the cap floor. Moving some numbers around my dumb brain like those beads on an abacus, this would mean the Wild will be taking on a minimum of $3.25-million in cap—still significantly above their limit, unless Ottawa takes back a contract with a similar deal, such as the $4.1-million hit that is attached to Nick Bonino.
This is complete speculation and just simple moving around the contracts on CapFriendly that we all love to kill time with, but since Bonino's salary is only $2.4-million this year (he had a $1.7-million bonus) a straight swap of contracts with some added future asset incentives for Minnesota to find a solution to the Senators' problem, could easily work out for both clubs.
Bonino has been fine since being acquired this off-season by the Wild, but he isn't going to stick around with this team for long and someone of Stepan's offensive caliber can be a jolt into this Wild roster. It helps that it's not going to be a long-term commitment either way for each club.
Who truly knows if this transaction takes place, or even if Stepan ends up leaving Ottawa in this weird season. We don't even know if the Wild are close to playing a hockey game anytime soon, so who are we to speculate on a trade while almost a dozen of players are on the NHL's COVID protocol list?
I just like transactions, so this is distracting myself from the looming dark cloud of plague seeping into every aspect of our lives.