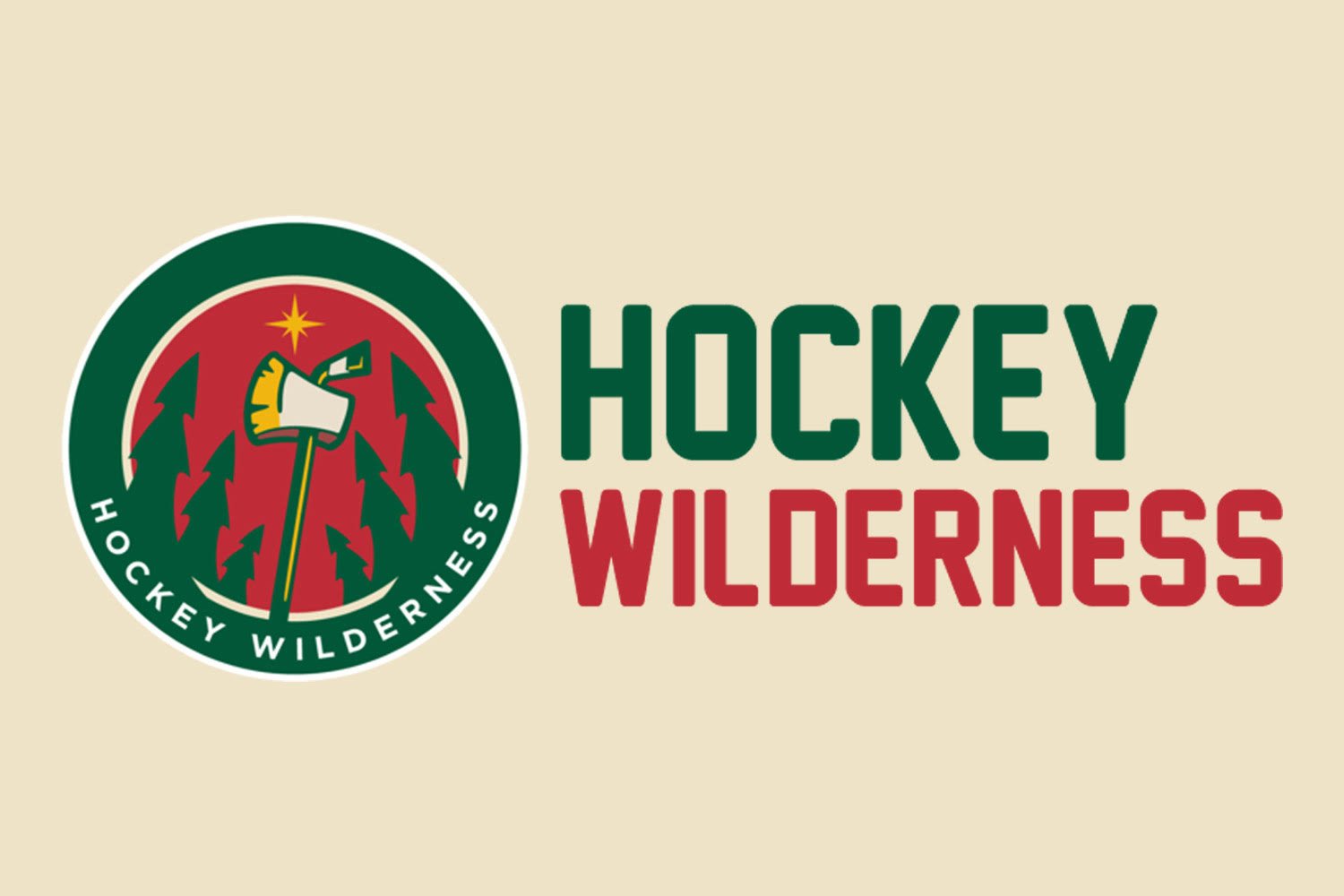 Derek Boogaard's manner of death is accidental mixture of alcohol and oxycodone toxicity - per Hennepin Cty METhis is sad, and yet somehow, welcome news. It brings another sense of closure to fans, friends, and hopefully, family. His death being ruled an accident means that it was not considered suicide, and that it is not tied, at least directly, to the concussions he suffered. 
I, for one, have a new sense of peace knowing that this was not purposeful, and that there is no one to blame. The NHL does not need to go on a witch hunt and crack down on fighting. We do not need a long, drawn out debate over the man's life and how he lived it. We do not need to examine him as though he were just another statistic.
We can move on to remembering Derek for who he was, and who we will remember him as. 
After jump. a statement from the Boogaard family, via the NHLPA.
Via Michael Russo:
"We would like to express our appreciation for the outpouring of love and support for our family during this difficult period as we grieve the loss of Derek - our son and brother. We are deeply saddened by this unimaginable loss, but we are grateful for the expression of support that has given us strength as we go through this tragic time.
It is very comforting for our family to know that, while Derek's life was far too short, he had a great impact on many people who he came into contact with. We are proud that Derek was able to live his boyhood dream to play in the National Hockey League. We are even more proud of the fact that Derek was dedicated to making a difference in his adopted communities of Minnesota and New York City, through his countless hours of charitable work.
Earlier today, we received the results of Derek's toxicology report at the time of his accidental death. After repeated courageous attempts at rehabilitation and with the full support of the New York Rangers, the NHLPA, and the NHL, Derek had been showing tremendous improvement but was ultimately unable to beat this opponent. While he played and lived with pain for many years, his passion for the game, his teammates, and his community work was unstoppable.
Our family would like to like to thank the New York Rangers, the Minnesota Wild, the National Hockey League Players' Association, and the National Hockey League for supporting Derek's continued efforts in his battle.
Derek will be greatly missed and will never be forgotten by his fans, friends, and teammates, and especially by us - his family. We respectfully ask for continued privacy as we grieve the loss of Derek."