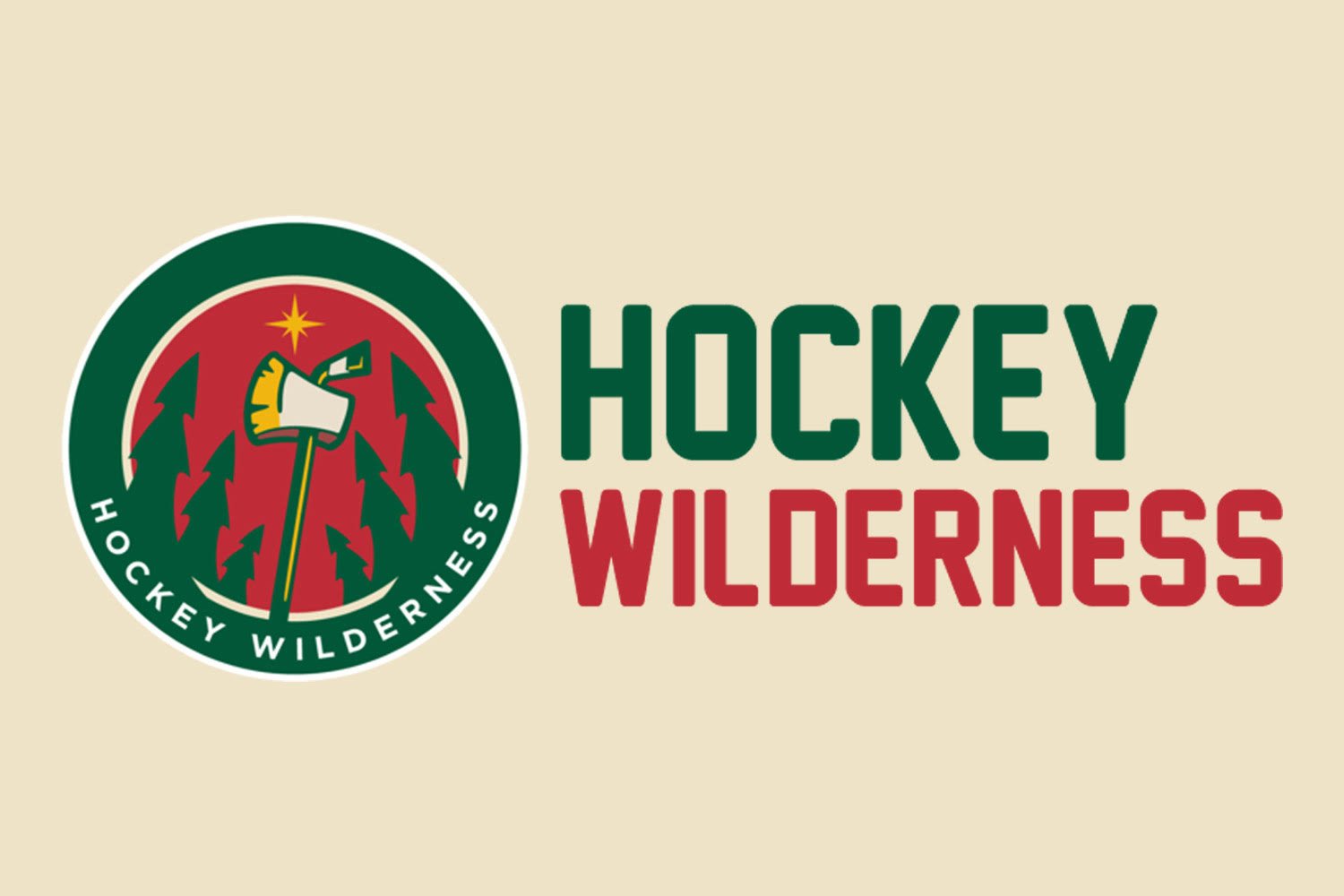 His reasoning for not suspending Patrell? Straight out of a Disney movie:
A toe pick? A toe pick? That's what we're going with? I'm out of insults for the ineptitude of the NHL on supplemental discipline. Just put Colin Campbell back in charge and save yourselves the extra paycheck. At least he was entertaining.
Wonder what would have happened if Zidlicky had been wearing a #87 Penquins sweater.