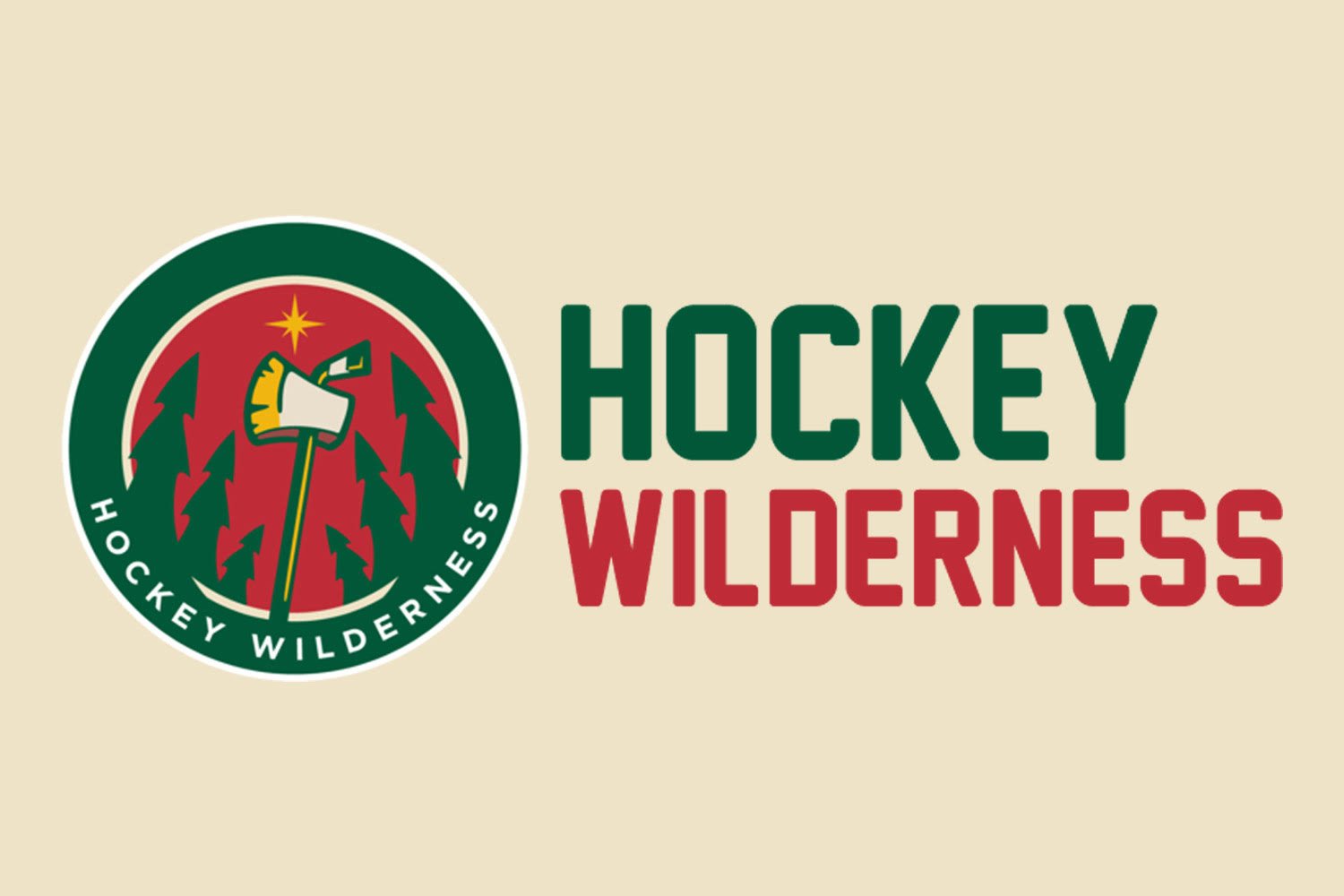 We at Hockey Wilderness could try and analyze the Blues from afar. We are doing that, but we also felt that we could get

. With that in mind, Hockey Wilderness reached out to our sister site here in the SB Nation network, St. Louis Game Time. Site Manager, Laura (@hildymac) was so kind to answer some of our questions as we head into another playoff showdown between the Wild and the Blues.

HW - To go from the Western Conference Final to third in the division, how are Blues fans handling the up and down season?

GT - Surprisingly well, but I think that's because we're Blues fans and we've learned how to minimize expectations over the last fifty years. Many fans expected either the second wild card slot or no playoff position at all toward (what would be) the end of Ken Hitchcock's tenure, so to finish third in the Central is perfectly acceptable right now.

HW - What was wrong with Jake Allen early in the season, and what appears to be fixed?

GT - I think it was a combo of pressure, lack of faith in the defense (and their lack of faith in him - sort of a sports reciprocal determinism), and perhaps some advice from Corsi that wasn't sticking that really dinged Jake Allen. Losing the 1A in Brian Elliott meant that Allen was the default starter, and while he's had plenty of time to grow into that position, I certainly think that it's different when you finally get it than when you're working your way up to it. Now that he's comfortable, I think he's fine, but the start that he had to this year, well, I'd rather him not repeat.

HW - How do you think the Blues should play - what strategy should the Blues employ to beat Minnesota?

GT - I think the key is for the Blues to slow the Wild down a step, but I don't know how well that'll work. They had issues slowing the Jets down, and the Wild are a far better team. Being smart and being aware of the situation (I know, I know, cliche) could go a long way to that, and I think the Blues have improved at it over the season, but it's been so long since they've played the Wild that I don't know if I can get a read if a Yeo coached squad can pull it off.

HW - Who on the Wild are you afraid of?

GT - I don't know if it's any one individual that concerns me - though Zach Parise and Eric Staal come close to that. I think it's the team as a whole and my natural conditioning as a Blues fan that'll make me watch at least part of this round through my fingers.

HW - Outside of Tarasenko, who is going to score goals for the Blues?

GT - That's a hell of a good question. Patrik Berglund and David Perron have been solid as far as secondary scoring goes this year, and Ivan Barbashev has played some excellent hockey in his time up here. Without Stastny and Fabbri, it's a struggle to pick one player and go, "that's the guy" with him, but I am hoping that Jaden Schwartz starts to pick up more. No secondary scoring plus a team shutting down Tarasenko means another early playoff exit, so I hope someone steps up.

HW - What have you noticed has been the big difference in game play since Yeo took over?

GT - Things seem tighter, the defense actually seems to know what they're doing (which is odd, because that was such a strength under Hitch save for this season), and Allen has his confidence back since he's not faced with a do or die situation every night as far as the D is concerned. Overall the team's attitude seems lighter as well, which I'm sure has helped out some.

HW - What's going on with Paul Stastny and is he expected to come back?

GT - The team hasn't said, but speculation is that he has a broken foot, so the Blues might be up a creek with a Sobotka sized paddle for now. I'm keeping my fingers crossed for a return here pretty soon.

HW - Finally, how do you see the series playing out? What's your prediction?

GT - I hate predicting series because I'm either horribly fatalistic and predict a Blues loss in five or optimistic and pick a Blues win in six, and I'm never right either time. Let's go with "the Blues will play at least three games in Minnesota" and leave it at that.

Many thanks to Laura from St. Louis Game Time. If you want to follow the St. Louis perspective make sure to give them a follow on Twitter, Facebook, and at stlouisgametime.com. Also, if you're looking for more on the series from both angles, the special playoff preview edition of the Hockey Wilderness Podcast featuring Tim and Tyler from the Beyond Checkerdome podcast.

We hope it's a great series with great storylines and great moments. Good luck to the Blues, but not too much luck.