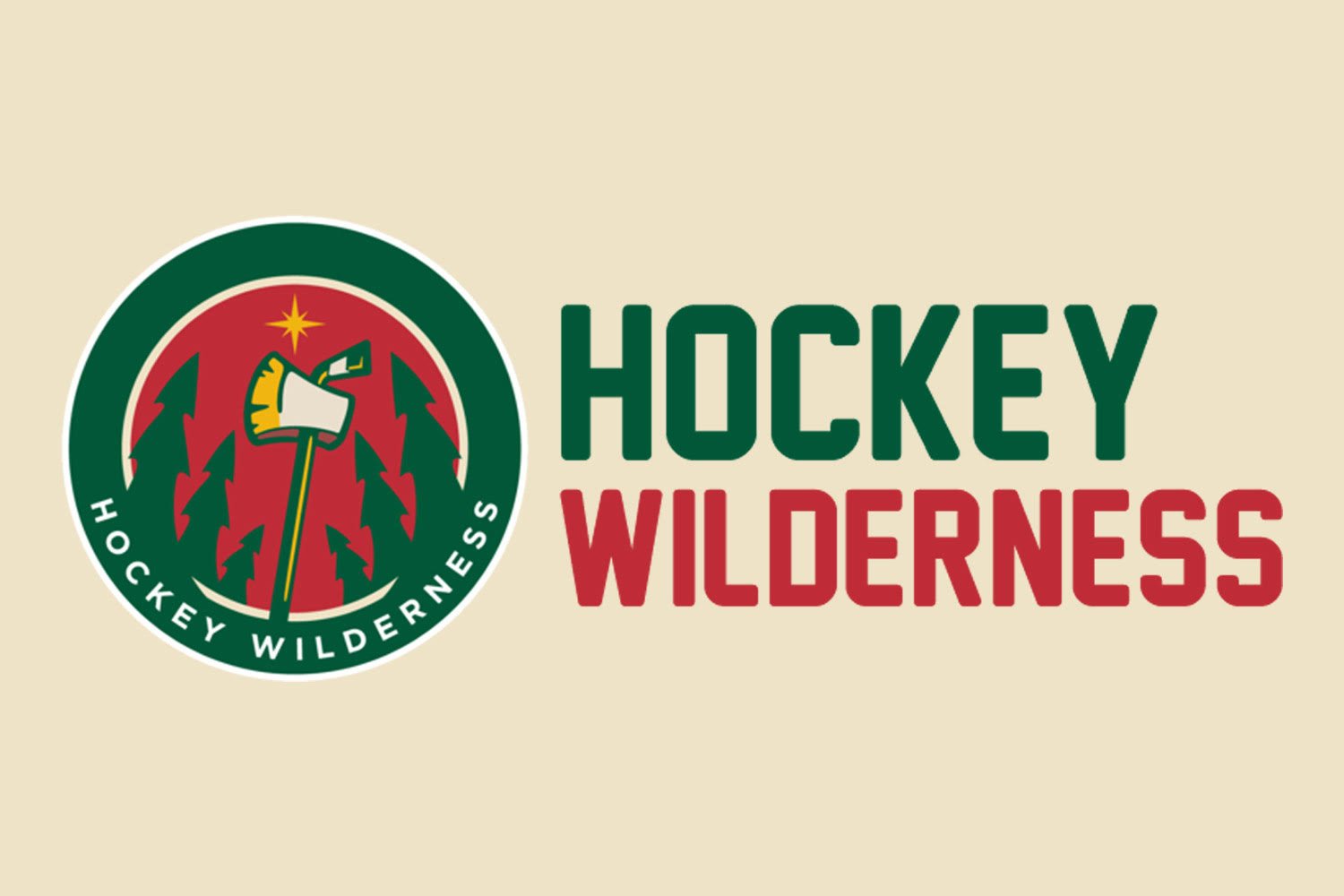 Saturday, August 3rd marks the annual Defending the Blue Line charity game. The game will take place at 3 pm at Ridder arena in Minneapolis on the U of M campus.
This year's format is different than previous years' east vs west format with a Canada vs USA theme. I have more on that in the interview with Shane. The initial roster shapes up like this:
Playing for the USA:
Coaches:
Phil Housley: Nashville Predators
Tom Ward: Shattuck St. Mary's
Dave Schwartz: KARE 11
Players:
Hunter Miska: US National Team G
James Van Riemsdyk: Toronto Maple Leafs F
Matt Hendricks "C" : Washington Capitals F
Nick Bjugstad: Florida Panthers F
Jimmy O'Brien: Ottawa Senators F
Jamie McBain: Buffalo Sabres D
Paul Martin: Pittsburgh Penguins D
Playing for Canada:
Coaches:
Lou Nanne: Minnesota North Stars
Steve Payne: Minnesota North Stars
Ian Leonard: FOX9
Players:
Evan Karembelas: MSU Mavericks G
Eric Boulton: NY Islanders F
Josh Harding "C": Minnesota Wild F
Danny Kristo: New York Rangers F
Stephane Veilleux: Minnesota Wild F
Bryce Salvador: New Jersey Devils D
Karl Alzner: Washington Capitals D
Follow @deftheblueline on twitter for more names to be revealed.
The gates open at 1 PM with autographs from 1:30 to 2:30. You must have purchased a 20$ autograph ticket in advance to get autographs. Autographs tickets are limited to 250 tickets. You must have purchased an admission ticket; limit one autograph per person; no photographs. The game is from 3 to 4. There is also a silent auction for game worn autographed jerseys and other NHL team autographed items.
Tickets for the game are 10$ in advance and 15$ at the door. Autograph tickets are 20$. You can purchase them at DefendingTheBlueLine.org. You can also purchase tickets to send military families to the game for 10$ on the site. According to Shane's twitter, 100 of these tickets have already been purchased.
There is also a chance enter a drawing to win a team signed USA or Canada jersey with a 20$ or more donation. You must donate by August 2nd to be eligible.
5 Questions with Shane Hudella
1. Can you explain why you went with a change in format this year?
Shane: FIgured with the Olympics coming up, that was the motivator for me and thought the fans would think it was pretty cool to see the US born players vs the Canadian born players, so wanted to change things up a bit from what we've done in the past. Think it'll be pretty exciting.
2. Can you tell me a little bit about the jersey design?
Shane: Yeah, kinda going with that theme too, we did something that we've never done before and incorporated the US and Canadian flags into the jersey design and figured it'd be a great representation of the different nations
3. Has there been a pretty good response to fill the rosters/coaching slots?
Shane: Yeah, right now we're sitting on July 1st with 14 players for the games, and I think when we release our initial roster in the next week, we'll be at about 20 guys. We always get great support from the NHL guys and the community here. So I think within a couple weeks from the event we'll be at a full roster of 34 players.
4. How much of a success are these games for Defending the Blue Line?
Shane: It's huge. The last game that we did we ended up raising up close to 50,000$ which is a huge benefit to us because it funds our fall grants. So this game coming up in early August will make a huge difference being able to fund more military kids in hockey in the fall.
5. Who do you predict as the winner?
Shane: You know I'm going to go out on a limb and say team USA. It should be a great match up. Being an American born guy and a former soldier of almost 24 years, I gotta be rooting for team USA here.