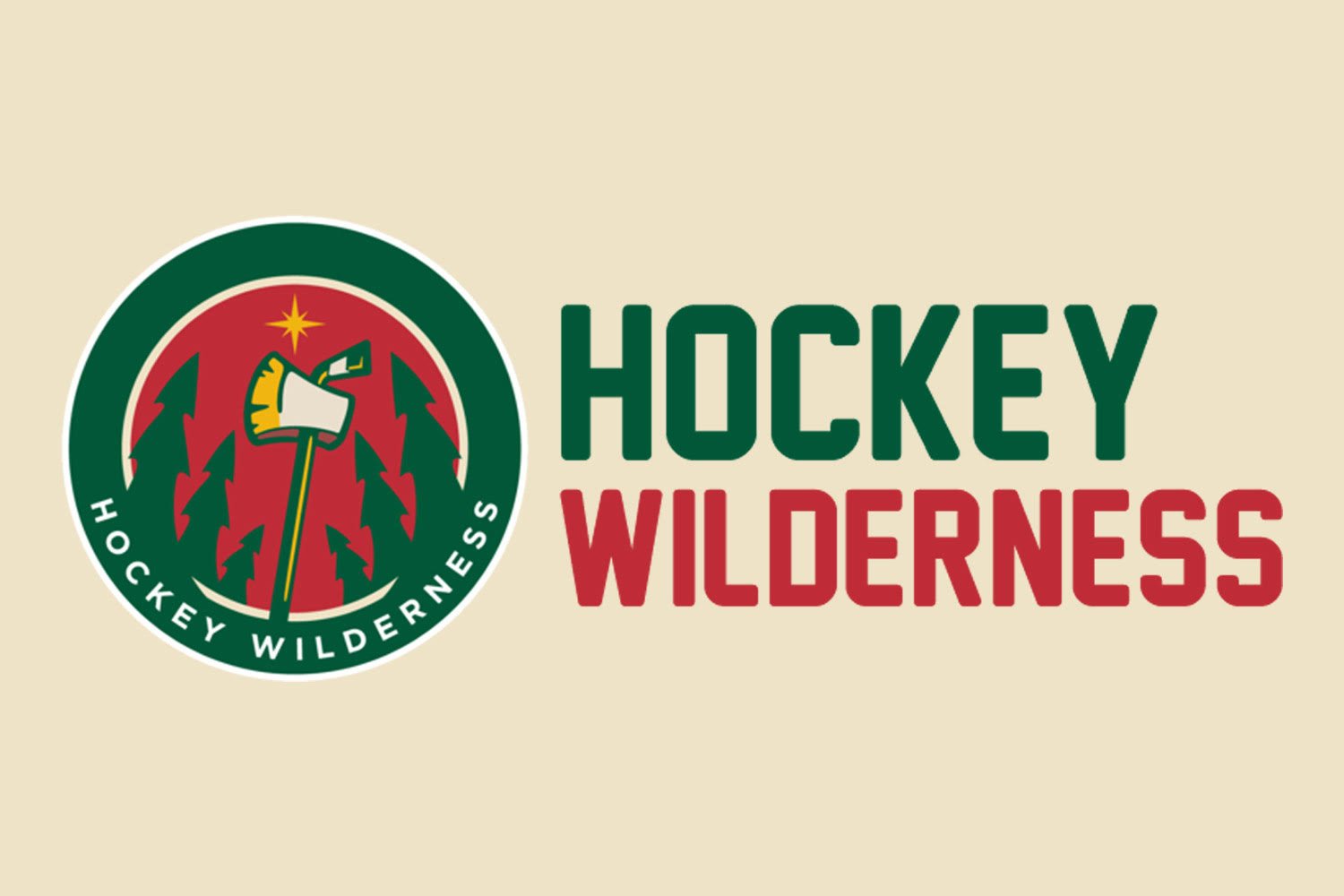 You MONSTERS!
Everyone calm down.  No… no, no, no.  None of this is necessary.  Put down the pitchfork and extinguish your torch please. There is no need for an angry mob to be formed, and there's nothing to see here.
We knew this.  We've known this for months.  It's been extremely well publicized that the Wild absolutely would be forced to expose good players in the Expansion Draft, so now that the protected list has been made public, there's no need for this massive reaction from the Wild faithful.  My goodness… Living on the west coast, a couple hours behind the rest of the Wilderness, I woke up this morning to a natural Twitter disaster, which made me think that something truly horrible had happened.  In actuality, the only thing that happened was the inevitable thing that we all knew would happen.  We should have already come to grips with this, no?
I do understand the disdain.  I really do.  We all got teased into thinking that a huge trade was coming in the past couple of days that would bring the Wild a star scorer, somehow magically allow the Wild to protect everyone except Marco Scandella, and officially make us the favorite to win the 2018 Stanley Cup as of June 22nd.  But the trade didn't happen, so we're right back where we thought we would be, with a combination of two defensemen out of Scandella, Jonas Brodin and Matt Dumba, as well as Eric Staal, exposed to the Vegas Golden Knights. 
As we march ahead into the darkness that is Wednesday's Expansion Draft, we have to bear in mind that there are more moving parts sliding past one another than we have ever seen in an NHL offseason.  There's wheeling and dealing, silent agreements, and more grab-assing going on behind the scenes than any of us can even imagine.  So, will we lose Matt Dumba?  Probably.  But is there a back-up plan to recoup the losses for Chuck Fletcher and the rest of the organization?  Also... probably. 
The biggest source of the disdain seems to be the choice itself between protecting Brodin versus protecting Dumba.  How could Fletcher be so foolish as to put the right-shot defenseman, with the most offensive upside for a Wild blueliner since Brent Burns, in danger of being plucked from Minnesota's control with no compensation coming back?  Here's the answer… when your position has the word "defense" in it, and you're not all that good defensively, that makes coaches and managers think twice about putting you on the ice in important game situations.  The fact of the matter, whether the Wilderness likes it or not, is that Dumba, while still developing as a player, simply isn't that great in his own end.  Somebody has to go, and that defensive inconsistency is what has ultimately landed Dumba on the unprotected list. 
The Wild is constructed to win and win now, and having a defenseman like Brodin, who is good in every zone, has been determined to be more valuable to the organization than a defenseman with a big shot that scares the bejeezus out of the coaching staff on the backend.  Plus, the Wild has proven time and again that when Brodin goes out of its lineup for injury or illness, it simply isn't as good as it is with him in the lineup.  The subtle strengths of his game, and the smooth, effortless escapes out of dangerous areas were enough to keep him around. 
Thanks to the "Super Wowy" stats on Puckalytics.com, we can compare the defensive and offensive impacts of each player when each one is on and off the ice.  Here's what I found…
For every sixty minutes of 5 vs. 5 hockey in which Brodin is on the ice, the Wild scores 2.02 goals and allows 1.91.  For every sixty minutes that he's not on the ice, the team scores 2.59 goals and allows 2.13.  So, clearly, the team does better on the defensive end, but has a harder time scoring with Brodin on the ice. 
By comparison, for every sixty minutes of 5 vs. 5 hockey that Dumba is on the ice, the Wild scores 2.78 goals (much better than with Brodin), but it allows 2.23 (much worse).  Without Dumba, the team scores 2.20 goals and also allows 2.20. 
From that simple comparison, one can deduce that the protect/expose argument between Dumba and Brodin basically came down to offense vs. defense.  Goals come at a premium in the NHL, but Fletcher and company have clearly demonstrated that they are not willing to sacrifice a player that makes the team better defensively in favor of one that gives it a better chance to score.  Is this the right call?  Well, that's for you to decide, but at the end of the day, I for one would rather have a player that doesn't make me clench my buttcheeks together every time the puck finds its way into the Wild zone.  Torch my house if you must.  
Here's the thing.  We don't know what's going to happen over the next week, and we certainly don't know what's going to happen over the next couple of months.  The Wild will lose a good player, yes, but we knew this already.  At the end of the day, Fletcher still has a million options and a lot of different directions in which to take this team.  Will we come out of this a stronger team?  Maybe not, but until we know for sure how this all plays out, you can put your pitchfork back in the shed where you found it.  It will all be ok in the end.