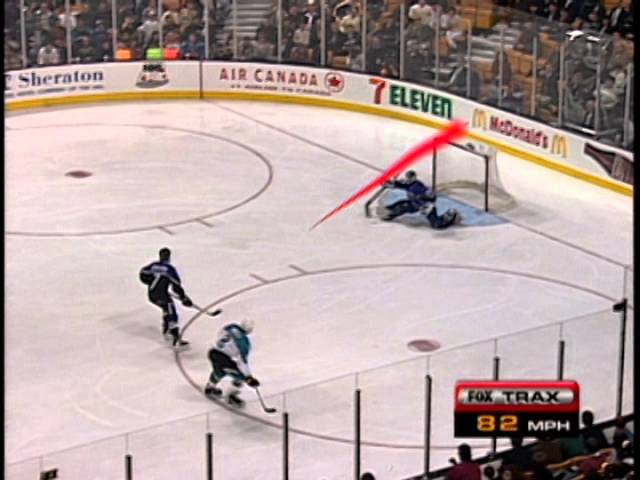 I'm going to try something here, so stick with me. There have been so many wonderful advice columns and mailbags throughout the years, Dear Abby, Dear Anne, Dear Faux Pelini.....so I figured it could be something Wild fans would enjoy. I solicited questions about the Wild and anything else on social media, and my friends, family and critics did not disappoint.
Is Luke Kunin a legit fill-in for Zach Parise?
-Brett Marshall, Mankato
Well Brett, define legit. Could he end up eighth on the team in scoring when it's all said and done while making less than $9 million? Sure. But Parise's influence may run deeper than goals and assists. He's undoubtedly a leader in the locker room and veteran presence that can't be replicated. Either way, this team is better with Parise on it, and if Kunin is on it at the same time, great! There are no rules against having too many good players on your team, just rules against paying them too much.
Is a taco a sandwich or a sandwich a taco or neither? And where does a pita fall in all of this?
-Tom Guerrero, Milwaukee
I honestly don't understand the recent fascination with categorizing foods. Is a hot dog a sandwich? Either way, it's still a hot dog. These kinds of questions spark the kind of debate that infers that we're somehow fundamentally changing the food we categorize. Like there's some dude out there that refuses to eat sandwiches and will no longer eat tacos if you can convince him they're a sandwich. Or that a taco somehow tastes better if it's a sandwich, which they're not, and pitas are just bread, that's like asking if bread is a sandwich, and that's just obnoxious.
This kind of yearning for restrictive categorization is how the Nazis took power, Tom. Look it up, it's called Godwin's Law. This whole sandwich witch hunt is food racism in a way, and I'm concerned for your state of mind. You need to focus on the important questions in the culinary world, like if soup on its own constitutes a meal, and if coleslaw is delicious or not. You probably need someone older and wiser than you to show you how to philosophize about food, like an older brother.
The Wild current roster is formidable. What are the prospects looking like? And who will be the next group of leaders for the Wild?
-Andrew Peterson, St. Anthony
Sure, Andrew, the Wild have prospects, but their cupboard isn't exactly overflowing, thanks to years of trading draft picks. Luckily for you, the great Giles Ferrell broke down the Wild's prospects on this very website.
As far as leadership goes, it's a fact that Parise and Ryan Suter will be on the team for roughly eight more years, long after current captain Mikko Koivu has retired and become the team's GM. It stands to reason either of them will be the captain at some point, but it'd also be nice to see Charlie Coyle wearing a sweater patch, since he's of the next generation of Wild players who could stick around a while, and seems to be someone with the kind of qualities you look for in a leader. Finally, Kunin has joined the team with much fanfare, having captained every team he's ever played on until this point. He could very well end up as the captain of this team down the road, provided he sticks around.
Has Reilly played Olofsson off the roster?
-Joe Bouley, New Prague
No, actually, Gustav Olofsson is still on the roster.

What do you think of that idea they did a few years ago with the blue light following the puck on televised games?
-My Mom, Maplewood
Ah yes, the infamous glow puck (FoxTrax). It was the brainchild of TV executives who were probably chasing ratings without much knowledge of why people watch hockey.
"Hey Bill, hockey is great, but no one south of Albert Lea has any idea what they're watching."
"You're right Bob, it's because they can't see the puck. That black thing on the white surface, it's just too hard to spot."
"That has to be why ratings are down, it's not because of the clutch and grab game of the 90's instead of the run and gun game of the 80's. What should we do about it?"
"We should make the puck glow, like it's radioactive or something. And when it's on the close boards, it'll even make Flyers fans look like angels with a huge halo over their head."
"Haha yeah, that'll look super cool. I bet the life-long hockey fans will love it too. They usually watch hockey by just staring at the puck the entire time and ignoring the players without the puck, so it'll help them too."

In the end, the glow puck proved more distracting than anything. While it was probably meant to cater to the casual fan, it probably made hockey look like Tron to southerners, and ticket sales in North Carolina, Florida and Arizona haven't recovered since.
My thought on it is that they should bring it back for one more game. We can all sit down with a few fashionable adult beverages -- perhaps some Bud Ices -- and laugh about how ridiculous it looks until about the second period when it starts to irritate us, and that's where the beverages come in. Also, then we'll remember why we all hated it.
Why did Parise wait two years to have a quick fix back surgery, instead of playing semi-injured for that time?
-Rob Smoyer, somewhere in Connecticut or something
Pride is a tough thing, Rob. So is stupidity. I'm not really sure which force was at work here, but as usual, it's probably somewhere in the middle. If Parise had, in fact, been playing hurt for almost two seasons now, his pain tolerance and determination is commendable, as much as his foolishness for not getting surgery during either offseason is completely inexplicable. Then again, Parise wasn't cited for missing games due to his back last season, so perhaps he thought his back injuries were behind him, even though that's virtually never been the case for any athlete ever.
To defend Parise a little bit, I would hope that during the last two years he has seen a medical professional, or at least a member of the Wild training staff, and you would hope that proper recommendations would have been made. It's weird to me that after five months of no hockey, his back is somehow worse off and requiring surgery than it was after the typical grind of an NHL season and early playoff exit. Then again, I'm also not a doctor, and when we had to dissect a fetal pig in high school, I quit and ended up with a D in Biology.
Best Thanksgiving side dish?
-Gretchen M., Esko
This is always a tough one, because there are so many options, and unfortunately, we've all had bad versions of them as well. So I'm going to operate on the assumption that said side dish is prepared well against other side dishes prepared well.
It's stuffing. There's really no doubt about that.
When you boil it down, Thanksgiving can really be a minefield of mediocre food, with staples such as potatoes, corn, turkey, and rolls. Stuffing is always a good call, even if it's from a box, it still manages to bring flavor to the party that the other staples really don't usually bring, until you get to (not store-bought) pumpkin pie, which rules Thanksgiving desserts with the same iron fist.
I don't want to get into a debate on what is a side dish, what is a dessert and what is a main course when it comes to Thanksgiving either, I'll leave that for Nazis like Tom from Milwaukee. The important thing is and always has been that you stuff yourself silly until it becomes very, very uncomfortable to function, because that's how we celebrate America.
Also, processed cranberry from a can is 10 times better than real cranberries muddled together with inconsistent textures and jaw unhinging tartness, and I won't hear otherwise.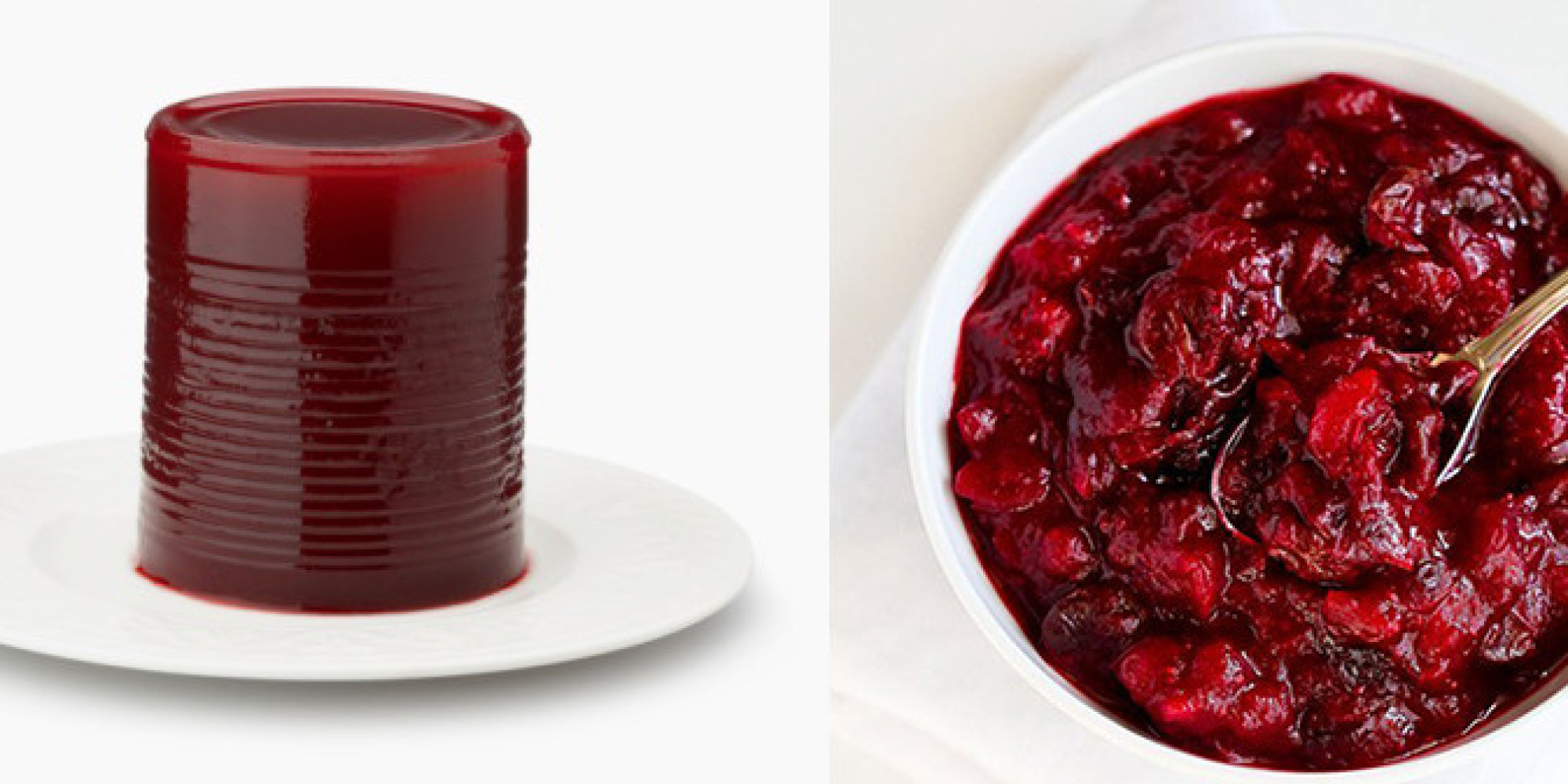 Propose me a hypothetical with who would need to be traded to get the greatest current NHL player, AKA Wayne Simmonds
-Anonymous, Forest Lake
This is an interesting hypothetical question, Anonymous. Wayne Simmonds is an incredible player, and the Wild could definitely use a tough winger who can score with the best of them. The Philadelphia Flyers would be idiots to trade him, but if they did, it would have to a monster deal. Ron Hextall isn't a gullible as other former goaltenders turned GMs in the Mid-Atlantic Metropolitan area.
The deal would almost have to include a player like Nino Niederreiter, Kunin or Charlie Coyle, or two of the three, along with some other pieces. If Chuck Fletcher sipped a little Funky Cold Medina before the next GM meeting, he might be able to convince Hextall to take just Mikael Granlund or a defenseman side from everyone's favorite, Jared Spurgeon. Maybe Hextall is a huge Parise fan? Dave Hakstol certainly is. We can dream.
Despite a lack of actually winning the Stanley Cup, is it still fair to consider this a Stanley Cup-caliber team, or has that ship sailed, window closed, bat been flipped, Stunner been Stone Colded, etc?
-Panda Pete, From a wrestling show at a high school gym in Southern Minnesota
Thanks for reminding us of the Wild's failures, Pete. We certainly don't hear about them often enough on local radio stations and social media. It's refreshing.
The answer is pretty simple, Hulkamania is still running wild for the Wild. While it's easy to see Parise falling apart at the seams, Koivu aging moderately gracefully and Suter's ear hair undoubtedly getting longer, but the reality is this team is still good enough to win in the postseason. Have they yet? No, but that's ok, new teams win in the playoffs all the time. Everyone said the Sharks always choked until they made it to the Cup Final a few years ago and choked. Everyone said the Predators were losers until the made it to the Cup Final last year and lost. No one expected 2014 Colorado Avalanche to win anything under Patrick Roy, but they won the division before losing in the first round of the playoffs.
The point is, nobody thinks that you can win until you've won, unless you have really, really good players like Connor McDavid or Auston Matthews, then you're expected to win until they become Alex Ovechkin. But is this Wild team good enough to make it to the Stanley Cup Final? Sure. They're at least as good as the Predators, who blew through the playoffs last year until running into Sidney Crosby and the Penguins. From there, maybe some luck could bring a Stanley Cup home to The State of Hockey™ where they skate on #OurIce©, which would be something like when Hulk Hogan revitalized his career by turning heel and forming the nWo with Scott Hall and Kevin Nash.
People love to point to all sorts of reason and logic when it comes to playoff hockey, and that's just silly. Playoff hockey doesn't care what you think, and it doesn't care what you want. It's going to do things that don't make sense, and also things that make perfect sense, just to keep you on your toes, and that's why we love it. The only thing that could make it better would be a glowing puck.
---
Never Miss an Episode of Giles & The Goalie!