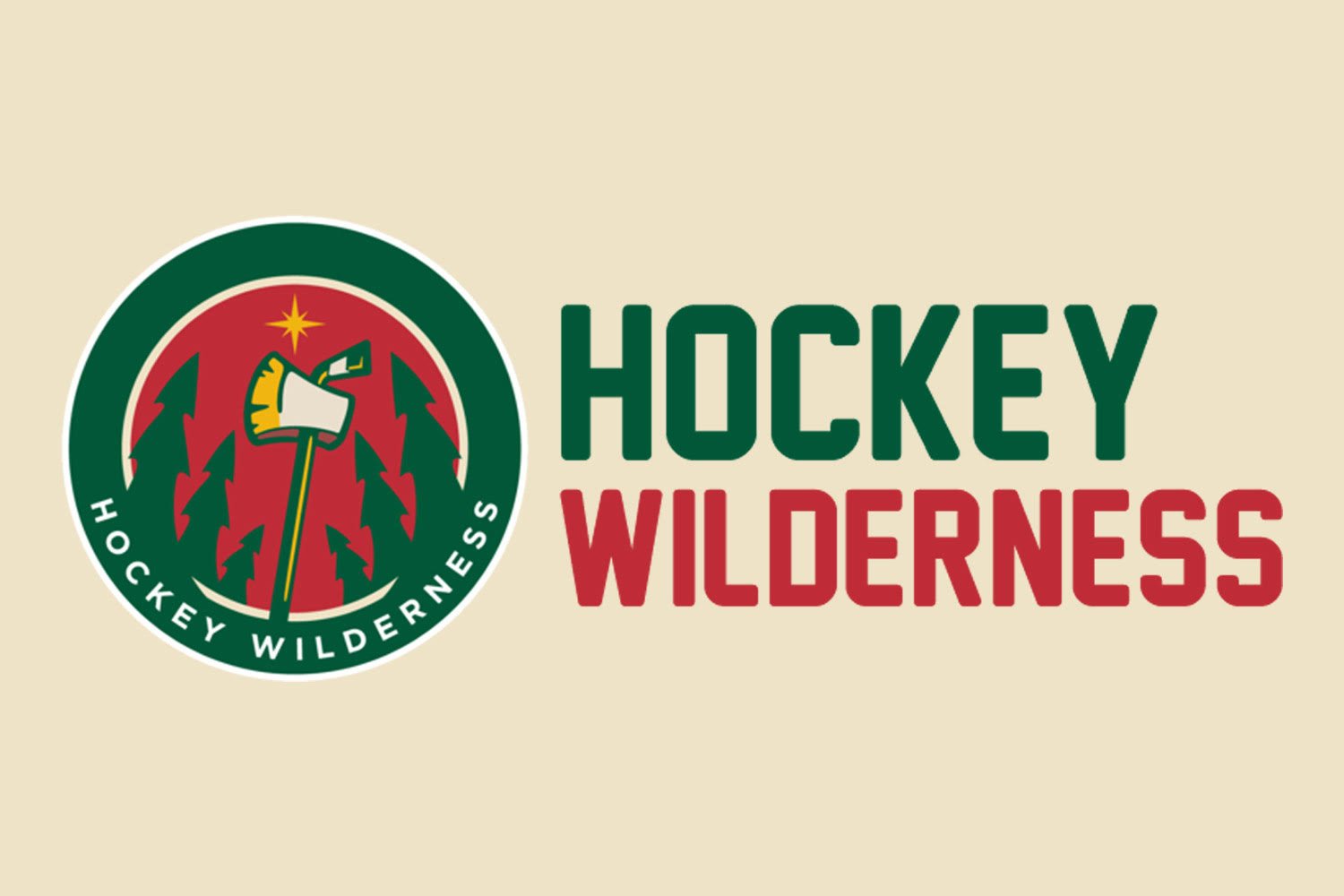 The Minnesota Wild are known to play a fairly physical style of hockey. Always forechecking like mad and keeping their opponent under pressure.
Well head coach Dean Evason made sure that his team keeps that reputation through this stretch of games. A team that is unafraid to bang it out, no matter the circumstances or partner.
Minnesota always bangs down low. Gets right into the dirty areas and knows how to win the puck battle.
Adding to Evason's words, the Wild have found themselves in the middle of a win streak despite the physical play and you shouldn't get stuck in with fatigue. There have been no significant back-to-back matches during the streak, but right before it, they suffered a 5-2 loss to the Arizona Coyotes in the second half of one; a game where they appeared to be gassed from banging.
It's all about stability and anyone that has had a truly Wild phase, knows what Dean is talking about. Just consistency for banging and getting hammered.
Minnesota is going to try and bang the Coyotes tonight at home. Puck drop is at 7:00 p.m. Be there to get banged.