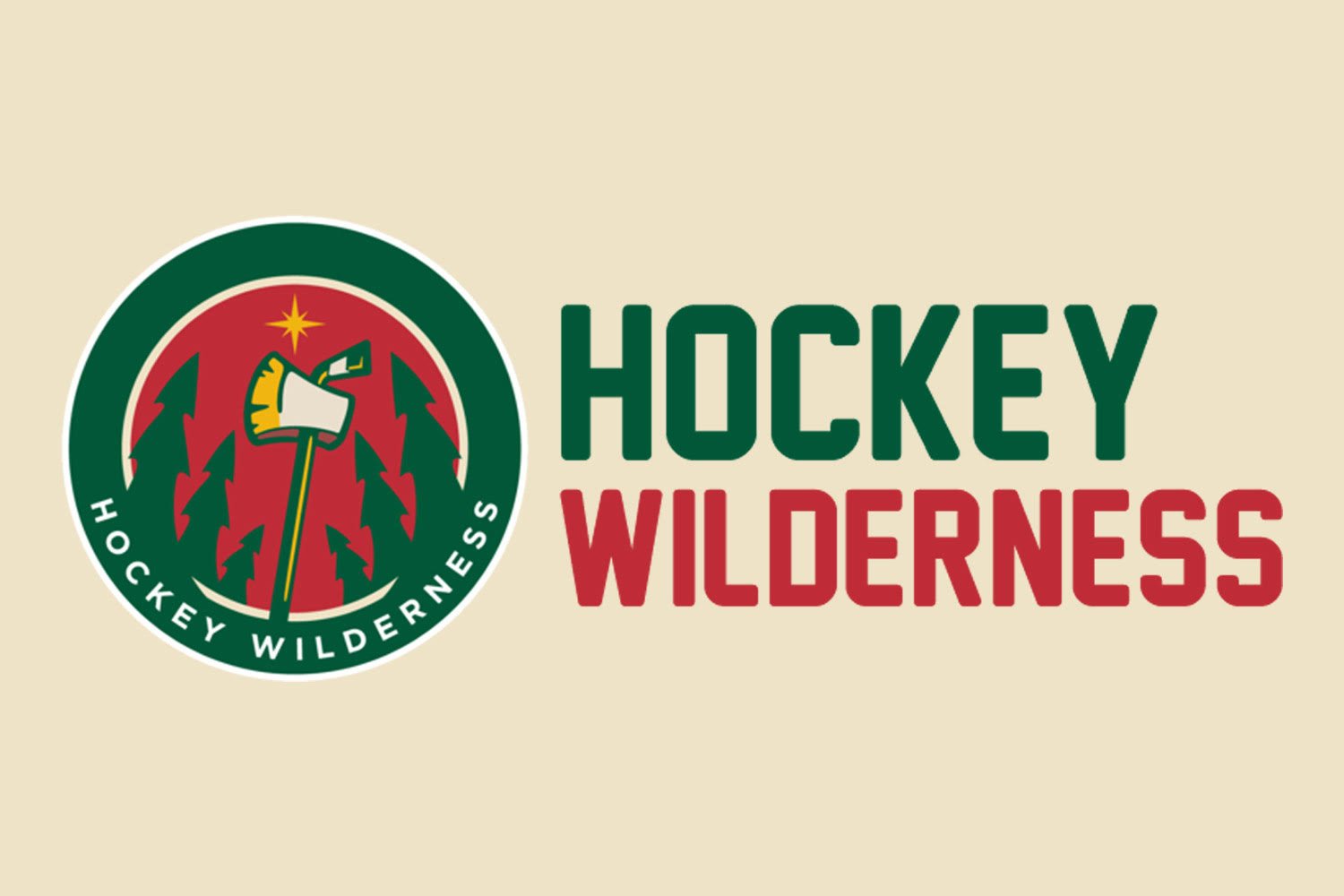 Friday, March 31st, was the start of the 2017 IIHF Women's World Championship. The tournament was held at USA Hockey Arena at Plymouth Michigan and hosted by USA Hockey. Of note, the original US Women's National Hockey team was the rostered team, as their boycott of USA hockey ended on March 28th after both sides came to an agreement.
Czech Republic v Switzerland
The tournament started with a game between the Czech Republic and Switzerland at 11:00 am CT. In a penalty laden game Czech Republic's Tereza Vanisova was first to score at 14:18, second period. Evelina Raselli tied the game with a power play goal at 16:15, third period, with an assist by Alina Muller. The game went to overtime and ended after Christine Meier scored at 5:00, winning the game 2-1 OT for Switzerland.
Sweden v Germany
Sweden faced Germany at 2:30 pm CT. With all the goals occurring in the second period, Germany won 3-1. Nicola Eisenchmid, with assists by Andrea Lanzl and Laura Kluge, scored at 2:40. Sweden's lone goal came from Lisa Johansson at 6:11. Manuela Anwander scored the game-winning goal at 18:47, assisted by Carina Strobel and Kluge. Then at the end of the period Lanzl followed up with a third goal at 19:08, lone assist came from Julia Zorn.
Russia v Finland
Russia took on Finland at 3:00 pm CT and unlike the other games, this one was played at the secondary rink instead of the main rink. Also of note, Russia was down two players for the game, as Anna Shokhina and Olga Sosina were serving one a game suspension for their behavior during an exhibition game against Switzerland on March 28th.
This was another penalty-riddled game, with eleven minors taken, split fairly evenly between the teams, over the course of the game. Riikka Valila scored the first goal of the game at 6:06 of the second period. Michelle Karvinen and Susanna Tapani assisted. Then at the end of the period Finland used their timeout at 18:56. Russia's Fanuza Kadirova scored unassisted, tying the game at 2:19, third period. Then Venla Hovi took an interference penalty at 17:54, and Russia immediately used their timeout before starting their power play. This allowed Yekaterina Smolentseva, assisted by Alexandra Vafina and Anna Shibanova, to score at 19:10. With that, Russia won, beating Finland 2-1.
US v Canada
Finally, the United States, with the proper team, took on Canada at 6:30pm CT. Shannon Szabados returned to Canada's net after missing several international events, while the US used Nicole Hensley, who played for Lindenwood University from 2012-16, in goal. The lack of practices and ice time did not outweigh the forged solidarity from the boycott for the US National team. They were on fire throughout the entire game, employing crisp passing, and constantly on the attack.
Jennifer Wakefield took a roughing penalty at 14:19, but first period ended scoreless. In second period Megan Bozek made a counter clockwise wrap around attempt and Brianna Decker tipped the puck in from the right side, scoring at 17:54. Then at 2:37 of the third period Erin Ambrose and Amanda Pelkey took concurrent penalties, roughing and cross-checking respectively, for scuffling along the boards. During the 4-on-4 play the US created a frenzy around Szabados and Gigi Marvin made a far shot from the left side, which deflected off Marie-Philip Poulin into goal at 4:49. Canada pulled Szabados at 18:12, but the extra skater didn't help. The US put 30 shots on goal, only allowed Canada 18 shots, and completed Hensley's shutout, winning 2-0.