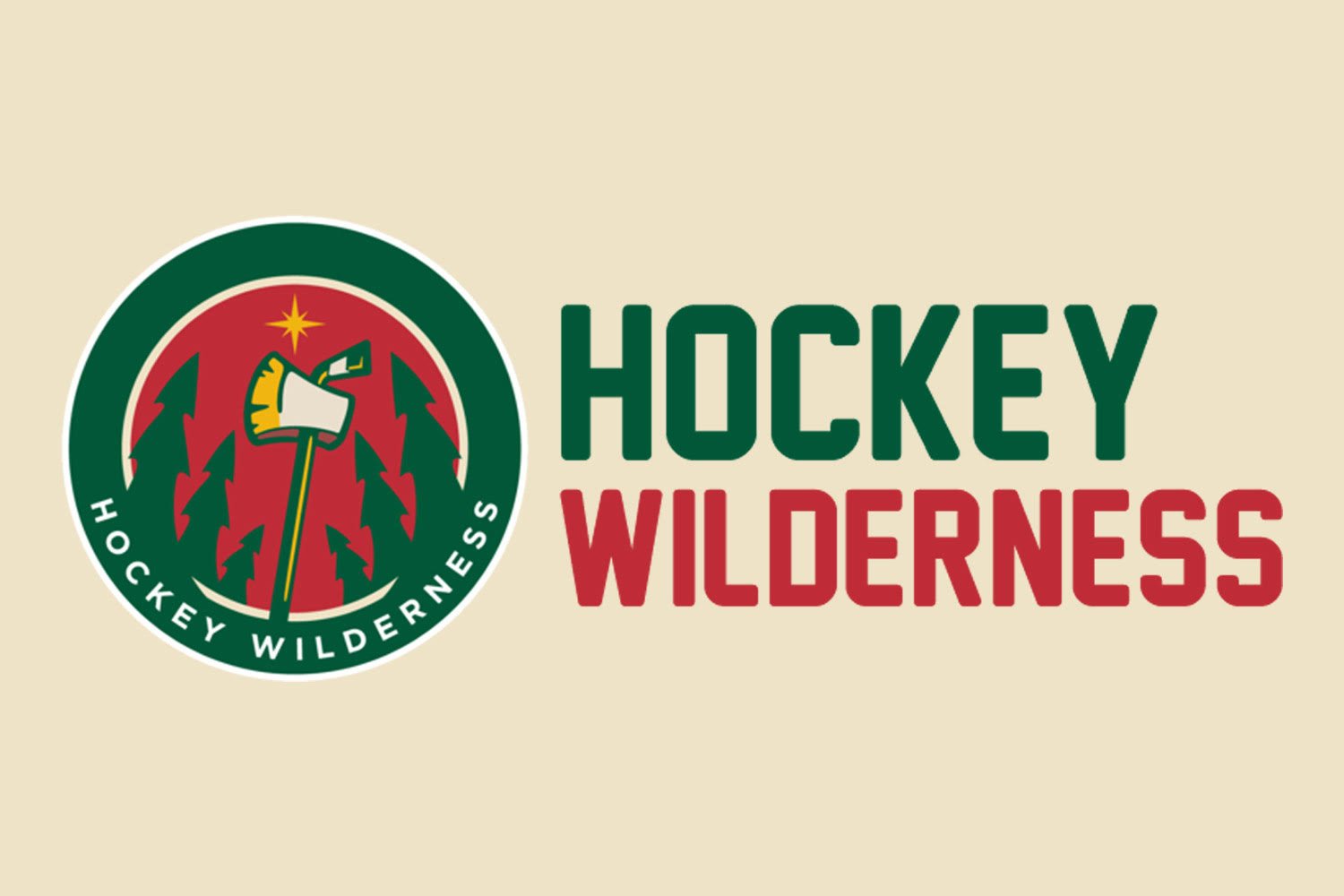 Minnesota Wild fans have likely seen the last of Darcy Kuemper in a Wild uniform. Once heralded as the Wild's goalie of the future and even called the Kuemperor, Kuemper will now be lucky to find a team willing to give him a starting role. If anything, Kuemper's career with the Wild was certainly an interesting one.
Wild fans first met Kuemper in the 2009 draft, where Kuemper was drafted in the 6th round. Kuemper spent the next couple of years earning accolades in the WHL such as being named to the WHL Second All-Star Team in 2009-10 or being awarded as the top goaltender in both the WHL and CHL in 2010-11.
Several seasons after signing with the Wild and bouncing between Minnesota and Iowa, Josh Harding kicked a wall and Kuemper found himself as the Wild's starting goaltender for the 2014-15 season. Thrust into such a big role, perhaps too quickly, Kuemper did anything but thrive. He and longtime Wild goalie Niklas Backstrom played so poorly that year that CM Chuck Fletcher was forced to make a trade for a new starter halfway through the season. As most of us know, that goalie was Devan Dubnyk, and Kuemper has been the Wild's backup ever since.
This season, Kuemper only played 18 games to the tune of a .902 save percentage and 3.13 goals against average, his worst season with the Wild. Out of those 18 games, only 6 of them could be considered as quality starts (having at least a .917 sv% or only allowing 2 goals or less). Kuemper's play throughout the season made it difficult for the coaches to rely on him, which possibly contributed to Dubnyk seeming to tire out in March. Eventually, Kuemper was scratched from the game day roster in favor of Alex Stalock for a few games.
Whether it's his confidence or the way the Wild play in front of him, the Kuemperor lost his groove and can't find a new one. Now, Kuemper may still turn out to be a good NHL goaltender later in his career, but at this point, that's never going to happen with Minnesota. Moving forward, the Wild would do best to part ways with Kuemper and Kuemper would benefit most to get his career back on track by playing somewhere new where he could get a fresh start.
Unfortunately for Kuemper, other NHL teams won't be looking to give him a starting gig after these past few seasons, and as far as reporters and bloggers are concerned, Kuemper just isn't on the radar. There also seems to be a better crop of goaltenders available to be backups next season, which further obstructs Kuemper's path to a new contract. If Kuemper wants to continue to play in the NHL instead of moving to Europe. his best bet may be to take a similar deal to Alex Stalock's this past season. While most teams may pass him over as a new starter or backup, many could give him a chance as depth on a two-way deal for him to start in the AHL. This way, Kuemper could play more games to get his game back and possibly earn a spot in the NHL by playing well enough in the AHL.
In any case, good luck to Darcy Kuemper if we have indeed seen the last of him in iron range red and forest green.