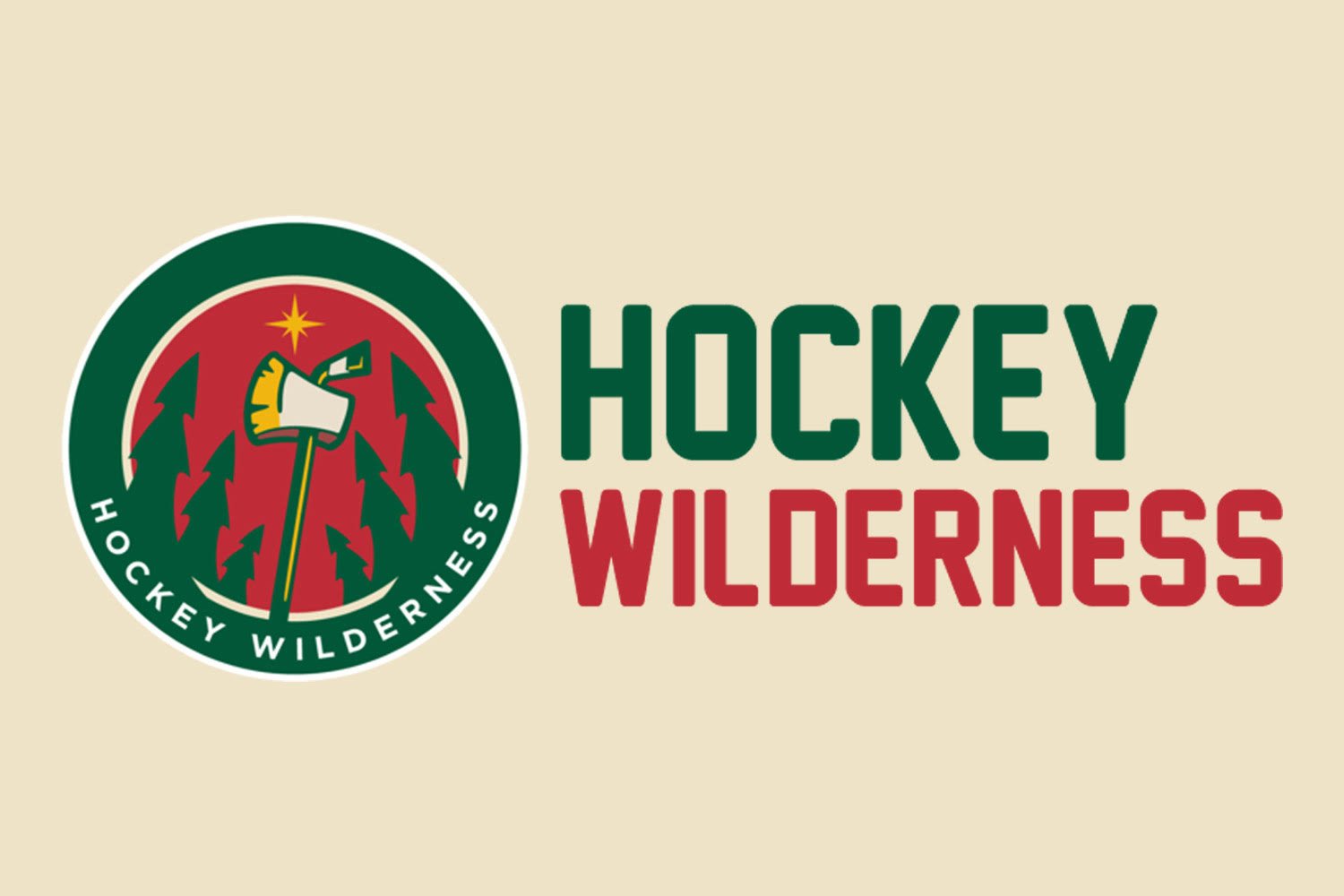 Instead, let's focus on moving on without Heatley in the lineup and the potential ramifications of his injury status on his long-term viability with the Wild.
Injured Reserve versus Long-Term Injured Reserve
Injured reserve is for players that are expected to be out of action for a minimum of seven days (not games).
Long term IR (Bona Fide Long-Term Injury in the CBA) is for players who are unavailable to play for 10 games and 24 calendar days.
The difference is a player on LTIR can be loaned to any NHL affiliated team for up to 6 days or 3 games for the sole purpose of determining the conditioning of the player. Generally they go to the minor league team.
In both instances the player's salary is counted towards the salary cap. The difference with LTIR is that the team is allowed without penalty to go over the salary cap by the amount of the injured players salary. Example with a cap of $50 million and a team right on $50 million for salaries. If player A is making $1 million and goes on LTIR the club is allowed to replace player A with player B as long as player B's salary isn't over $1 million. Their payroll could now be $51 million and they won't be penalized.
The issue I have not yet clarified is whether Heatley will qualify for LTIR, as he will miss 23 days and 12 games of the regular season. I do not know whether or not the post-season counts for LTIR under the CBA. Of course, this is likely of little concern anyway, as the chance of the Wild replacing Heatley with a player making enough to push them over the cap is incredibly low after the trade deadline. It just means that some of the young kids will get a longer run here at the end of the season.
Heatley's future
I know many Wilderness faithful would like to see Heater's contract bought-out in the offseason under the new amnesty clause in the CBA, as the cap decreases next season. Does this surgery change whether or not Heatley is bought-out or moved in the off-season. I hesitate to say that I would like to see Heatley moved, but his production has clearly diminished and his contract is huge. That money could be better spent elsewhere.
What say you?