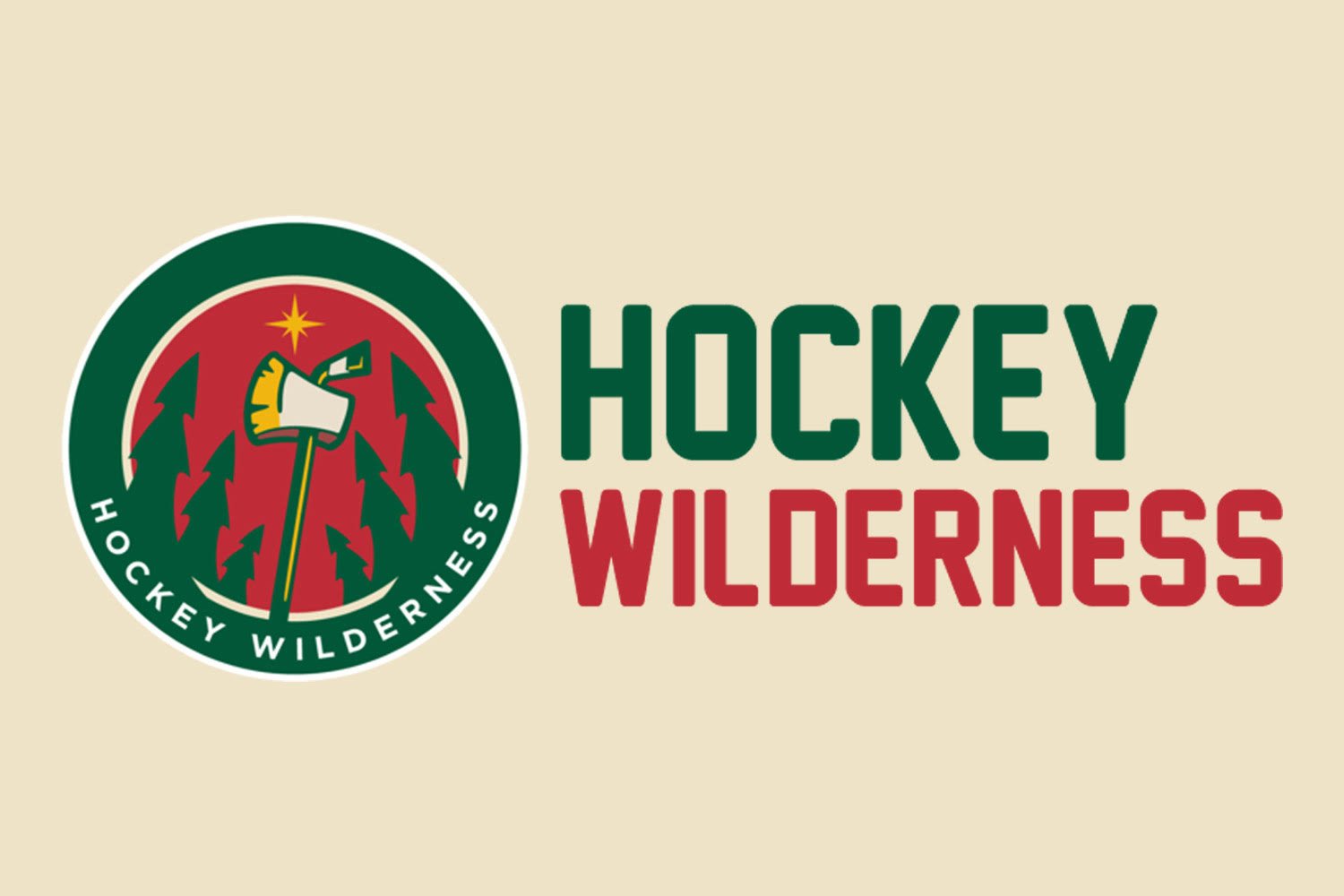 The former Badger arrived in Minnesota on July 3, 2011, via a trade from the San Jose Sharks. Heatley has scored (47g-53a-100pts) in 186 games for the Wild. That averages out to .530 points per game, during his time in Minnesota.
The decline has continued this season. Heatly has scored (12g-16a-26pts) in 68 games. In the last five games, he has (0g-1a—1pts). Heatley's stats are numbers you would expect to see for a third or fourth line forward in the NHL. That being said, he's being paid like a top-line NHL talent. That makes Heatly one of the most expensive fourth line forwards in the NHL.
Apparently, Heatley isn't happy that he's playing fourth line minutes. Looking at his stats, I am not sure where he expects to play? There are too many younger players on the Wild that are playing better than he is right now. Understand his frustration, but I am not sure who he thinks he should play over. These are also decisions that I will gladly let Mike Yeo make. Just for the record, I think Yeo has done a good job managing personnel this season. I know this is an unpopular opinion with some.
Heatley is also one of my favorite college hockey players of all-time. I enjoyed watching Heatley play with the Wisconsin Badgers from 1999-01. During the 1999-00 season, the former Badger was on one of the most prolific lines in college hockey. The Big Red line of left wing David Hukalo (15g-24a—39pts), center Steve Reinprecht (26g-40a—66pts) and right wing Dany Heatley (28g-28a—56pts) lite up the college hockey world.
Obviously, Heatley's career is a body of work and he's had some great years playing in the NHL. However, let's be honest, he's a shell of his former self, and his better days have passed him by. Heatley's foot speed is non-existent and he's not putting up the points like he used to. This is what happens to a player that's in the twilight of his hockey career. It's called getting old, it happens to all of us.
If Heatley hadn't been hurt last season, he would have been an amnesty buyout during the summer. The season can't end fast enough for Heatley. The guy needs a new start in a place not called Minnesota. That being said, he's not going to be sign another deal for 7 Million a year and play first line minutes for anyone in the NHL.