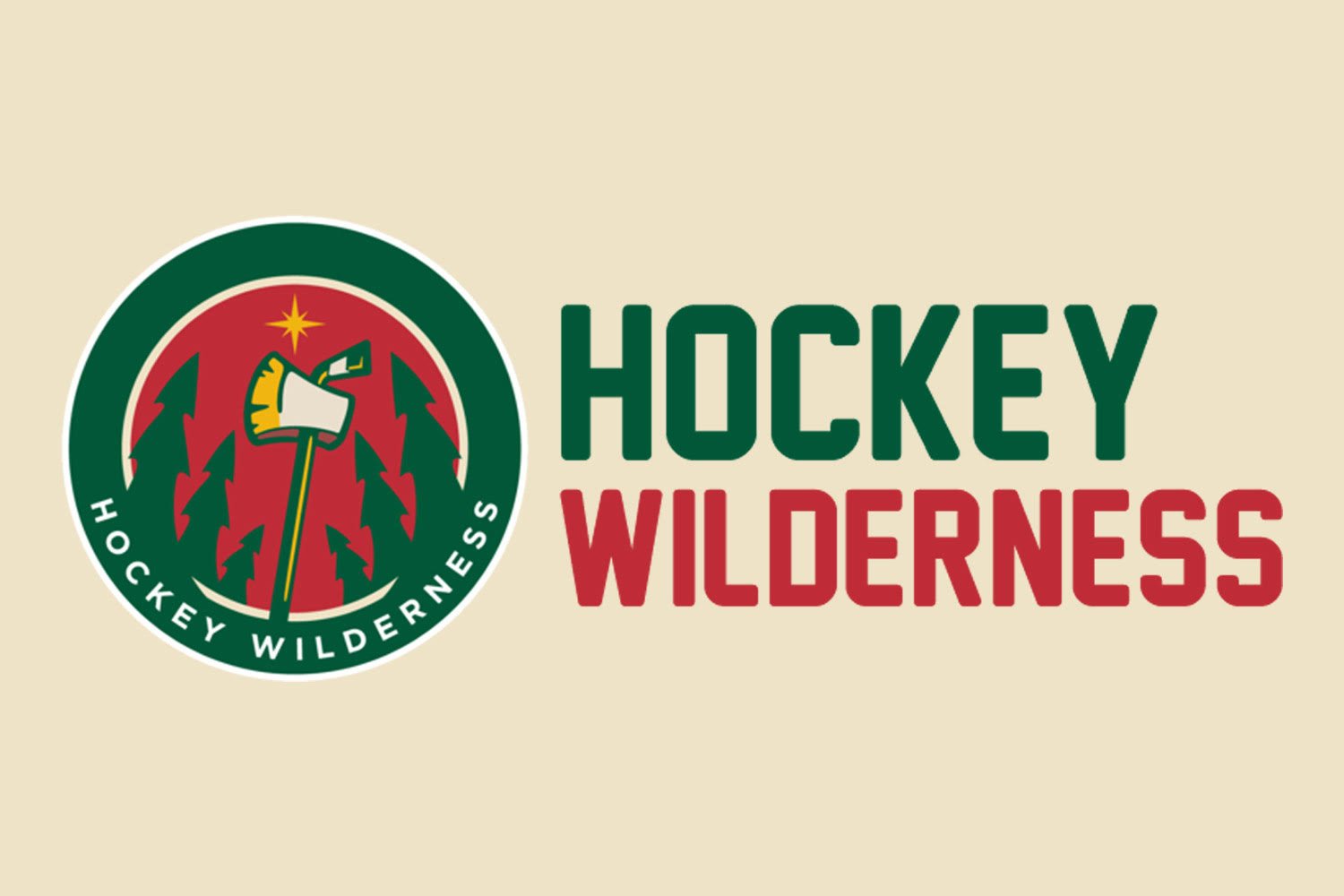 Zac Dalpe was assessed a two minute minor boarding penalty in the third period of Tuesday's game for a hit on Noel Acciari of the Boston Bruins. The hit, which came at the 8:54 mark of the third period in a 4-0 game in favor of the Wild, sent Acciari into the boards head first. Acciari was able to avoid injury, as he returned for the remainder of the game. However, this is the type of hit that hockey at all levels is trying to eliminate.
Acciari was skating with the puck through the neutral zone, and was slightly turned toward the boards. Being a right handed stick, the lower hand on the stick would force the shoulders to turn slightly, and in this case, Acciari's back was exposed to Dalpe. Dalpe then made contact to the back of Acciari right between the numbers and extended as he shoved the Bruin forward into the boards. In lower leagues of hockey, there is a "stop" sign just below the name plate of the player's sweater as a visual reminder to let up on contact from behind.
The play was immediately called on the ice, and Dalpe was assessed an additional roughing minor when the Bruins teammates took exception to the hit from behind.
Play-by-play announcers for both teams commented on the hit being close to or worthy of a major boarding penalty, as well as a possible call from the NHL's Department of Player Safety. The news that Dalpe will avoid anymore repercussions from this hit is surprising to many, and Dalpe should consider himself lucky.
Should Dalpe have received supplemental discipline for this hit on Noel Acciari?