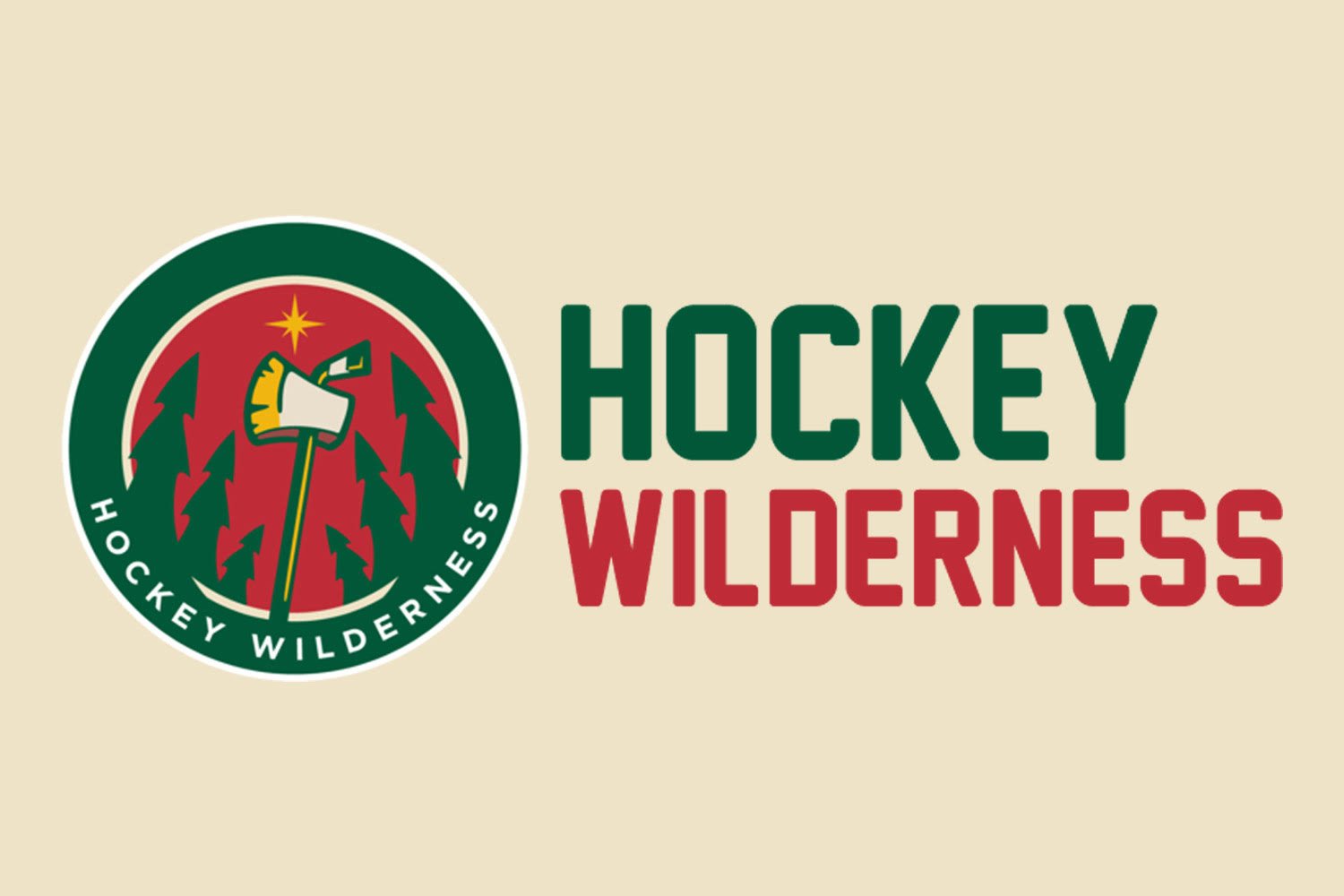 It was reported in the Star Tribune that an outdoor game for the Minnesota Wild is now in the works. This is welcome news to Wild fans who have longed to bring an outdoor game to the State of Hockey since the inception of the Winter Classic. While factors like not having a major media market, nor a winning team to showcase have hindered Minnesota's chances at obtaining a Winter Classic, the Stadium Series expanded the amount of outdoor games to 6 this year, there's plenty of room to go around. That, combined with an up-and-coming team that's just won their first playoff series in 10 years, a strong traditional hockey market, and ideal weather for freezing over a stadium anywhere from October to May, are reasons why the Wild are finally getting an outdoor game nod.
Huh?
The most obvious reason for this is the Stars used to be (as I am sure many of you are unaware) Minnesota's team before the team was moved by Norm Green, the patron saint of sucking (so I've heard). So far, this fact has been unable to produce a rivalry, as Dallas and Minnesota have yet to play a lot of meaningful, intense games, let alone a playoff series.
So why would Dallas be Minnesota's opponent?
I'm sure the league wants Dallas in this game to provide the Stars with some national exposure. Texas is a huge market- one that supports three NBA Franchises, and that's if you don't count Oklahoma as part of the Stars' territory- that's more receptive to hockey than you might think, as they came out of the lockout regularly finishing in the top half in the league for attendance.
If you are likely to be disappointed if Dallas were to be the Wild's outdoor opponent, you should re-consider. Much like the Wild, Dallas is another up-and-coming team in the deep Central Division.
While the Blackhawks would be a welcome opponent for the Minnesota Wild Stadium Series game, a Wild-Stars game could be a preview of the Central Division's future.