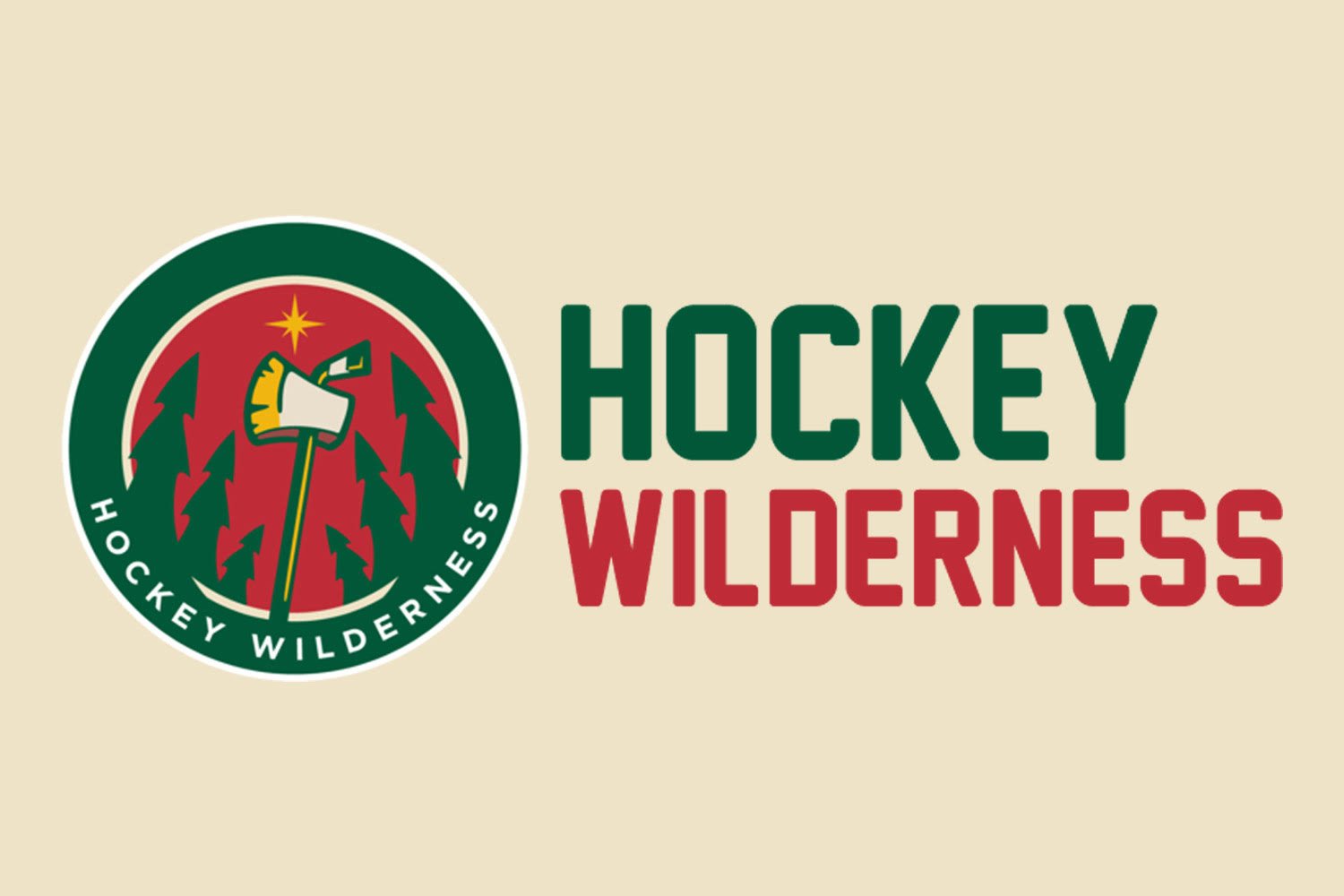 The man next to me is eyeing my notebook as we stand in line at the Air Canada Centre. "You taking notes on the game?" he asks me. He looks like he's been around his fair share of rinks, beige jacket hiding a Brampton jersey beneath it as he waits for the doors to open amidst a throng of young girls' hockey players and women around my age.
"Yeah, I'm writing about it for a website," I say, and tell him which one. His eyes light up, and he launches into a conversation about Minnesota women's hockey and the Whitecaps, a former Western Women's Hockey League team based in the State of Hockey. Then he abruptly changes gears, saying in an aggravated tone, "I can't believe not one major newspaper has picked up this game."
Sadly, it's not such a shock to me -- you'd be hard pressed to find much on the Internet about the Canadian Women's Hockey League's inaugural All-Star Game, save for a few hometown papers and Sportsnet's write-ups. (Sportsnet One actually broadcasted the game, as part of its landmark TV deal with the CWHL, and NHL Network carried it for U.S. viewers, though a brief search of the NHL's website yields nothing dealing with it whatsoever.) Sports Illustrated also had a recap, but got the score wrong and referred to Rebecca Johnston's team as the "Calgary Infernos." (Apparently, one wasn't enough for them.)
The message is clear: women's hockey is still a niche when it comes to media exposure, even though its male counterpart has been enjoying rising ratings and revenue for quite some time. That's something the CWHL has been trying to navigate, particularly this season with its Sportsnet deal (which includes Clarkson Cup games in the spring), but will need more help with.
Still, one would think -- or rather, hope -- that an All-Star Game, one that brings to the forefront a young league's premier players (and Olympians, at that) and charged nothing for the tickets, would have turned more than a few heads. Unfortunately, there's still a ways to go before that happens, and there's no real explanation for it.
Perhaps that's the reason for the serious edge to the festivities; although Red team captain and Stars goalie Charline Labonte played to the crowd by covering the puck in her ceremonial faceoff, and Calgary netminder Delayne Brian pretended to be sideline reporter as she played with a helmet cam, and Tessa Bonhomme was having a complete ball on the ice, you still got the feeling as you watched that the players and the league knew what was at stake here, and they're not taking for granted an opportunity to showcase their talent.
(Below: my feeble attempt to document the ASG before my phone died)
At any rate, the goaltenders stole the show as Team Red came from behind to beat Jessica Campbell's Team White, 3-2. Labonte was near perfect (10 saves in the first), only allowing Natalie Spooner to beat her; and after her, Christina Kessler did a very good job. But Red still ended the second period down by a pair after Kelli Stack received a perfect feed from Blades teammate Hilary Knight and put it past Kessler.
Big deal, right? Wrong. Red, which had received a few good opportunities throughout the second period and had made some key defensive plays leading to rushes, finally found the back of the net -- three times in the first three minutes of the third period, as a matter of fact, an unlucky turn of events for Genevieve Lacasse as White's last goalie to play.
Lisa-Marie Breton-Lebreux, who helped found the league, fittingly scored her team's first goal. Then Brampton's rising star Jamie Lee Rattray followed suit. Finally, Johnston took advantage of a breakaway pass by Ann-Sophie Bettez and ended up with the game-winner. Erica Howe had an impressive outing in net for Team Red, flashing the glove multiple times and withstanding a penalty kill to close out the game for her squad.
Red and White then went head-to-head in a brief skills competition (really, just two events -- fastest skater and breakaway challenge). White had the faster skaters and led after the first event, but Red proved to have sharper shooters on its end, and ultimately that won it the entire competition. Unfortunately, many viewers were unable to see it, as Sportsnet cut off its broadcast just after the actual game ended.
Ultimately, this game was about more than the game of hockey. It was a chance to remind North America of the excitement of the women's side of the sport, during a time when the NHL and its media are proving to be pretty clueless about how to treat female fans and writers. And as I sat in the crowd and watched, I picked up on subtleties -- the level of interaction between players and fans, for example -- as well as bolder statements (reminders of how the players have day jobs to make ends meet because they're not paid; Cassie Campbell's statement during the telecast about Hilary Knight's notoriety for her participation in the ESPN Body Issue, something Ryan Kesler has not had to deal with as much).
I also noticed the sheer number of children in the stands holding Natalie Spooner jerseys, clapping inflatable Scotiabank clappers, chanting "Go Red!" or "Go White" and likely unaware that the strong, talented players on the ice will be in street clothes, behind desks, computer screens or boardroom tables come the beginning of the week. I thought of how amazing it would be to have this every year, seeing it get bigger, seeing those children get older, bring their friends, maybe their children someday -- and how it would hurt to see the league fold before that happened. And I was reminded of how important this all is to the process of getting women's hockey onto a bigger stage.
This is your reminder, in writing, that it doesn't end here. This league needs people at its games, eyeballs watching its live streams, mouths talking about its players, money buying its merchandise. If it's going to grow, it needs support, now more than ever as it starts to find its way into as-yet mostly uncharted territory. There are plenty of things the league itself must figure out -- branding and sponsorship being two of the biggest ones -- but it prides itself on taking a "grassroots" approach to getting the word out, and we are the roots. So start paying attention.
And hey, NHL? Keep jumping on board. As Zoe at Stanley Cup of Chowder pointed out on Twitter, making the CWHL your business is good for your business, so don't let it stop with last weekend. Keep it rolling. And for the hockey gods' sake, a couple of pieces about it on your website wouldn't hurt.