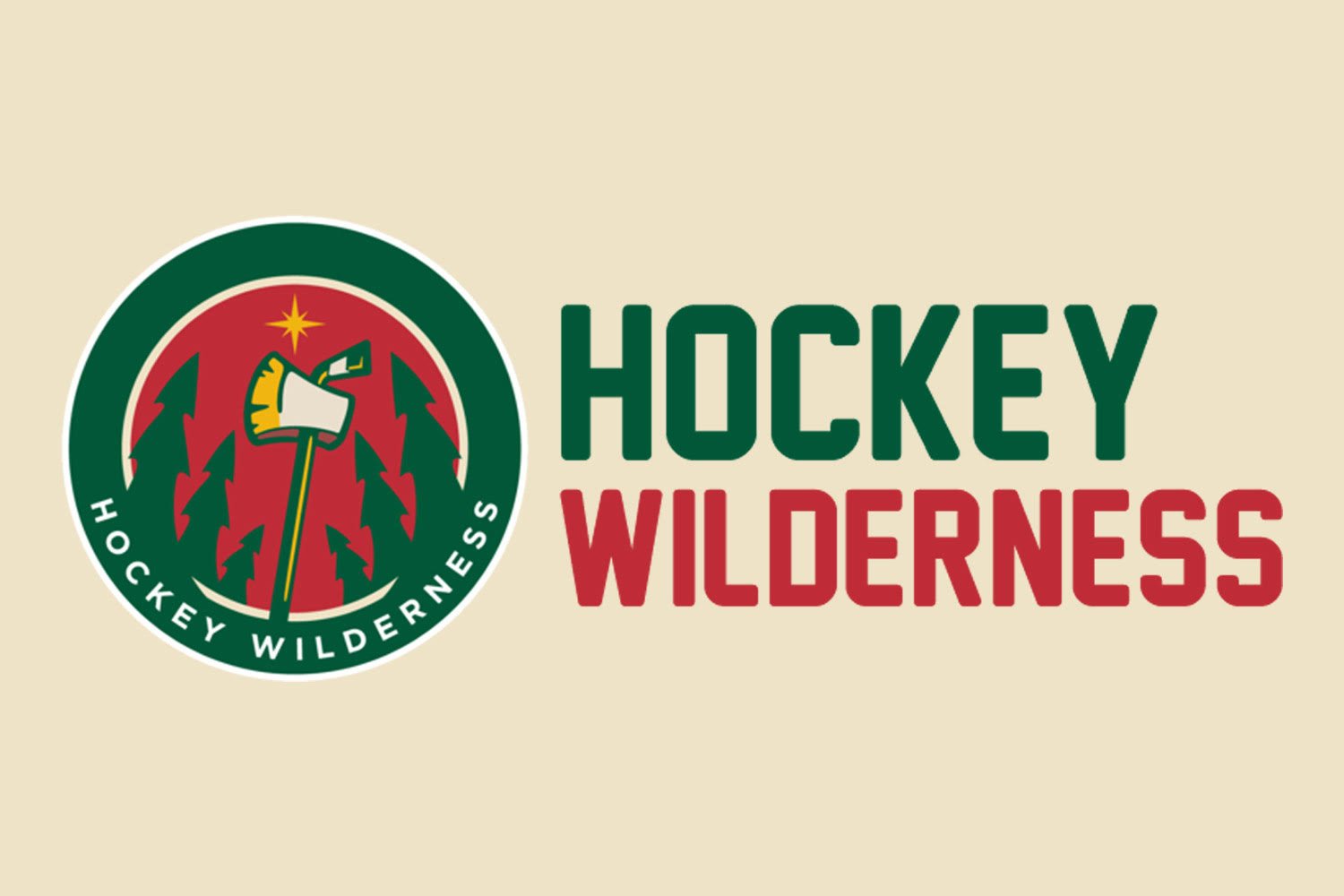 By now, you've probably read the detailed analysis of the upcoming CWHL season over at Watch This Hockey or The Hockey Writers. If not, go read them. Now. They contain a lot of great insight, certainly better than I could have brought to the table as a girl almost brand new to the wonders of women's hockey.
This is my first full season as a women's hockey writer and viewer. Yep, I know -- what am I doing here writing about it, then? To be honest, sometimes I don't know. I read stuff from my favorite writers on the subject and immediately feel as if I'm in over my head, much like I did 10 seasons ago when I first started watching the NHL and men's hockey. The game's not new, but the names and the league are, and that both scares me and excites me just a bit -- the prospect of having something new to get used to, especially at this point when women's hockey is starting, just starting, to gain a bit of a platform in the hockey world.
That said, it is a small platform -- perhaps fit for just one foot up. It has to be said that most of the CWHL's teams have embraced social media (though the most obvious tool, YouTube, isn't used nearly as effectively as it could be). They've done a good job of promoting women's hockey with various platforms, but social media can only get you so far -- it has to be used in conjunction with other things. There's also a streaming package available for $10 CAD, which provides 23 live games. The league's deal with Sportsnet allows for Clarkson Cup coverage and at least one "special event" to be televised in Canada, along with CWHL scorers to be featured on Sportsnet.ca. That's how far we've come in seven years. Any progress is good progress, but why has it taken this long for the CWHL to be promoted on a major network in Canada, of all places? And why is it that a league whose players were heavily featured on the North American teams (among others) at this year's Olympic Games has close to no real recognition amongst many hockey fans?
A big part of it is marketing, and Elena at Watch This has covered that aspect of it brilliantly in this post. Her emphasis is on the commissioner, Brenda Andress, and others promoting the "good, clean family" aspect of it, and not so much the "fun" (or the sport, really). Meanwhile, there are some truly great athletes in the league getting buried in favor of focusing on how there's no contact, no violence, and more "pure" hockey. (Because we tuned in to the U.S.-Canada exhibition games for purity's sake...?) Focus on the game and its athletes, and in turn you will get more people (heck, more hockey fans!) interested. Seems simple, right?
(Don't think the above video has much in the way of "purity" -- but it IS entertaining, and it DOES showcase the passion these athletes have. Nothing wrong with that.)
I got into writing about women's hockey because I believe in the goal of getting a women's league on par with the NHL one day. I believe in the excitement of the sport, not just in its storylines (that's right, Men's Journal!) but in the beauty and athleticism of its players, the numbers, the variables, the unpredictability. I love watching the women who play with just as much talent and passion as the men I've watched since 2005, and I want them to be better known, be marketed, be paid for the work they do. I wanted to become as much an advocate for the game as an observer and reporter on it, and I'm learning every day. So learn with me, why don't you?
(For a full list of websites, Twitter handles, and other stuff associated with the CWHL, check out my master post from March 6.)
Women's Hockey Roundup: