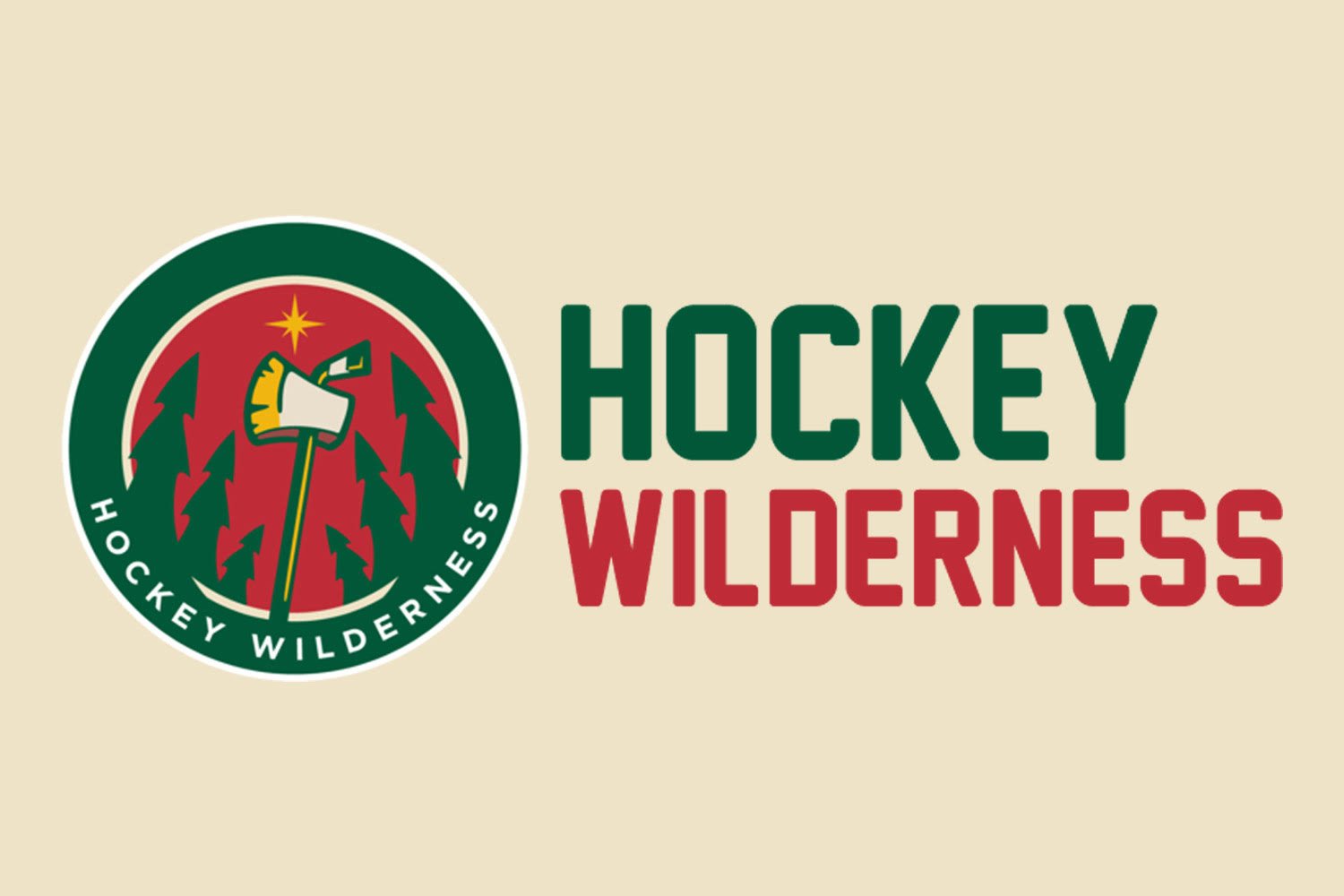 The Canadian Women's Hockey League announced via press release Friday its intent to explore potential expansion to American markets, including teams in Minnesota and Chicago.
Currently a five-team league consisting of mostly Canadian teams (the outlier and most recent Clarkson Cup champions, the Blades, reside in Boston), the league was confronted with competition earlier this year in the form of the National Women's Hockey League (NWHL), an American-based league with teams set to play in Boston, Buffalo, New York and Connecticut. The CWHL's only response to this new league was a terse press release emphasizing intent to "protect its interests;" however, up to this point it hadn't been clear that American expansion was a part of said interests.
Now, things have changed. As the NWHL is set to launch training camps in Quebec and Ontario in early July, the CWHL has renewed its interest in reaching further across the States, perhaps as much in an attempt to remain there as in an attempt to bridge the gap between its four Eastern teams -- Boston, Toronto, Brampton and Montreal -- and its lone Western team in Calgary.
Is it possible the NWHL has forced the CWHL's hand here? Sure. In a matter of months, expansion went from a pipe dream (albeit one that has been explored in the past) to a primary concern for a league still unable to pay its players. It goes without saying (if you've been following the news) that it might feel threatened by the presence of a league promising to do just that. Consider also the fact that expansion was nixed as recently as last year due to financial concerns, and to me it looks as if the CWHL is trying hard to establish itself as THE women's hockey league for both Canadian and American players. This is a gamble, and I'm not sure it's one the league can afford to make. What exactly will expanding before being able to pay your players do for your league?
That said, I do think pro women's hockey in the Midwest could work. Each location has its issues -- as Kate from Watch This Hockey (full disclosure, she's an editor of mine) pointed out, Chicago has lack of ice, while Minnesota has a surplus of sheer hockey to be seen -- but as far as the latter is concerned, I think that could end up being a strength. Any Minnesota women's team (hell, any Minnesota HOCKEY team, to be honest) would have to work hard to distinguish itself from the rest of the pack in terms of marketing, branding, etc., but perhaps the league could work from a "follow your favorite college players to pro and watch them bring Minnesota EVEN MORE glory" standpoint when it comes to pulling both NCAA talent and fans from the existing pool.
Regardless, this will be an interesting story to follow into the 2015-16 season. Stay tuned for more, including a look at the former Minnesota Whitecaps and a closer look at the potential for their rebirth.