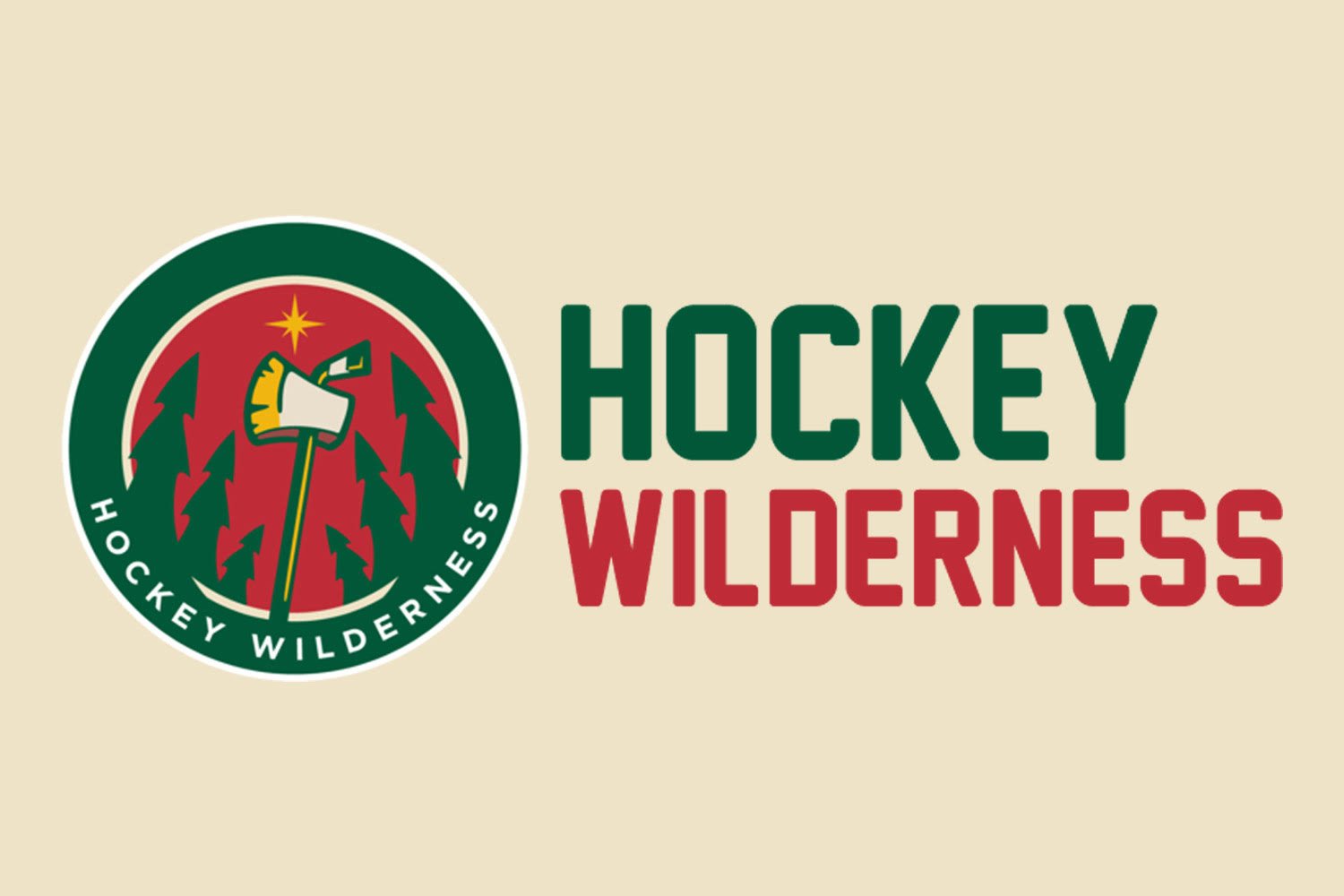 Of course we have a Numerologist, here at Hockey Wilderness.
When looking to predict hockey games, you have to leave no stone unturned. We have people who make predictions based on the eye test, as well as people who use traditional and advanced statistical metrics to try to predict them. The problem with them- not all of them are right.
So we've looked at some alternate means of trying to figure out who will win this game, and what we chose to try was Numerology. Numerology is the practice of finding patterns in numbers, and then basically arbitrarily using them to attach meaning to past events, as well as predict future events. There are many people who decry this as a pseudoscience, but it was featured in the Nicolas Cage movie Knowing, so it has to have some basis in reality. Nic Cage doesn't just spew nonsense for paychecks, people.
We've been alerted in our examining of the numbers that not only could Minnesota win today, but it might even be fate that they do. When looking at a lot of things around the Minnesota Wild we kept coming back to one number:
6
Yes, when you examine every aspect of this series, you keep coming back to the number 6. It's impossible to avoid. Could all these sixes be a coincidence? Very unlikely. It's way more likely that it shows that the Minnesota Wild are destined to be victorious today.
Don't believe me? Here's some proof- tons of evidence to show you that it's the Wild's destiny to win today.
Coincidence? Who can tell? Let's hope the stars are aligned, and the Wild can pull off what appears to be their destiny.